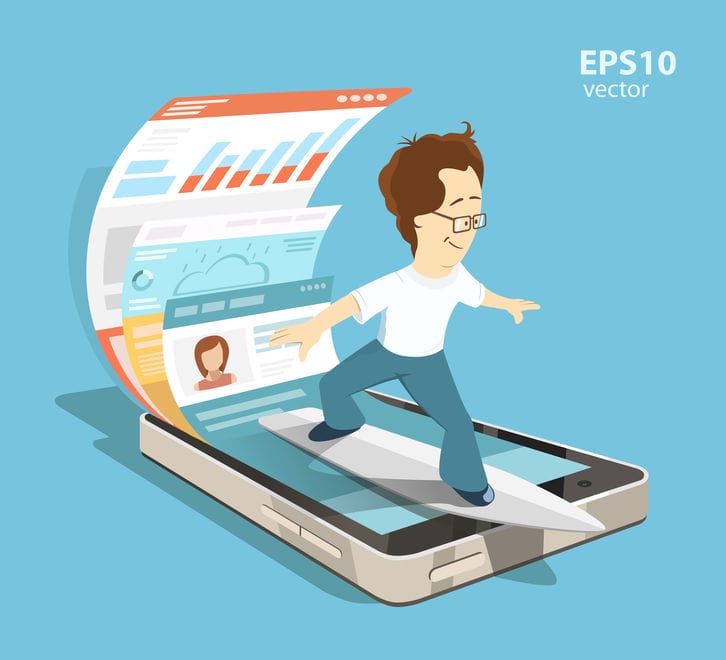 While there are only a few students who do not have social media apps installed on their smartphones these days, there are many who don't know about specifically useful apps for their education. The popularity of social apps and games sometimes overshadows the fact that there exist many excellent web and smartphone apps that are geared towards helping students with their school or college assignments. Such useful apps can not only help a student get their work done but also be used to learn about different topics. Let's take a look at some of the best apps for college students that should not be ignored.
Plagiarism Checker
Whenever a student gets a writing assignment, one of the most important steps before submitting it is to check for plagiarism. Students who take online assignment help can often face this issue which is why access to an online plagiarism checker for full document analysis can be a life-saver. Having the power to quickly and carefully check whether your academic work has any plagiarized content in it will come in handy for any college student.
In most countries, especially the US and Canada, plagiarism can lead to serious consequences especially in higher education. That is why every student should always check their paper in this regard before turning it in. And an online plagiarism checking app is the perfect way to do so.
Duolingo
For exchange students, learning the language of the country they're going to should be very important. Luckily, Duolingo makes this process very easy and fun. The app is designed a little like a game where you have to match words with images or fill in the blanks. The more you use the app, the more you learn a new language.
TED Talks App
One of the best applications to download for college students is TED. It offers a vast library of videos from leaders in various fields and is a great way to get some inspiration as well as some knowledge on the go.
myHomework
This is a college planner app that can help you plan your assignments, set up reminders, and do much more. For anyone who has a lot of writing to do or other school work to remember, a college planner like this might become the most useful app for free.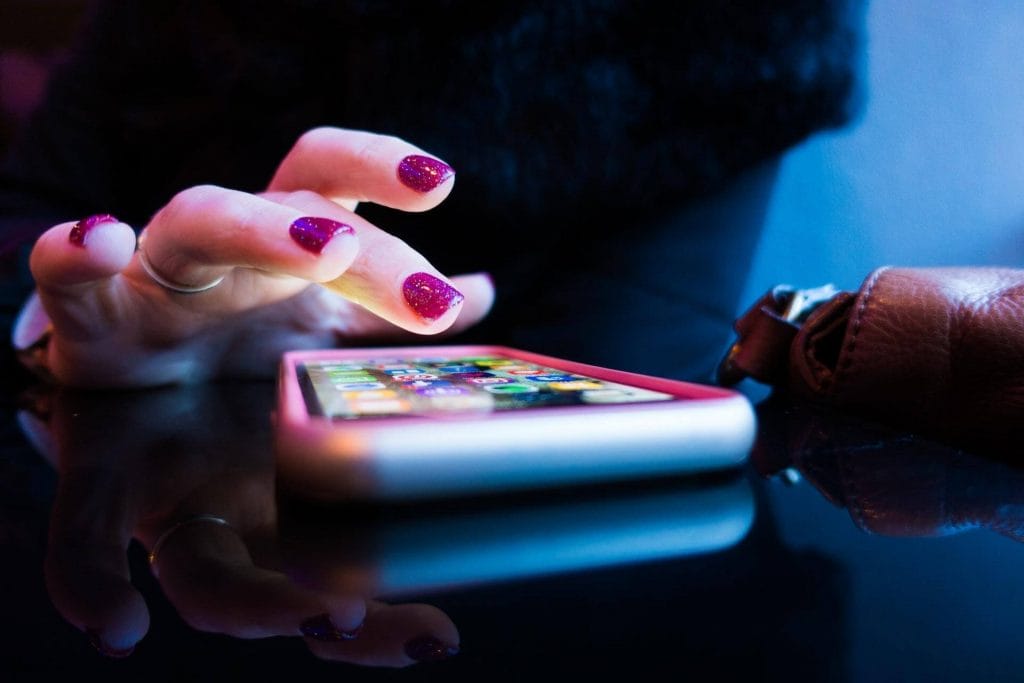 Khan Academy or Coursera App
If you wish to learn more about the course you are taking or are interested in another subject, apps like Khan Academy and Coursera are great. These have a vast collection of classes and curated programs to teach students about whichever lesson they are interested in. Coursera also partners with top universities so you can access top-notch programs from the US, Canada, the UK, and other countries. You can even get a certificate after completing your course.
Brainscape
One of the most effective ways to learn new things or to prepare for exams is to use flashcards. This app allows you to browse flashcards that have been created by experts so you can study on the go. You can also create your own content and later use it to study for an important exam. As far as college apps for improving memory go, this one is a must-have.
Quizlet
This is another flashcard app that allows you to create your own set of cards. You can also play some games that are designed to improve your memory. Such useful apps that contain helpful games are great because they become both time-killers and a good learning resource at the same time.
Evernote
This has the potential to be called the most useful app for free as far as education goes. Every student who needs to digitally organize notes, record important lectures, or organize images and other media in one place should have Evernote. A lot of students take class notes on their computers or tablets these days, and organizing all of them properly is crucial. This app can help you do just that.
iTunes U
This is an excellent choice for iPhone users who wish to learn from thousands of free courses. These courses are provided by universities like Oxford, MIT, and Harvard. The lessons include not only written material but also audio and video content to teach you about your chosen course in a very intuitive way.
Mint
For college students living away from home, keeping a track of their finances is often very important. Mint can help you keep your spending habits in check. It can sync with your bank account, create a monthly budget, track your spending as well as keep an eye on your credit score. If you start taking care of your finances when you're in college, chances are you'll develop some very healthy financial habits that will come in handy later on too.
Conclusion
With these useful apps for college students, going through the burdens and stresses of academic life can become significantly easier. Whether you're in school or college, taking one class or many, studying in Europe or Canada, you should know about which applications to download on your smartphone to make the most of what technology has made possible today. Not only can such applications help with your academic work, but they can also teach you a lot more that will become useful when you graduate.
Editors' Recommendation