A couple of days ago, I already wrote an article about the mobile payment startup Clinkle, which has hardly revealed anything about their app and received $25 million of funding. The things that are known about the app let us hope that Lucas Duplan and his team created a killer payment app for smartphones.
But what is allegedly known so far? Well, Clinkle will be using ultrasound to transmit payment data. Yes, cash will be transferred via sound waves (don't worry, you won't hear them). Thanks to that approach called "Aerolink", retailers and merchants won't have to invest in addtional hardware. The ultrasound data can be sent to the mics of their computers, tablets or smartphones.
Clinkle reveals to US students more details about the app
The newest development of Clinkle is that they have opened up waiting lists for US students. Students who are able to create the biggest waiting list (proportional to the total number of students of the University) will be among the first to experience the Clinkle app.
Students who go on Clinkle's website and enter their university email address are taken to a landing page which reveals more about the UI and the features using great visuals. Luckily, the email address doesn't have to be a valid one. Choose a random edu email just like trendblog@yale.edu to get a closer look at Clinkle.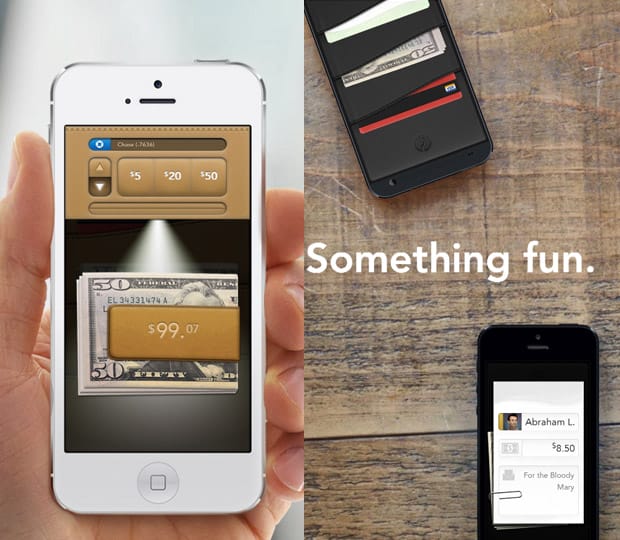 The website shows some great features. For instance, you have the possibility to transfer money from your bank account to your Clinkle app and vice versa. It seems that the app will let you store money in itself which can be used to make payments. So there is no "direct" payment from your bank account which adds a layer of security.
Another feature seems to be a way to make quick and easy payments to your peers. How often were you short on cash and a friend had to help out? With Clinkle you are able to pay him back instantly.
Clinkle seems to be a very promising mobile payment solution and might just have the potential to change the way we pay in the near future.
Do you think that Clinkle can be a game changer and convince consumers to finally take out their smartphones instead of their wallets to pay? Let me know your thoughts!