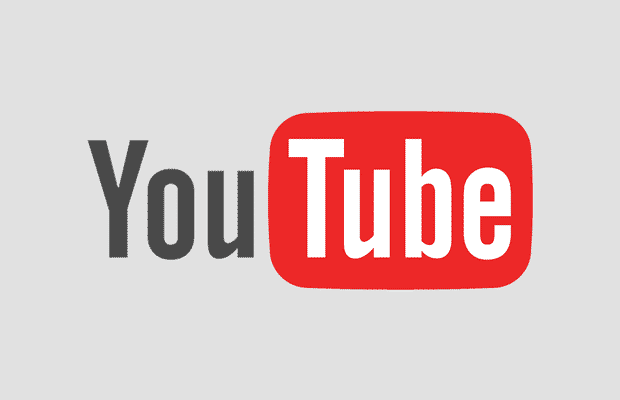 3 Awesome Ways To Make Your YouTube Experience Better
One of the biggest YouTube annoyances is how it looks: the ever-changing layout, comments, suggestions, ads and so on. Plus there's buffering and annotations. But there are a couple of tools that can change all of this and fix all the annoying things about YouTube and add more amazing features!
Magic Actions for YouTube
Magic Actions for YouTube is a really handy Chrome extension, which lets you change and add a lot of features. Top features include Auto HD, Cinema Mode, Day/Night Mode, all kinds of controls and removing elements of the page such as comments or the header. The feature I absolutely love is the so-called "Ratings-Preview", which shows the rating of a video in its thumbnail so you can see whether it is crap before actually clicking on it!
I can recommend Magic Actions to everyone who would like to be a bit more specific with customising their YouTube experience.
Reddit Comments For Youtube
For all the Reddit lovers out there! Wouldn't it be amazing to see comments from Reddit instead of the annoying ones from YouTube (and recently Google+)? Reddit Comments for YouTube does exactly that!
With this extension the original YouTube comments will be replaced with the ones from Reddit in case somebody has previously submitted the link! How awesome is that!?
What are your favorite YouTube tweaks? Please share them with us in the comments!