AMD RDNA 3 Navi 31 GPUs Includes Navi 31, Navi 32, APU portion
AMD RDNA 3 Navi 31. A series of AMD RDNA 3 Navi 31s, 32s, and 33s The RDNA 3 APU now supports DCN 3.1.4, making it compatible with DCN 3.2. Currently, four AMD RDNA 3 GPUs are listed in multiple Linux patches and the LLVN open-source repository. Navi 31 GFX1100, Navi 32 GFX1102, Navi 33 GFX1100, and the GFX1103 which appears to be an APU, hence it is likely to be used in the future Phoenix Point APU series. Coelacanth-dream appears to have unearthed fresh information about the DCN or Display Core Next versions that each chip will be able to support when it goes on sale.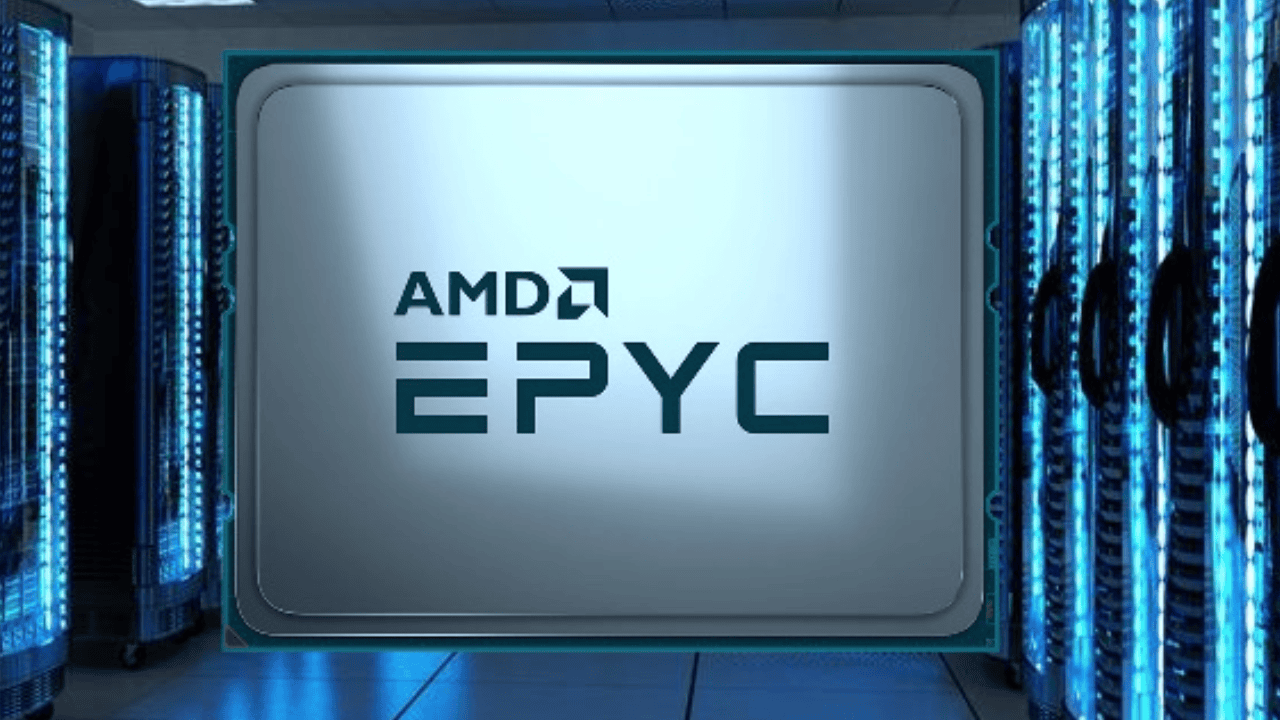 The current Linux patch includes AMD's RDNA 3 GPUs, including Navi 31, Navi 32, and an integrated APU portion
In the discrete RDNA 3 GPU range, the red team will be updating from the current DCN 3.0 engine to the new DCN 3.2.1 engine for AMD Navi 31, 32, and 33 GPUs. The APU, on the other hand, does not make use of the same version of the RDNA 3 GPU family as the discrete counterparts. RDNA 2 'GFX1030' APU series DCN 3.1.4 has the same series number as the new DCN 3.1.4 series. The DCN 3.1.6 engine powers the AMD Sabrina APU.
Both the DCN 3.2 and DCN 3.1 series appear to support only four display outputs in terms of features. A standard for RDNA 2 GPUs will be kept for the RDNA 3 GPUs as well.. Phoenix Point APUs won't have MALL (Memory Access at Last Level) or Infinity Cache capability because of the RDNA 3 / GFX11 GPUs' lack of support.
For an integrated chip competing against Intel's Meteor Lake CPUs, which pack up to 192 EUs in a tiled-GPU design, the AMD Phoenix Point APU is likely to contain up to 24 Compute Units, or double the number of cores as the present Rembrandt APU. Although Ada Lovelace devices are likely to be revealed by NVIDIA later this year, AMD's RDNA 3 GPU portfolio is proving to be a worthy contender.
Also Read: 
AMD EPYC 'Genoa' Zen 4 CPU Specs Leak: 96 Cores at 360W
Intel core i9-11900k 8-core 3.5ghz Intel Core i9-12900K Which is better
AMD Ryzen Threadripper 5990X CPU Overclocked To 4.82 GHz
AirPods Pro 2 Release Date: When Are They Expected To Come Out?
FAQs:
Q1: What are a number of factors that contribute to RDNA 3's superiority?
AMD claims that RDNA 3, its next-generation GPU architecture, would enhance performance per watt by more than half compared to RDNA 2.
Q2: Is AMD planning to release a new GPU in 2022?
Grymon55, a well-known AMD and Nvidia leaker, claims that AMD's next-generation graphics cards will be available "no later than mid-November" and that they will launch in late October. Despite the lack of an official release date, AMD's graphics road plan recently reaffirmed that the cards will be available by the end of 2022.
Q3: What's AMD's next GPU going to be?
GPUs RX 6950, RX 6750, and RX 6650 XT were announced in May of 2022 and are the latest iterations of this series. These are up against NVIDIA's 3090 Ti and other Ti-based models. For the next two years, RDNA 3 will rule the roost, followed by RDNA 4 in 2024.
Q4: AMD Rdna is an acronym for
Advanced Micro Devices created RDNA (Radeon DNA), a microarchitecture and instruction set architecture for graphics processing units (GPUs) (AMD). In other words, it is the microarchitecture and instruction set that succeeds the Graphics Core Next (GCN).
Q5: Is it possible to run two GPUs at once?
It is better to use two or more graphics cards that operate together than to use a single graphics card for video, 3D, and gaming performance. Dual graphics card options are available from both AMD and Nvidia.