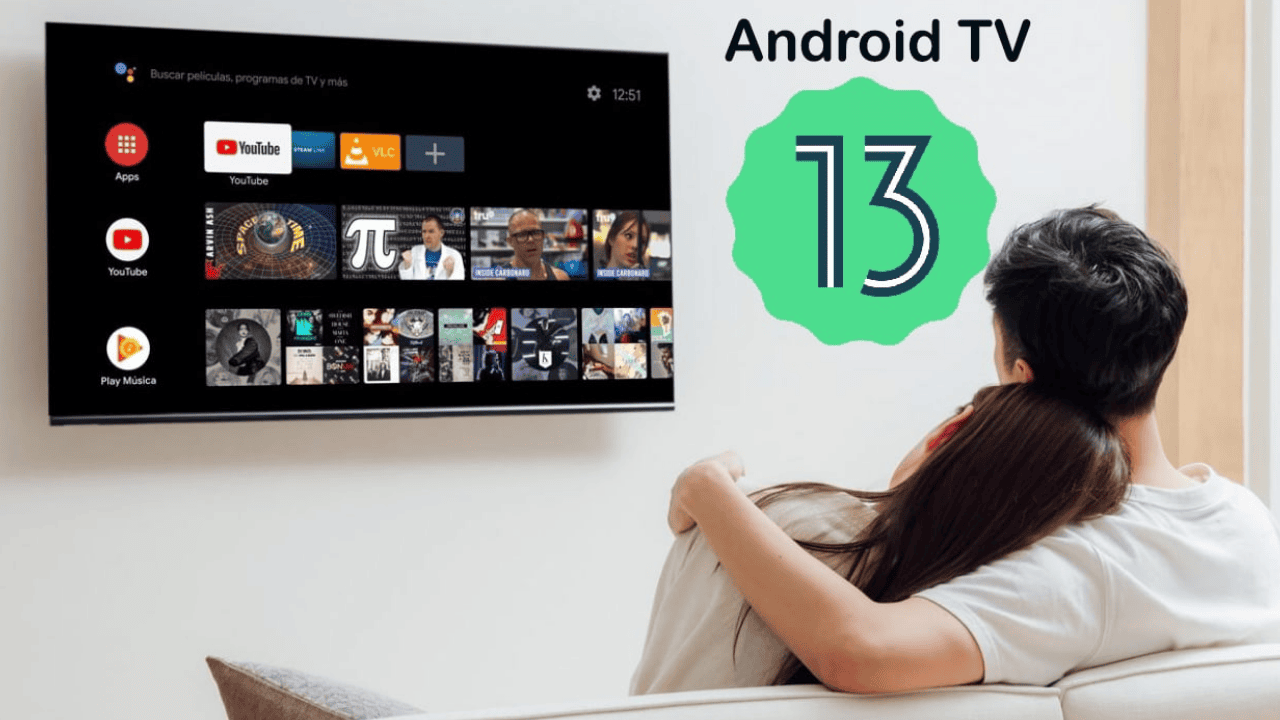 Android Tv 13 Will Bring Better Picture-in-picture Support, Add New Accessibility Options
Android 13 on android tv
It's easy to forget that phones (and tablets) aren't the only things getting updated when there's a new Android 13 beta release. While the initial Android 13 beta for Android TV was lacklustre, the latest release offers a revised picture-in-picture mode, which fans have been requesting for quite some time.
New features and functions on Google TV for Android 13 Profiles and kids' profiles: a personalised place for everyone in your house, with recommendations and more
Google Tv
Use your phone as a virtual remote to type, navigate, control volume, and activate Assistant on your Google TV.
Cast media material from your mobile devices to your TV in real time with Google TV.
New APIs to let you better detect a user's preferences and provide them with the best possible experience on their device. AudioManager allows your programme to predict audio paths and select the appropriate playing mode. Android TV may adapt to changes in HDMI status to save power and pause video if you utilise MessiaSession correctly.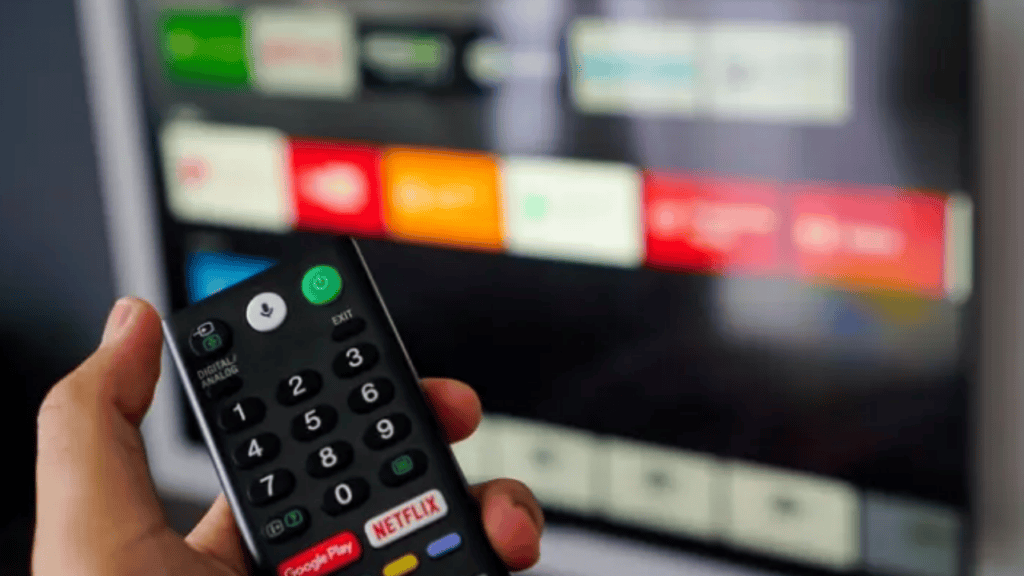 Accessibility: 
The InputDevice API now supports a variety of keyboard layouts, making it easier for users to interact with television. To support QWERTZ and AZERTY keypad setups, game designers can refer to keys by their real location. Audio descriptions can be turned on for all apps using an accessibility feature.
In a smart home, many people make calls or view webcams at the same time. To facilitate multitasking, Android 13 will provide an upgraded picture-in-picture API that works with core Android APIs. It also offers a docked mode to prevent overlaying material from other apps and a keep-clear API to prevent overlaying from covering up valuable content in full-screen apps.
Although picture-in-picture mode has been available on Android TV for years, Android 13 will be the first version to allow developers to construct bigger PiP windows. The Picture-in-Picture API has been changed behind the scenes to allow the many window instances on the screen. As a result, end users can modify the size of a PiP window without difficulty. This is especially handy for people who use their televisions to make video chats or watch security camera feeds because they can accommodate more persons or streams. A new docked mode will also be available, which resizes the main app to allow PiP windows to be situated on the edges.
Finally, and maybe most excitingly, Android TV 13 expands picture-in-picture capability. While Android has long supported PiP, an enhanced API in Android 13 will allow for even better compatibility. For example, video calling apps will be able to adjust the size of a PiP window to accommodate more users. The PiP window will never cover the most crucial content on screen thanks to a "Keep-Clear" API.
Previews
The Android TV 13 previews will be limited to the ADT-3 development device, as is customary. It's unclear when, if ever, the Chromecast with Google TV will get the update. Later this year, the update will most likely be delivered in a stable state.
Also Read: 
When and How to Buy New Cool Features Android 13 Beta 2 for Oppo, Vivo, Asus
Android 13 Beta 2 Released With These New Cool Features, Major Security & Privacy Changes
Three Models of Pixel Watch Get Bluetooth Certification, Moving Closer to Release
Google I/O 2022 Recap: Pixel 6a, Android 13, and a Sneak Peek at Pixel 7 
FAQs: 
Q1:
Can Android TVs be updated?
For other Android TV models, if the Automatic software download setting is set to ON, the TV will start downloading updates automatically during the standby mode.
Q2:
Can Android apps run on Android TV?
The Google Play Store on Android TV is a slimmed-down version of the smartphone version. Some apps are not Android TV-compatible, so there aren't as many to choose from. However, the operating system is capable of running any Android app, making sideloading apps on Android TV a popular activity.
Q3:
How can I change my Android OS on my TV?
Press the Home button on the remote control to display the Android TV Home screen.

Use navigational buttons and scroll to the Settings icon. …

In sub-menus, press ▲/▼ to select menu options, then press OK to enter the option list or the corresponding sub-menu.
Q4:
Can you install APK on Android TV?
Open the file manager you've installed earlier on the Android TV. Select the "Downloads" folder and click on the APK file. You'll be asked if you want to accept an installation from an unknown source. Select "Accept" to begin the installation.
Q5:
Can Android TV upgrade to Google TV?
Though Google TV will be available on most Android TV devices like Xiaomi's Mi Box and Nvidia's Shield TV, you will need to be running Android 9.0 Pie or later to be eligible.
Q6:
How do I install Chrome on Android TV? 
Use a Third-Party App Store.

Download the Chrome APK for Android TV. The other approach is similar, but instead of using a third-party app store as a middleman, it relies on you grabbing a copy of the Google Chrome APK and sideloading it yourself. Doing so has both pros and cons.
Q7:
Can we root Android TV?
They are just like an Android tablet, minus the screen. You just need to install superuser app and the file manager app (eg Total Commander) to enable you to change file permissions.