Pixel users can now get the patch for Android 14 Beta 1.1. It makes things easier or helps in many ways. Even though the test version of Android 14 has been pretty helpful, you'll have a lot of problems if you use it as your daily driver.
Now, Pixel phones that can get it can get the 7.01MB update over-the-air. The first place the new build was talked about was in the Android Beta post. There are more information on the Android Developer site. There is a list of all the fixes in this article.
Also Read: Check What's New In Android 14 Developer Preview 2 Released By Google!
Android 14 Beta 1.1 Fixes Several Bugs
Google has released a patch for Android 14 Beta 1 (Beta 1.1 – UPB1.230309.017/.A1) that fixes bugs in the Wallpaper & Style app, the fingerprint reader, the lock screen, and SIM card problems. Over-the-air (OTA) means that the update is available right away for people in the Android Beta Program.
A few weeks after Android 14 Beta 1 came out, this small change was made. It was quickly talked about on r/android_beta, and the Android Developers site has more details. A lot of people are happy when a new test version of Android comes out, even though it makes them a little nervous because it could make the system less stable.
But this time, the news about Android 14 Beta 1.1 is good: it's just a small update that fixes bugs found in the first beta. GSM Arena says that this latest patch, which works on Pixel 4a 5G and newer devices, is sent over the air and improves the Wallpaper & Style settings, fingerprint unlock, mobile network display, SIM and eSIM detection, and lock screen message when Smart Lock is on.
Don't forget, though, that Android 14 is still being tested. Even though the fixes in this update should make things work better, there is still a chance of finding more problems or even regressions, which are things that used to work but don't work in the current release.
Also Read: Step-by-Step Guide to Accessing Your Data Folder in Android 13!
Overall, this is a great fix for Pixel users because it should make their time with Google's new operating system a lot better. Beta 1.1 makes it easy to wait for Android 14 and lets people see what the whole package will look like before it comes out for real. Google says that this update already fixes some of the most annoying bugs. Fans can find out more about Android 14 Beta 1 on the Android Developers page.
What are the Fixes That Android 14 Beta 1.1 Have Made?
The system user interface would crash when you tried to get to the Wallpaper & Styles screen. There were also problems with fingerprint unlocks, a bug where the status bar didn't show the mobile network, bugs that kept a SIM card or eSIM from being recognized or turned on.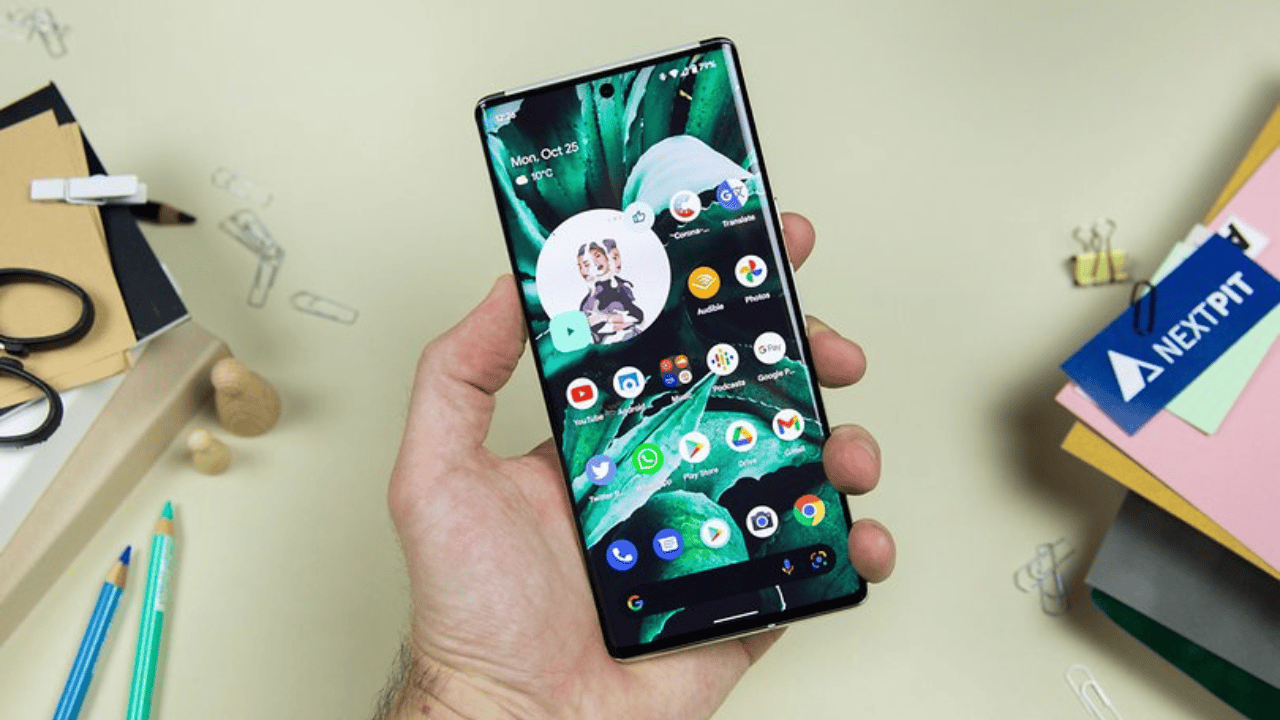 A bug where the lock screen showed a message with an unclear string filler when Smart Lock was turned on. Fixes for Pixel 4a/5G and higher Android Beta Program phones are being sent over-the-air. It will take a few days for the OTA to reach all devices that are eligible, so Beta players should keep an eye out for news.
In the release notes, we list the following changes:
Fixed a bug that caused the system interface to crash when the Wallpaper & Style screen was opened from the Settings app or after the home screen had been used for a long time.
The bugs that made it hard to use palm unlock have been fixed.
The cell network wasn't showing up in the progress bar because of a bug.
Problem fixed that sometimes made it hard to find or use a SIM card or eSIM.
When Smart Lock was turned on, the lock screen would show an unhelpful warning.
Also Read: How to turn on Facebook dark mode on an iPhone or Android
We've already said that Android 14 Beta 1 isn't too bad for everyday use, but there are a few bugs that might make things less helpful. Among other things, there are problems with the program, the battery, and how well the tool works. But if you like Android, this is a good way to try out Google's next Android operating system before it comes out in the fall.
How to Download the Android 14 Beta?
You can get the new test version of Android in more than one way. The best way to get the test might be to sign up for the Android test Program. You can do so using a Pixel 4a, Pixel 5, Pixel 5a, Pixel 6 and Pixel 7 line items.
After you sign up for the program, you can take the test on your phone, which can do so with an over-the-air update. If you don't want to sign up, you can always load Android 14 by hand. Even though this one is a bit harder, you can still do it.
The person needs to find a source image that works on their phone and put it on something that can use it. You can either flash the update to your device or manually load it. If you don't like taking chances, you can always use a general system picture on the Android Emulator to try out the latest changes to Android 14.
Conclusion
Now, if you have a Pixel phone that meets the requirements and is running the first beta, you can quickly update it to the incremental beta by going to Settings, then System Updates, and then downloading the new beta.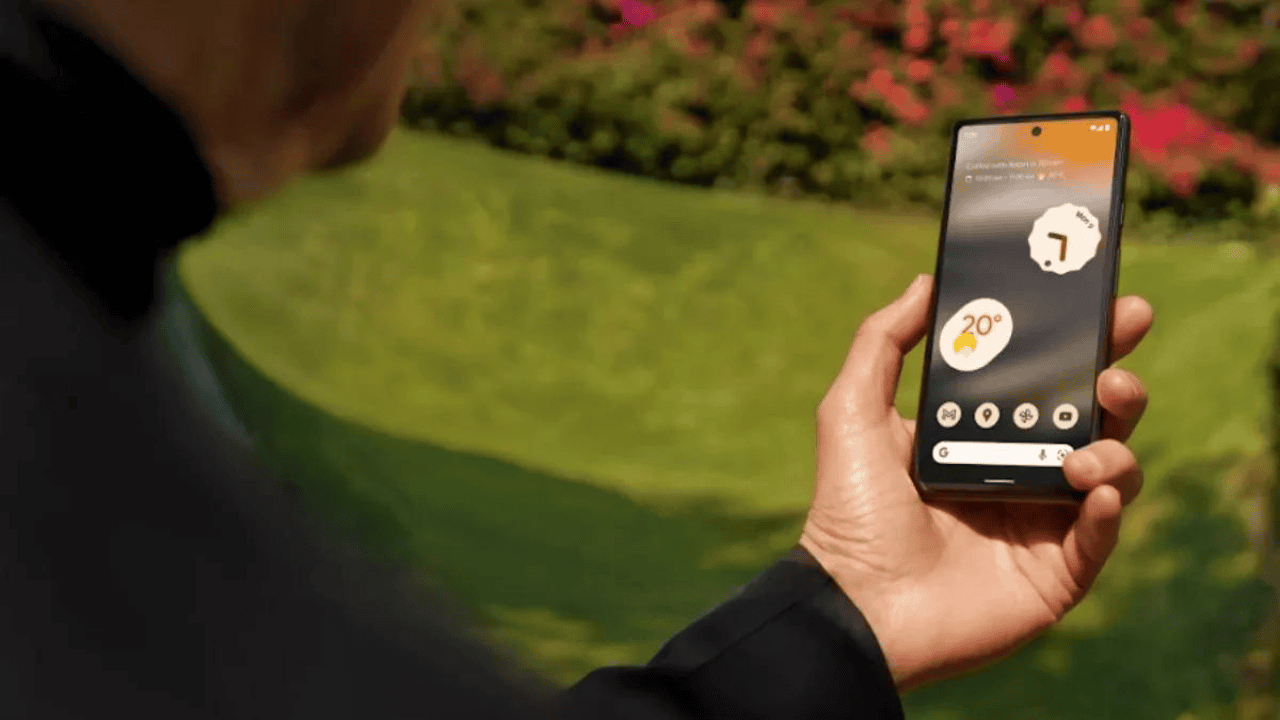 You can join the Android Test Program if your phone is running the stable version of Android 13 and you want to try out the test version of Android 14. Test your phone to see if it can run Android 14. These types go well together: Pixel 4a 5G, Pixel 5, Pixel 5a, Pixel 6, Pixel 6 Pro, Pixel 6a, Pixel 7, and Pixel 7 Pro.
Also Read: How to get Pixel 6 and Pixel 6 Pro get Magic Eraser's Android 12
You can also get and install the test version of Android 14 on your Pixel phone right away. You can do this by getting the OTA builds from this page. Make sure to back up any important information on your phone and charge it to at least 50% before you update it.