Eventually, all digital devices can malfunction. It doesn't matter if you're using an Android phone or tablet, an Android smartphone, there is no exception. Due to a lack of backup, accidental deletion, memory card problems, rooting errors, and other factors, you can lose some important data.
If that happens, the only other choice is to use Android data recovery software, which might be able to bring those long-lost files back, but it is not assured since it depends on how and when the files went missing. We've compiled a list of the best Android data recovery tools available; some need a PC or Mac to operate, while others can be installed directly on your Android phone or tablet.
Of all the options listed in this article, you can select the software or method that you feel is the best for you and your needs.
When do You Need Android Data Recovery Software?
In simple terms, if you can't locate or access your important data (contacts, images, videos, messages, phone records, etc.) on your Android phone or tablet, and you haven't set up any backup options. If this is the case, then your best option is to try a data recovery program. Listed below are some basic scenarios in which you may lose data on your Android device: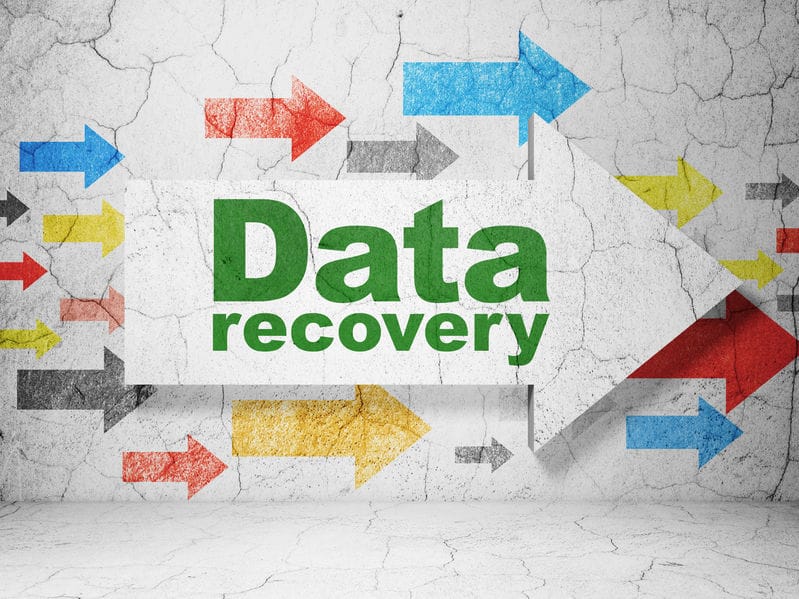 All your data was wiped due to the operating system upgrading or resetting.
You accidentally deleted files.
A failure of rooting the Android device.
The SD card became corrupted.
Data went missing after ROM flashing.
Best Android Recovery Software in 2021
Here are some of the best android data recovery software options that you should consider when you lose data on your device. Any of these options can assist you in getting back whatever it is that you lost. It is up to you to choose the best option for you given the data that you are trying to recover. No matter what data you have lost, or how you lost the data, you should consider some of the following to assist you in recovering the data that you need back.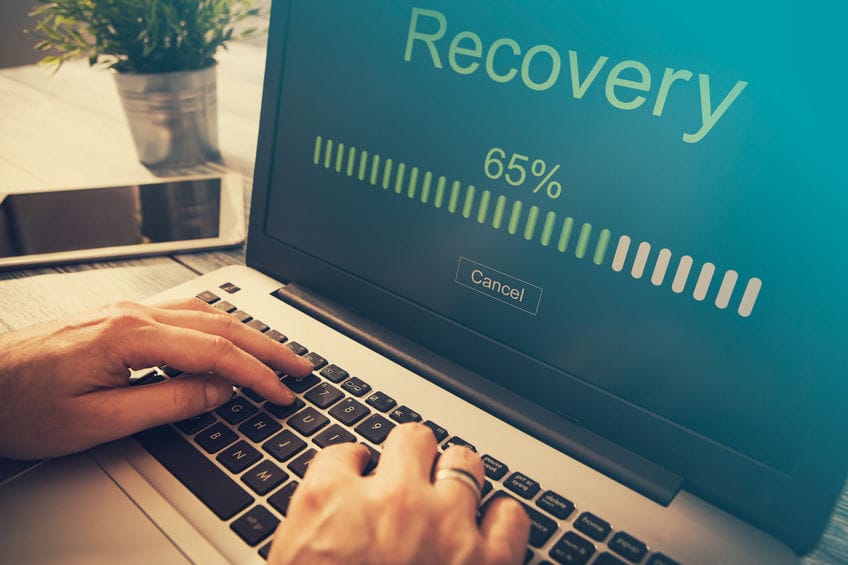 Dr. Fone should help you retrieve any data you've lost from your Android phone or tablet (In case you lost your Android phone – here is how you can track it). Contacts, images, WhatsApp messages, songs, and videos can all be recovered using this program. This can help even if your computer has been disabled due to a rooting error or a factory reset.
Even if nothing appears on the computer, this Android data recovery tool should restore your content. It currently supports over 6,000 different devices, with more on the way.
Without any technical skills, EaseUS MobiSaver should recover your lost Android data thanks to its intuitive UI interface. This app should easily search your entire Android device after connecting it to a PC or Mac to recover any missing data from your internal memory or SD card.
You can use this software with trust, knowing that it would not compromise your privacy or overwrite existing files. You can preview the content of missing contacts, records, images, and SMS messages before conducting a restore. You can also export your missing files in a variety of formats, including HTML, CSV, and VCF.
Without having to root your smartphone, PhoneRescue for Android helps you to recover data that has been hidden or lost. There is no need to manually copy things from your computer to your smartphone while using this app, which is advertised as the only software that restores missing data directly to your phone.
PhoneRescue can search your Android phone quickly and achieve high recovery rates because it uses customized technologies to support each particular phone or tablet model. You may recover files, addresses, texts, and any other data you may have accidentally deleted or misplaced.
Stellar Data Recovery for Android is a free do-it-yourself method for recovering deleted files, contacts, and messages from Android devices. This app is compatible with over 6,000 famous brands of smartphones, including LG, Motorola, Google, Lenovo, and Samsung.
Internal memory may be used to retrieve lost and formatted files, such as WhatsApp chats as well as old videos taken with your phone. You can not only preview files but also search and sort scan results to easily find and restore your desired objects.
Tenorshare UltData is an all-in-one solution that should help you recover data that you thought was lost forever. You can preview which individual files you want to pick before conducting a recovery.
Photos, images, history, contacts, and more can all be restored with the software. You can restore data from your Android device's internal storage as well as an SD card using this software, which is compatible with both Windows and Mac computers. Tenorshare UltData is totally risk-free and read-only, meaning your sensitive information should never be exposed.
This app, which is compatible with over 2,000 smartphones, makes your smartphone life easier.
FoneLab Android Data Recovery should support you if your phone has been infected with a virus, submerged in water, or destroyed, as long as it can be identified. This app can help you restore deleted addresses, email contacts, and attachments, so you never have to worry about losing touch with an important friend. Any media files can also be restored.
Fonelab should help you recover plain text files or Microsoft Word documents if you use your phone as a USB flash drive to back up important files. Link, search, and recover are the only three steps required to recover your data.
Although DiskDigger for Android does not demand that your computer be rooted, it should recover data more quickly if it is. This app is very powerful and has a straightforward user interface, and it is compatible with any smartphone that runs Android 2.2 or higher.
You have the option of running a complete scan or a simple scan after you open the application. Only rooted devices may run the complete search. DiskDigger's free version can only help you retrieve videos and images. The pro version does the same thing as the free version, plus it allows you to upload your recovered files via FTP.
Bear in mind that this app can only restore low-resolution versions of your images on non-rooted computers.
MiniTool Mobile Recovery for Android is a high-end data recovery tool that can help users retrieve data that has been lost, deleted, or corrupted. This app includes two recovery modules: one for your device's internal storage and the other for your SD card.
You can restore missing media files, audio recordings, images, and WhatsApp attachments in addition to contacts, call history, texts, and document info. This program can help you restore your previous state if you've installed unstable programs, had an upgrade error, a virus attack, or a failed rooting.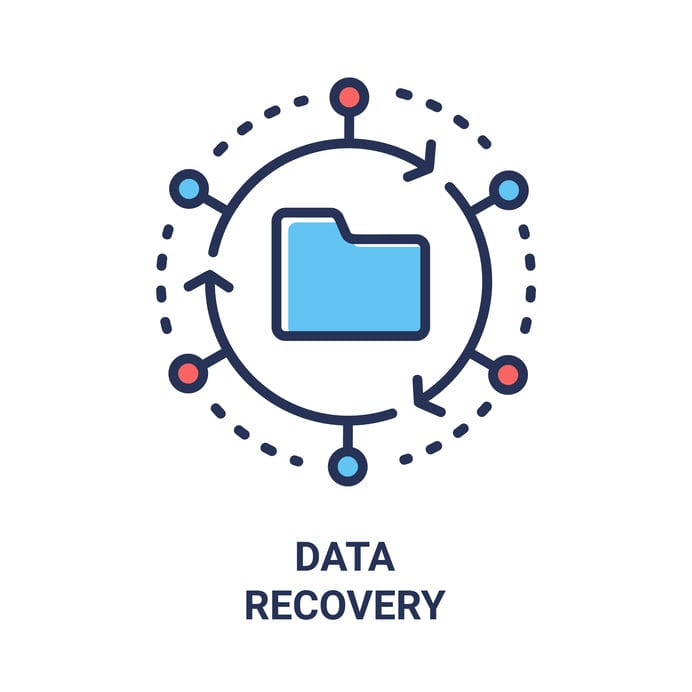 Considerations to Make When Choosing Android Recovery Software
Data recovery is a tech-savvy enterprise, and there are a variety of Android data recovery tools available. It's difficult to know which one is best for your case. Here are some of the criteria we use to determine whether or not a product is decent.
Security
First and foremost, the program should be free of viruses and malware, and it should not harm your Android data, so it should use read-only procedures during the search, which is common practice for all data recovery applications.
Recovery Options
Regardless of whether you have saved your data to your device's internal memory or to an external memory card, the app should be able to handle both. We were able to exclude most recovery programs that only support recovering data from a removable disk or card due to this factor alone.
The Supported File Types
Contacts, notes, videos, movies, audio, documents, call history, and even information from third-party apps like WhatsApp should all be recoverable with a reliable Android data recovery tool.
Compatibility
Check that the Android recovery app you choose is compatible with the Android device you're using, such as the most popular devices are the Samsung Galaxy, Huawei, Xiaomi, Google Pixel, LG, Sony Xperia, and so on.
Also, the software should be compatible with the operating system on your device (Windows, macOS), which you most likely need to run it.
Technical Support
If you have any technical questions or complaints about the app, you should be able to find more details on the developer's official website or contact its customer service team directly through emails, phone calls, or live chat. Software without this feature can prove to be difficult to use and often confusing, especially if you have never used recovery software before.
The Bottom Line
After reading this article you should have a much better idea of the best methods that you can use to recover any lost information from your Android device. You can choose to use any of the software options listed above and should be happy with the results that you get from them.