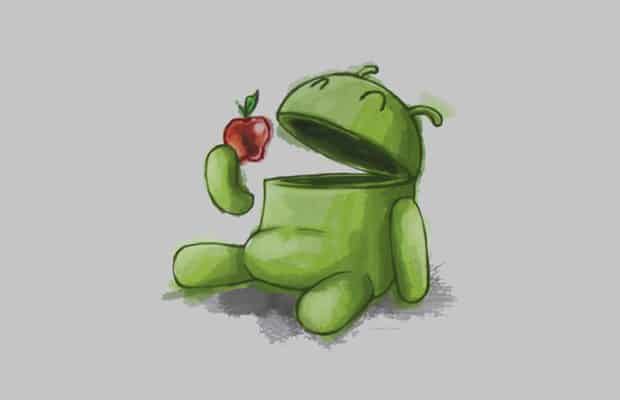 Android Snags The Tablet Throne With An Impressive Market Share
The technology research firm Gartner published some interesting numbers showing the state of last year's tablet market. Over 194.4 million tablets had been sold worldwide in 2013. What a staggering number!
The most interesting thing, however, is that Apple's iOS isn't the most popular operating system anymore. Android switched to the left lane, pressed its green foot on the pedal and passed iOS. It was clear that this would happen at some point, but it still came a little bit as a surprise because, three years ago, Gartner predicted that this switch would happen a year later in 2015.
With a market share of 61.9 percent, Android is the clear leader in the tablet market with iOS following in second place with 36.0 percent. Last year, iOS had a share of 52.8 percent followed by Android with 45.8 percent. So there's no doubt that Android tablets had a great run last year.
This shows that Android has also matured in the tablet market from a rather shabby looking interface with only a few tablet optimized apps to a well-thought and user-friendly system with a mass of optimized and great apps.