Bloomberg said a few time ago that Apple is making an AI-powered health guide that will give personalized tips on how to improve exercise, food, and sleep. Apple insider Mark Gurman said that the new service, which may be called "Quartz," will use artificial intelligence (AI) and health data from Apple's smartwatch to make the company's health platform better.
Gurman said that the AI-powered health coach might be ready in 2024 and charge a regular fee. He did warn, though, that Apple could change its mind at any time and delay the release or even cancel the whole plan. Most likely, iOS 17 will be released in the fall.
Also Read: Apple is About to Launch New iMac With M3 Chipset! Check Out Now.
This year, this version of the iPad will come with the Health app. Bloomberg says that the new iPad Health app will have a bigger screen than the iPhone so that you can see your heartbeat rates and other health information. The hope is that a version for the iPad will make the app more popular in health care settings, where tablets have already made inroads, Gurman said.
Apple is Currently Working on Its New AI Healthcare Service
People say that Apple is working on a health advice service that will use artificial intelligence to help people work out, eat better, and sleep better. Mark Gurman of Bloomberg says that the project is being worked on by several teams at Apple. The secret name for the project is "Quartz."
Teams in these groups are working on AI, health, and Siri. The paid service is meant to begin next year, but if it doesn't work out, it could be put off or scrapped altogether. People say that Apple is also working on a way to keep track of how you feel, and this year, the iPhone Health app will be available on the iPad. People will be able to write about how they're feeling and answer questions about their day.
Then, they can compare their answers with those of other people and see how their answers change over time. Most likely, Apple will show off the new iPad Health app at the Worldwide Developers Conference (WWDC) in June. Apple seems to think that in the future, computers will be able to tell a person's mood by looking at their speech, text, and other data.
Also Read: How to Cancel Paramount Plus Subscription on the Apple Tv, 4th Generation and Later?
Apple has also added a number of tools that can help people keep an eye on their hearing health and protect it. There are tools to change the headphones, find sounds, make sure the hearing is safe, and more. Apple has also given Apple Watches to experts all over the world to help them find new ways to improve heart health.
With Apple's new Investigator Support Program, scientists can use Apple Watch gadgets to learn more about the heart. Apple Watch is said to have heart health features like alerts for high and low heart rates, cardio fitness, alerts for irregular heartbeats, an ECG app, and a history of atrial fibrillation (AFib).
What Are the Legacies Apple Used in Their Healthcare Plans?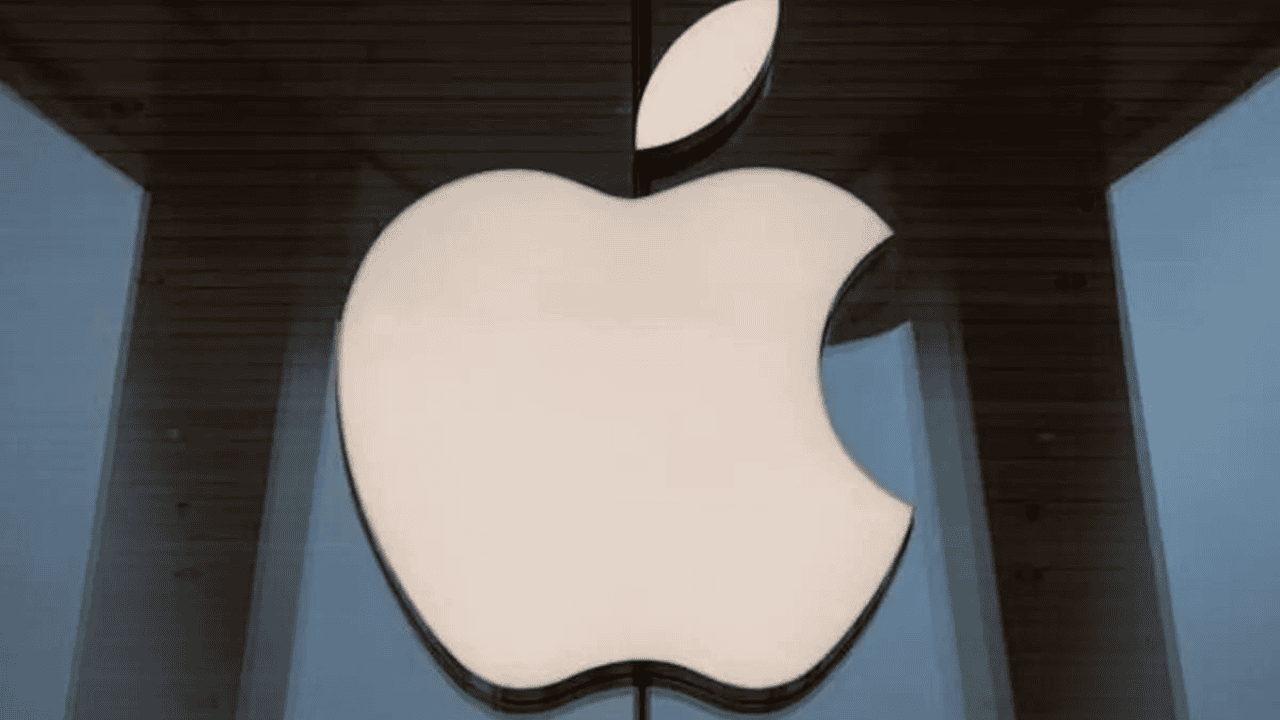 A report says that Apple is getting more involved in the business of health care. Many big tech companies are getting into the game right now. It's good for business that Apple is getting into health care. By helping people with long-term health problems, Apple gives people a good reason to stick with iOS and not switch to rival systems like Android.
It could also help Apple sell its goods in more places. A few years ago, when Apple released the Apple Watch, the HealthKit platform, and the Health app, it was the first time the company did something to help its users stay healthy. This tool is meant to help people improve how they work out, what they eat, and other parts of their lives.
Also Read: Apple launches Oceanic+ app Features, Benefits, & Tips for Using
Shortly after that, the company released CareKit, which is a health care software tool that helps developers make health-related products for the iPhone, like apps that let iPhone users meet with medical experts. Some people might say that your Apple Watch can now help you study.
An electrocardiogram, a new part of the watch, checks the way people's hearts beat to see if there are any problems. Apple and Zimmer Biomet, a business that makes medical supplies, worked together to figure out how to use a smartphone app to find out how people heal after knee and hip replacement surgery.
By putting workout records in the iPhone's Health app, the company made it easier for patients and doctors to talk about their health. Analysts told ZDNet that the change could make it harder for iPhone users to switch to Android devices. Apple has talked to insurance companies about giving people with Medicare Advantage a discount on the Apple Watch.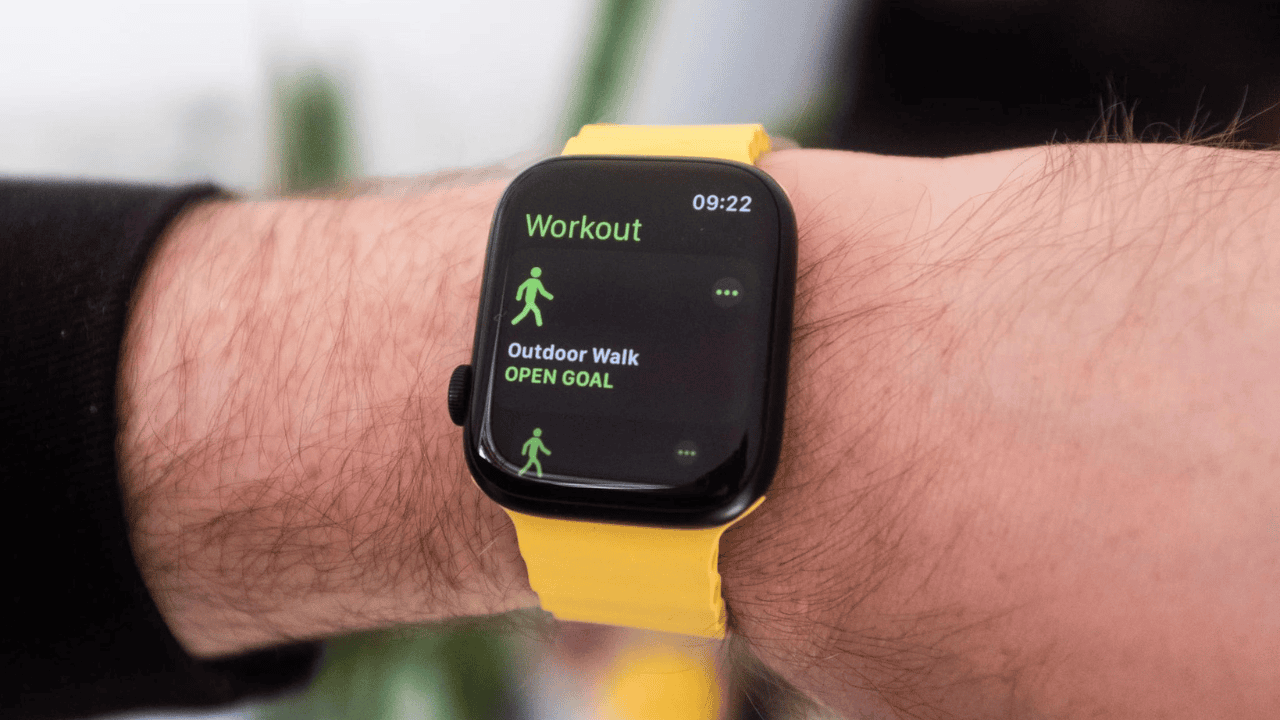 The Cupertino, California-based tech company Apple has done this and other things to make money. A report says that there are more signs that Apple wants insurance companies to pay attention to it. People say that Jason Oberfest started working for Apple in December. Oberfest was the CEO of an app called Mango Health, which helps people who take a lot of medicines.
Apple has said many times that keeping users' information private and safe is very important. Since patient information is private and business rules are strict, it is hard to keep information secret in the health care field.
Conclusion
Bloomberg says that Apple is making a paid AI health guide that could help you improve how you exercise, sleep, and eat. Bloomberg says the service, which has the code name "Quartz," will "use AI and data from an Apple Watch to make suggestions and create coaching programs for each user." On the other hand, Quartz won't be released this year.
It won't come out until 2019, though. In the Bloomberg story, they talk about new ways to take care of your health, like the new Quartz service and app. The Health app will finally have a version that only works on iPads with iPadOS 17. Bloomberg says that Apple is also making a mood tracker that is different from the writing app and new tools to help people who are nearsighted.
Also Read: How to get early iOS updates using the Apple Beta Software Program
When asked a question, Apple didn't answer right away. More and more health tools are being added to Apple's devices, and these new ones would add to that. It started tracking drugs last year, and its paid Fitness Plus service adds new workouts every week.
And it looks like more health tools will be available soon. The company's mixed reality gear should work with Fitness Plus and come with an app that helps you relax. People say that Apple is also trying to figure out how to track blood sugar. This wouldn't be bad, but it might not happen for a long time.