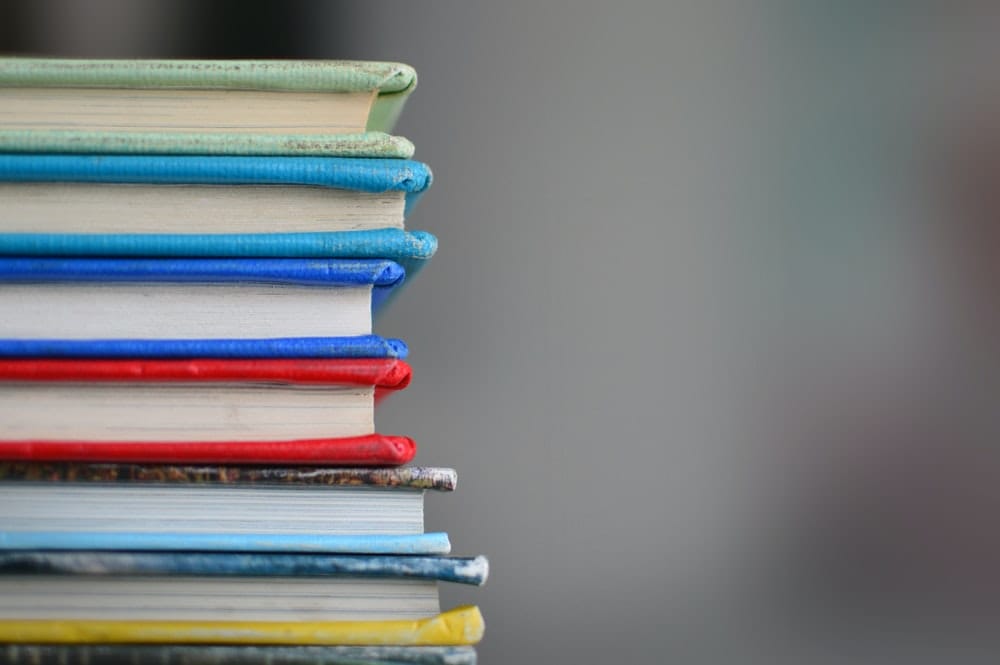 Bachelor of International Business in the Hospitality Industry at the Glion Institute of Higher Education
The prestigious Swiss university Glion Institute of Higher Education has made some changes to academic programs since 2018. Since January, students can study at Glion on Bachelor's degree programs – Bachelor of Business Administration and Master's degree – Master of Science. In this article, we want to provide you with a full description of the Bachelor's degree program, which is held on the campus of Glion University in Switzerland. We remind you that the university accepts documents for enrollment until the end of May 2022. Education at Glion Institute is quite challenging, so most students require some help with essay to improve their academic performance.
Important Reasons to Study Hospitality at the Glion Institute of Higher Education
The university is included in the list of the best hospitality institutes in the world
89% of Glion graduates get a job offer in the first months after graduation
More than 13600 graduates of Glion University work in 150 countries around the world
154 international companies in the industry visit the university campus to recruit students
In 2016 Worldwide Hospitality Awards awarded the Glion Institute of Higher Education the "Best Innovation in an Academic Program" award in Paris
The BBA program in International business in the hospitality industry provides you with the knowledge, skills, and irreplaceable experience that are necessary for further employment in the field of hotel management and tourism. Thanks to a well-thought-out training program, students will learn about the latest trends and trends in the hospitality industry and will be ready for many exciting roles: from creating boutique hotels to promoting luxury brands. The program includes 2 mandatory internships, with a total duration of 1 year. You will study and live in a multicultural environment, in magnificent campuses in the cities of Glion and Bulle, train in prestigious companies around the world, and receive a sought-after education.
Structure of the Bachelor's degree program 
Bachelor Degree (BBA) in International Hospitality Business
Semester:
1
2
3
4
5
6
7
Campus:
Glion
1st Internship
Bulle, London* or Marbella*
Bulle, London*, Marbella* or Shanghai
2st Internship
Bulle
Bulle
BBA 3.5 – Year Program
Practical Arts
Fundamentals of Hospitality
Fundamentals of Hospitality
Business Integration
Hospitality Specialization
Students receive a Bachelor's degree in business management in the field of international hospitality. The Bachelor's degree from Glion University is accredited by the prestigious NEASC organization.
Specializations in the Bachelor's program:
Luxury and Brand Management in Hospitality
International Hotel Development and Finance
International Event Management
What do students study in the Bachelor's program 
1 semester: Practical classes. Take place on the Glion campus in Switzerland. During the semester, students will fully gain practical skills, discover the world of hospitality, learn about new trends, innovations and gain a holistic understanding of all operational processes in the organization in the field of hospitality.
The course includes:
Practical Art
Service: restaurants and cafes
Cuisine: restaurants and cafes
Logistics: stewardship and pre-training
Rooms: Front Office and room service
Oenology
Culture of hospitality
Introduction to Number Management
Introduction to Food and Beverages
Knowledge of beverages
Business English
Business communication
2nd Semester: Internship. Obtaining professional skills in a real business environment
3rd Semester: Operational skills and business competencies in the hospitality industry.
The course includes:
Basics of Hospitality
Basics of Hospitality Marketing
Financial accounting of hospitality
Food and Beverage Management
People and workplace productivity
Applied mathematics and statistics in the field of the hotel business
IT tools for business (Excel and PowerPoint)
Foreign languages of choice (French, Spanish)
4th Semester: Development of managerial skills, understanding of organizational processes, solving tasks and problems in the modern dynamic hospitality industry
The course includes:
Hospitality
Management
Sales and online marketing in the hospitality business
Management accounting
Managing numbers
Economics in the hospitality and tourism industry
Operational management in hospitality and event management
Professional communication and academic writing
Foreign languages of choice (French, Spanish)
5th Semester: Internship. Development of management skills in a real business environment.
Semester 6: Integration of skills, knowledge, and experience for the management at the strategic level.
The course includes:
Business strategies
Business development and strategy
Corporate Finance
International law and risk management
Revenue management and distribution channels
Talent Management, HR
Business ethics and corporate social responsibility
Research methods or project management
7th Semester: Development of skills, knowledge, and experience within the chosen specialization. Work on a project using innovative solutions.
The course includes:
Specialization and Business Project under the specialization chosen by the student
Minimum entrance requirements for foreign students 
Graduates of foreign schools can enter the Glion Institute of Higher Education University right after the 11th grade. If you want to study at the Swiss campus of an educational institution, there is no need to undergo an additional training program. Basic requirements: a high score in English and good academic performance at school.
Minimum age: 17 and a half years at the beginning of the program
Education: Completed secondary education (IB diploma, Maturité, Abitur, French Bac, 3 A-levels,
High school diploma or equivalent)
English language requirements:
If English is not your native language or if you have not spent the last three years of study at a school where English is the main language of instruction, you are obliged to provide one of the following documents:
International English Proficiency Test (IELTS): 5.5 in general (at least 5.0 in each sub-component), only those tests that are accepted at the official IELTS center are accepted.
Testing of English as a Foreign Language (TOEFL): IBT-70 or PBT 525
First Cambridge Exam (FCE): Level "C"
Enroll in Glion Institute of Higher Education
The educational agency provides a full range of services for admission to the universities of hospitality Glion and Les Roches. Together with the student, they go through the following steps in the application process:
Consultation with the student, development of an individual enrollment plan
Collection and submission of documents
Payment of the application fee 250 CHF
Examination of documents, conducting an introductory interview
In case of a positive decision, payment of a deposit of 3000 CHF (within 14 days from the date of receipt of the offer from the university)
Receipt of original documents on enrollment
Payment of the full invoice (the exact date is indicated in the invoice)
Submission of documents for a Swiss student visa
Information session before departure