"One of the most difficult tasks men can perform, however, much others may despise it, is the invention of good games". -Carl Jung
Gaming has become a part of life with the evolution of video games into a more impressive visual medium. The introduction of Android phones has given a boost to the video game world. Now, having the best games for Android is all in your hands! I am into video games since we only used to have limited Nintendo games. The age of Java and then Android came right in front of me.
I have gathered some of the top Android games that will surely amaze you. Choose your favourite from the list and avoid the clumsy console ports and tedious puzzle games.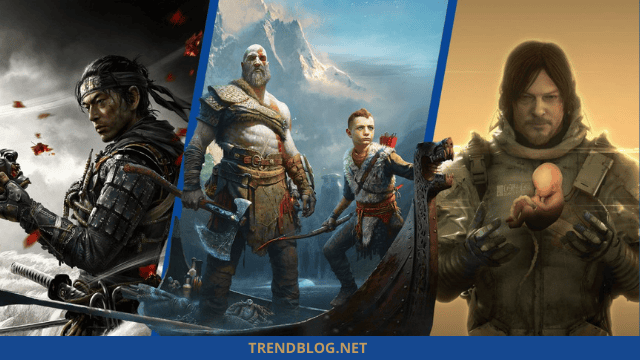 Best Games for Android Phone
Call of Duty: Mobile
Price: Free to play
Call of Duty, popular with the short form COD, best Android game in 2021. This game has an amazingly high rating that I cannot resist including that in my list. Call of Duty has a normal FPS online PVP mode and also a 100-player battle royale.
I put this game in a different category because it provides Battle Royal just like our favorite PUBG Mobile along with regular FPS PvP like Critical Ops or Modern Combat.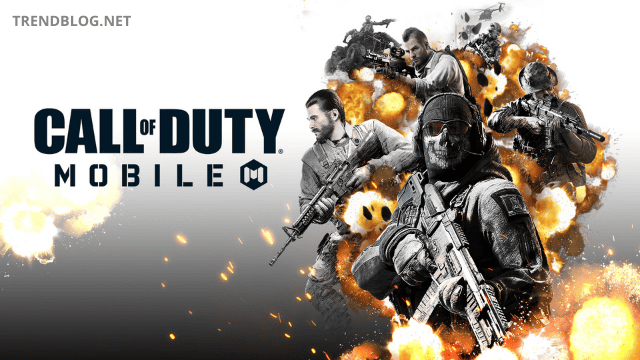 COD allows various surprising stuff that we can explore in the game and never get bored.
The best part is that call of duty is free to play the game. It offers in-game purchase items and various competitive events to invest in.
Genshin Impact
Price: Free to play
If you are into action games, Genshin Impact is the best Android game for you. It is an action RPG game with gacha mechanics.
This game has become the best example of impressive visualization.
Genshin Impact holds party impact in the game that allows you to call new characters through a gacha system similar to other gachas.
You can consider this game that is in the category of best mobile games 2021.
Legends of Runeterra
Price: Free to play
If you look into the category of newly launched Android games, you will not miss this amazing online battler – Legends of Runeterra. The game is similar to Hearthstone.
The concept of the game is, you need to collect cards and heroes. After that, using those heroes and cards, you need to build decks. This is how you battle with the opponents.
The overall gameplay experience is good, and it has hit the android top games list in recent times.
PUBG Mobile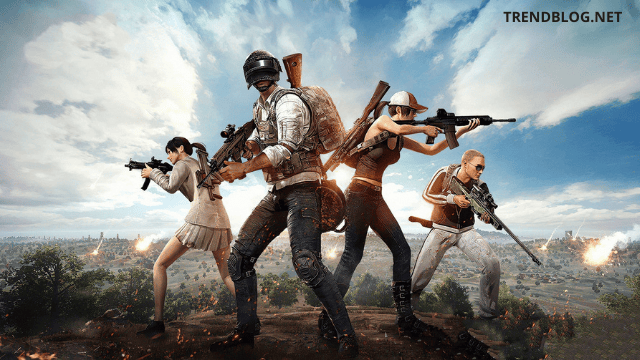 Price: Free to play
PUBG is no unpopular game, yet it has hit the mobile gaming world like a boulder and assembled well over ten million installs in an initial month. The game has amazing graphic qualities, better vehicles, high-quality sounds, a myriad of guns, and more.
The concept of the game allows you to land using a parachute with 99 other players on the chosen place from the map. A single game continues until one last team left by killing all the members of the Other teams.
Sky: Children of Light
Price: Free to play
As we are looking for some adventurous game, Sky: Children of Light is best to consider. It comes in the list of good android games. 
This adventurous game features 7 worlds to explore. It really sounds amazing!
In addition, you can customize your look in the game for a better appearance.
The game is praised for its excellent graphics and unique social experiences. This is one of the best games for android phones that allows you to interact with other players without a voice or text Chat.
Final Words
I have shared the android top games list to choose your own game. I hope, you enjoyed reading the article and knowing about the best games for Android. 
FAQs
Are all Android games free to play?
Not all Android games are free to play. But you have many good options that you can download from Google Play for free.
What is the best Android game to play right now?
There are several options that you can pick from. The best one you can consider is first deciding from the category. You can choose from racing games, adventure games, card plays, battle games, wars, and many more.
I would love to hear about your gaming experience. So, do not forget to drop your comments below!