Best graphic design websites? Graphic design is the generating and organizing art of visual material to express ideas and thoughts. Graphic design can be seen everywhere. It can be seen from the billboards to any cereal box to a smartphone. Graphic designers are basically visual communicators, and communication design is another term for graphic design. They employ graphic design software to bring visual ideas to life, as well as text, graphics, and pictures to inform and engage clients.
There are many best graphic design websites that help us to do designing easily and creatively such as Creative Fabrica has more than 4 millions products and thousands of users and designers ( they provide a lot of free resources so it is perfect to test their designs). We believe it can be a really good addition to your graphic designing.
And these websites are 
David Airey

The FWA

Digital Abstract

Design Flavour

Muse
And many more are also there but these are the most used websites. 
Best Graphic Design Websites
Free graphic design software allows you to change the look and feel of your website without spending a fortune. 
Your present graphics capabilities and possible applications. If you have little experience with visual tools, for example, look for a solution that is streamlined, simple, and takes care of the majority of the work behind the scenes. Tools with more comprehensive customization and control may be a better match if you have graphic design background or an interest.
The best free graphic design software are given below:-
Is your digital creativity in need of a boost? Well, set the pen and paper aside because Wepik has you covered! This online design tool will let you unleash all kinds of creative projects – from logos to business cards, flyers, or resumes. Not only that: no prior graphic design knowledge is required. Simply use any device at hand — mobile app included — customize existing templates with ease & get ready for success 100% free!
2.Design Wizard
       For beginners, DesignWizard is one of the greatest free graphic design software options. The programme has a big image collection, as well as a significant number of free templates and a simple, user-friendly interface. DesignWizard excels as a front-line, free graphic design tool for beginners, even though you can easily create custom templates.
3. Setka Editor
      "Everything you need to develop content that converts," Setka claims. This visual design software focuses on delivering superior content branding throughout your website, ad campaigns, and social media postings, and it works with your current CMS or in the cloud.
4. Canva
      Canva features a template for any type of project, including ebooks, infographics, business cards, and email headers. The non-designer-created free web design tool provides professional, easy-to-customize templates for just about any design necessity you can think of.
5. Adobe Spark
       Adobe Spark is a free alternative to Adobe Illustrator, the company's popular paid product. While it isn't as feature-rich, it does allow for connection with other Adobe products. It's simple to use and includes a number of free templates. Spark is a wonderful solution if you need to quickly make posters or films for commercial campaigns.
6. Krita
       Krita is a free, open-source painting application developed by and for artists. The tool's ongoing development is funded by donations and motivated by the demands of the design community as a whole. Krita's flexible user interface, feature-rich toolkit, and sophisticated resource manager come as no surprise.
Also there are many free graphic design online software in which you don't have to download it you can use it online. 
And there are the following list of that software and these are the best online graphic design tool :-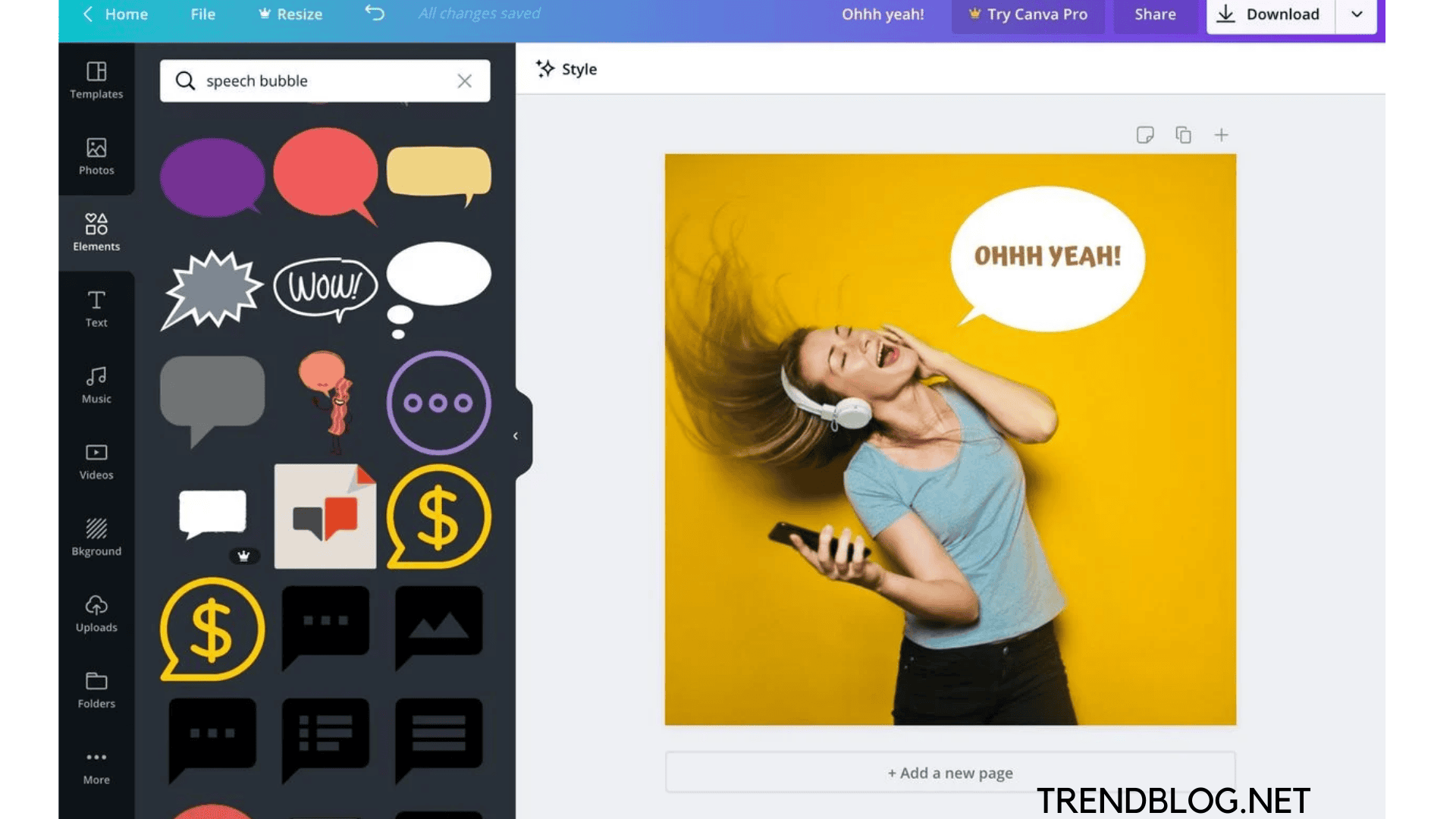 7. Banner Maker
You may build ads with the Graphic Designer's drag-and-drop ease, then improve their performance with Facebook's targeting choices. Do you want to see more foot traffic in your store? If you want to increase the number of likes on your Facebook page? Do you want more people to visit your website? You may use our Banner Maker to produce professionally designed Facebook advertising that will help your business improve foot traffic, build its social media following, and increase website hits.
8. Flyer Maker 
Designing an effective flyer is difficult without professional instruction. That is, until now! You can simply design flyers for any event using BeFunky's Flyer Maker. A well-designed flyer will help you draw a crowd whether you're having a party, hosting an art show, or hosting an open house. It's also not going to be easy. Our Graphic Designer has a library of professionally designed flyer templates, so you can rest assured that the procedure will be quick and painless!
9. Poster Maker
You don't need to hire a professional designer or learn new design skills to make engaging posters. Start with a blank canvas or use one of our poster templates to save time. Our poster templates are completely customisable, allowing you to quickly create one-of-a-kind, professional posters. Change the background of the poster to match your colour scheme, add your own photographs, choose from hundreds of fonts, add icons and graphics, or affix your logo for advertising. The end product will be a completely unique, high-quality poster that successfully delivers your message.
10. Infographic Maker
It is the best free graphic design templates online website. You can make noticeable, strong, and convincing infographics that attract people's attention. Make use of these in your next client pitch to close the deal. Make an impression on your lecturer and complete that end-of-term project with flying colours. Or, during a quarterly review, brag about your accomplishments. With our Infographic Maker, you'll be able to produce interesting presentations that will be a hit with any audience, no matter what your needs are.
Also for the best free website for Best Graphic Design Websites portfolio are given below :
There are many free Best Graphic Design Websites like canva and the list is given below:
Crello

Fotoram

Snappa

Easil

Phtotpea
Also Read: 
How to Design Your YouTube Channel
Microsoft Xbox Series x Restock Update: Tracker: Alert
Exclusive Report iPhone Price Drop in India in 2022
FAQS:
1)Where Can I Get Free Graphic Design? 
Answer- There are many free website like canva and many more on which you can easily do graphic design without any cost. 
2) Is canva. Com Free? 
Answer- yes, canva. Com is free and you can do many things  on this website like making template, poster and many more things. 
3) Which App is Free for Graphic Design? 
Answer-  there are many app on which you can do graphic design for free for example :-
4) Is Canva Better than Photoshop? 
Answer- photo shop is better in term of feature and also in term of editing. 
Canva, id one of the Best Graphic Design Websites on the other hand, is the appropriate choice if you're searching for a simple graphic design platform that allows you to make quick designs without having to be a graphic designer.
Canva is a web-based graphic design platform that allows non-designers to make rapid designs in minutes, whereas Photoshop is a powerful picture editing and graphic design software that allows pros to design literally anything, but it takes hours to master and practise. And canva is easy to learn. 
Conclusion:-
For beginners, there are many websites that are free and all the beginners can use them easily to understand how to do graphic design and get some knowledge before moving to the professional level. So we Discuses about many free websites on which u can easily do graphic design and also about the tools and software by which you can do creative graphic design. 
One of the free websites whose name is canva is the most famous and free website to be used by the newbies in this graphic design field. It is kind of easy to use and the most important thing about this website is that it is free of cost to use.  And there are many more apps that we can use for graphic design and they be very useful for beginners as they are easy to use and also easy to understand. 
Basically, graphic design is used to make posters, templates and cards and it can be used as a hobby also.