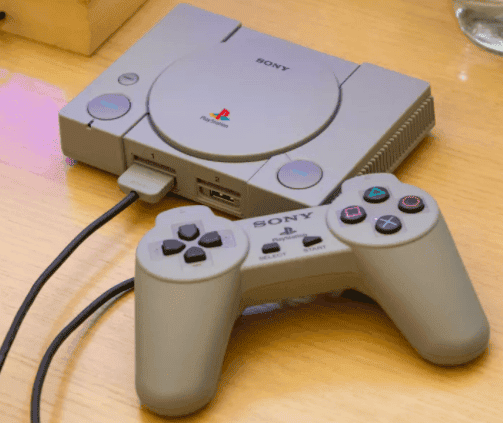 Best PS1 Emulators for Android and PC
Of course, we all remember when PlayStation 1 was released. And we all remember some iconic games we had a chance to play. However, these games cannot be found anymore, and if they can, unfortunately, they didn't get a port for Android or even a PC. That's why it's good that we have emulators.
An emulator will help you run an old game developed for PS1 or any other PlayStation on a PC, Mac, Linux-based devices, or an Android phone quickly. It's more recommended to play on a PC since it's a gaming machine; however, trying something simpler on an Android cannot hurt.
Let's see some of the best emulators and how to use them.
Best PS1 emulators
Alright, now when you understand why you need an emulator, let's go through a list of the best ones. If you tried to search for an emulator online, you probably saw hundreds of versions. I would like to show you some that turned out to be the best in my opinion. Try them out, and let me know how you feel about any of those.
RetroArch is one of the most popular emulators for PS1 ever. It's free, which makes it more desirable than their competitors. The emulator boosts multi-platform support, meaning it's made for more than just a PC. It supports virtually any console or device you can think of. Each of the plugins is downloaded separately, making it more straightforward for users. It works for PC, Android, Mac, and Linux. Try it out, and you won't regret it, I am sure!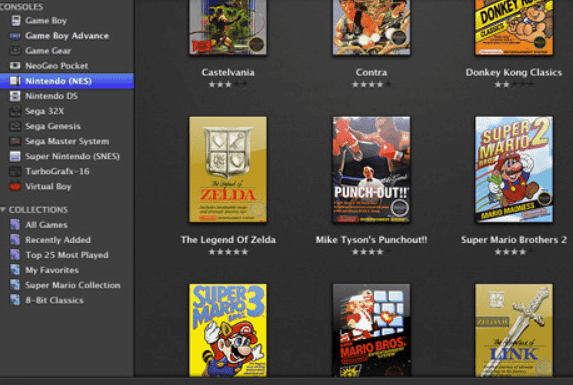 FPse is among the two most prominent emulators for Android. It's very customizable, and you can save and load stuff, customize controls, etc. Since it's made specifically for Android, it has some features very custom-made for mobile devices. That's why using this emulator while playing a game on an Android is a true pleasure.
You can compress ROM so that it won't waste a lot of your memory, and you will be able to install any game you want. However, what makes it distinctive from RetroArch is the fee you have to pay. In order to use the FPse emulator, you will need to pay $3.63, which is not a high price for everything you get.
Yet, this is the closest you will come to playing a PS game without an actual PS console.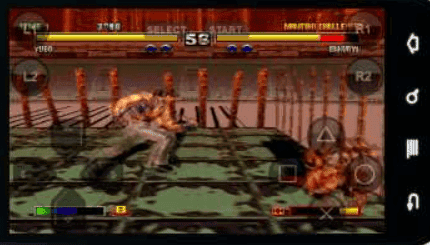 This one can be used for PC only, and we highly recommend it for speedruns. The emulator has exceptional features supporting speedrun games, and if this is something you truly enjoyed while you had your PS1, then BizHawk will bring happy memories back. It comes with many pre-programs that will help you customize your game as much as you'd like. You can enjoy a lot of features such as rewind and record devices.
It's free and will work on Windows or Linux-based PC without a problem.
Best PSX emulators
PSX emulator will make your device run to its capacity in order to imitate the original game. It might sound destructive for your PC or an Android phone. However, that's not the case. As long as you download it from the original website and follow all the instructions related to installations, you should be fine. Here are some of the best PSX supportive emulators.
Arguably, this is the best emulator out there. If you're looking for a top-notch quality emulation of PS1 games for your Android, ePSXe should be your number one to try. The emulator has customizable controls and controller support on all platforms, making it an authentic experience. However, this emulator needs to be installed on a solid device, preferably with 256GB of memory: the stronger device, the better graphics, and everything else related to the gaming experience.
However, this emulator also comes with a small fee of $3.75. Once you see what you get, it's totally worth it!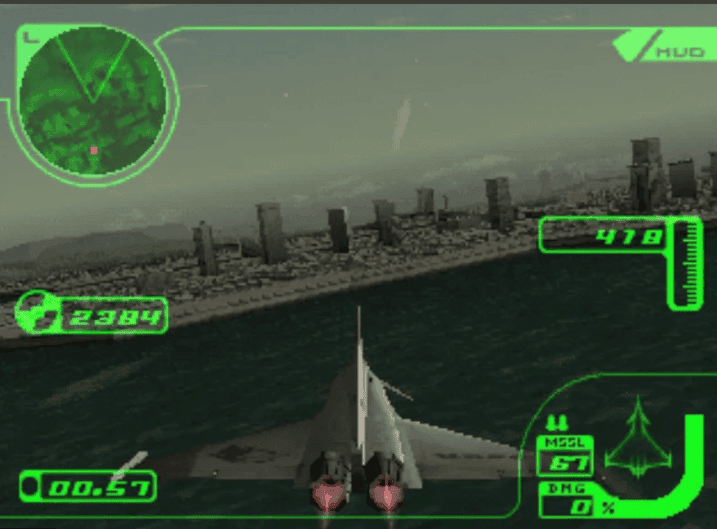 Another great emulator that is supporting PSX emulation, as well as Super Nintendo, Game Boy Advance, and Sega Genesis platforms. If you want to revive your best gaming moments from 20 years ago, Mednafen is your choice. However, you will need to download your own BIOS files in order for the emulator to work correctly.
Another good enough emulator for running PSX games is MAME. It's a free, open-source emulator designed for Windows and Mac. It supports over 7,000 games, which is a tremendous success. As the name itself says, it's mainly meant to be used for arcade games, while others might work well enough but not perfect. However, since it's free, it doesn't hurt to try it out.
Now you have a couple of different free and payable options in front of you. I would love to hear your opinion after testing them. Which one worked for you the best, and why?
Please leave the comment in the section below.
Editors' Recommendation