A little while ago the guys over at Facebook thought that it would be a great idea to auto-play most of the videos on your Facebook Newsfeed. Well, maybe it's great for Facebook in terms of selling video-based advertising, but it's certainly annoying to most of the users, especially if you're on mobile data and some random cat video starts to drain your precious traffic.
Disabling auto-play videos is quite simple. Just follow the steps and you'll be good to go.
In your desktop browser
Quick link to Facebook Video settings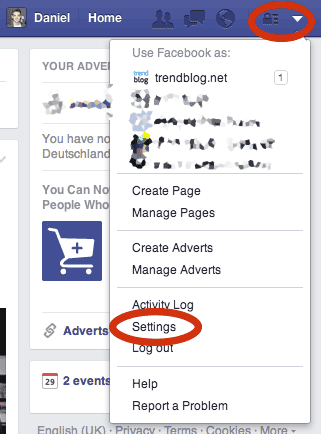 Go to Facebook
Click on the little arrow in the top-right corner of the page to show the drop-down menu,
Click on "Settings"
Now, on your left, click on the lowest option "Videos"
Select "Off" from the drop-down menu. Easy as that.
On your Android device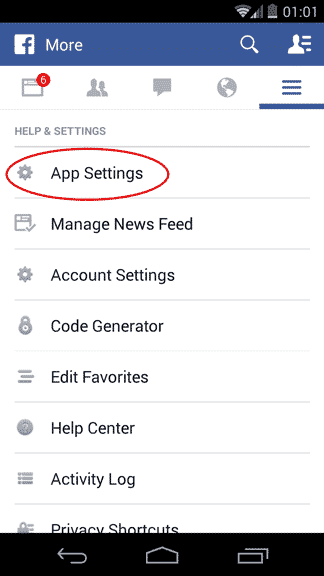 Press the three parallel horizontal lines on the top-right of your screen
Scroll down and select "App Settings"
Select "Video Auto-play"
Choose whether you want to auto-play on Wi-fi only or not at all