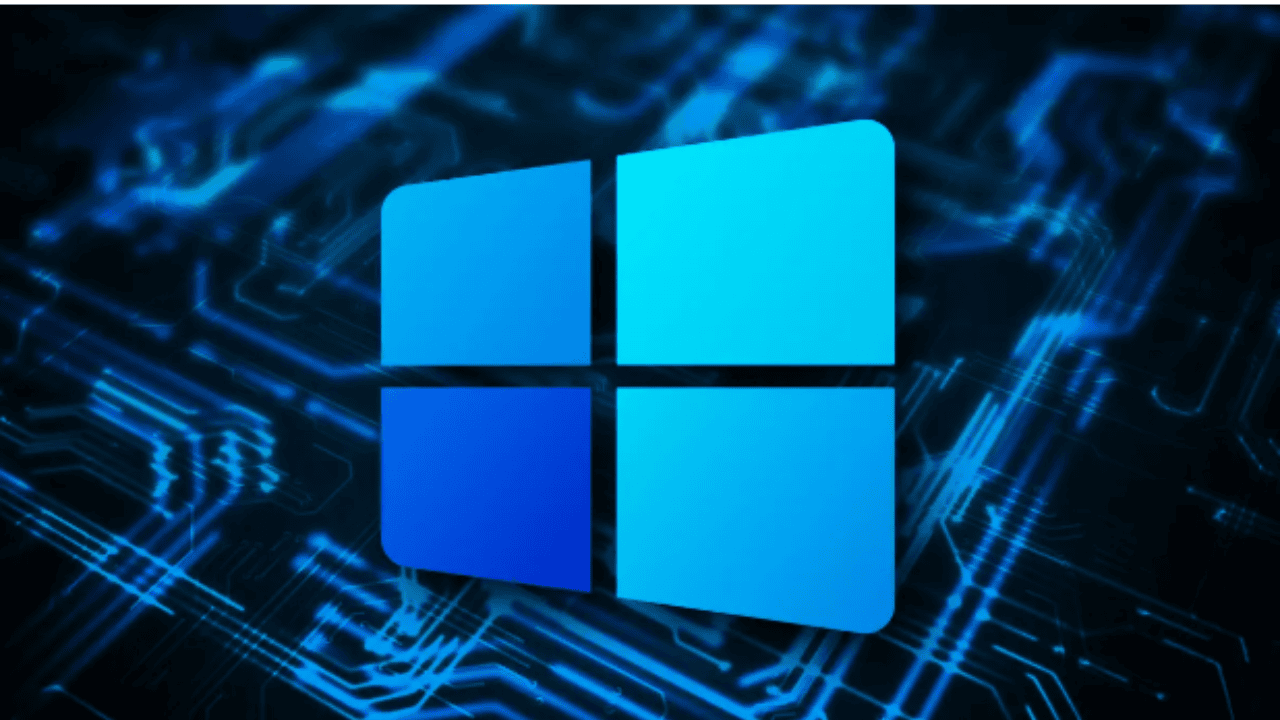 dns_probe_finished_nxdoma error – All you need to know
An error known as DNS PROBE FINISHED NXDOMAIN indicates that the Domain Name System was unable to locate the IP address for the specified domain. In other words, it indicates that an effort was made but was unsuccessful to convert the website name to IP address. It claims "This site can't be reached" or "This site is not available" and stops users from accessing desired websites online. Users using Google Chrome on Windows, Mac, or Android devices are typically bothered by the problem. It might be annoying to get this error since it makes it impossible to browse the Internet.
So, here is a step-by-step guide for you to recover your files from it.
Causes of the dns_probe_finished_nxdoma
As briefly explained before, the Domain Name System (DNS) error DNS PROBE FINISHED NXDOMAIN is brought on by a problem, often when the user's computer is unable to resolve or translate the IP address of the destination website. It is quite similar to the problem with the DNS server not responding. You can also get the INET E RESOURCE NOT FOUND issue if you are experiencing a momentary DNS trouble.
The DNS settings in your network or modem are used by the computer. Typically, it is the DNS provided by the ISP. The most effective option to make is often to use a public DNS server. The HOSTS file may, however, potentially be the cause of the problem.
The victim might not be able to view any or all websites as a result of this issue. It is challenging to comprehend the error's significance and its root cause in such a case. On websites like Reddit, many people begin their quest for solutions; yet, forum participants virtually never offer comprehensive instructions with illustrations.
Fortunately, our team has developed a comprehensive guide on how to resolve the DNS PROBE FINISHED NXDOMAIN error in Chrome and other browsers.
There are three sections in the manual: one for Windows users, one for Mac users, and one for Android users.
Steps to fix dns_probe_finished_nxdoma error
Try these fixes to resolve DNS PROBE FINISHED NXDOMAIN issues on Windows. One solution at a time, test it and move on to the next if it doesn't work. Alternatively, you can use RESTORO, a comprehensive repair tool that can update Windows OS files and eliminate current security threats, to automatically fix Windows issues.
Method 1. Flush the DNS and configure DNS server addresses
You should open the Run prompt as soon as possible. You need to right-click the corresponding result after performing a search for Command Prompt in the Windows Start menu.
Select the option to Run as Administrator here. To confirm your selection, click Yes.
Next, enter the following command: ipconfig/flushdns.
By once more holding down the Windows and R keys simultaneously, the Run prompt will appear.
Enter "ncpa.cpl" at the Run prompt and then click OK. The Network Connections panel is opened by this command. Locate the currently active network adapter here, and then right-click it. Select the Properties menu item.
Locate Internet Protocol Version 4 (TCP/IPv4) in the Networking panel, click on it, and then choose the Properties option.
Enter the following numbers after selecting the Use the following DNS server addresses checkbox:
Preferred DNS server: 8.8.8.8
Alternate DNS server: 8.8.4.4
Method 2. Restart DNS services
There are two methods to restart DNS services on Windows to fix DNS PROBE FINISHED error. You can do it via the Services panel, or via Command Prompt
Open the Run prompt by pressing the Windows key + R and type msc , and press Enter.
Now, find DNS Client, right-click on it and choose Restart
If it is greyed out, just like in our case, use Command Promptmethod, which is described further.
(Alternative method): Use Windows search to find cmd and right-click on it to choose Run as Administrator. In UAC window, click Yes. Now, type two commands into the Command Prompt, pressing Enter after each one:
net stop dnscache
net start dnscache
Method 3. Double-check the URL
Now, this may sound ridiculous, but in many cases, the wrong URL is the cause of DNS_PROBE_FINISHED_NXDOMAIN. For example, if you enter the wrong number of www's before the domain name, you might run into the issue, no matter if it is a WordPress website or not.
For example, if you have entered ww.bbc.com instead of www.bbc.com, you will run into DNS_PROBE_FINISHED_NXDOMAIN error.
Method 4. Check the HOSTS file for the restricted domains list
In case the methods provided above didn't help to fix DNS PROBE FINISHED NXDOMAIN error, we suggest searching for the problem in the Windows HOSTS file. If you have done some configurations to the HOSTS file on Windows, it might be a good idea to reset it. Please follow these detailed instructions on how to edit the Windows HOSTS files or follow a separate in-depth guide on how to reset HOSTS file back to default.
Use Windows search to find notepad  Right-click the result and choose Run as Administrator.
In User Account Control Window, click
In Notepad, click File > Open.
Navigate to C:\Windows\System32\drivers\etc. If you see an empty folder, choose the All files option in the bottom right corner, as shown in the picture below. Then select the host file and click Open.
Here, you should see a list of various domains. Select and delete rows with website names you want to access, but can't. Then press File > Save, or simply press down Ctrl+S at the same time. Check if the error is resolved.
Other methods to try
Turn off antivirus
If none of the above solutions worked to resolve the problem, you might want to think about temporarily turning off your antivirus software. While doing so may probably make it easier for you to visit the required website, you must remember that your security software is blocking them for a purpose.
Having said that, keep in mind that by visiting websites that have been prohibited due to security issues, you run the risk of infecting your computer with malware or falling victim to phishing. Use this strategy only if you are very certain that the website you are attempting to access is secure and that your antivirus program is unintentionally blocking it.
Get in touch with your network provider
In extremely rare circumstances, it's possible that your ISP or the government of your nation is deliberately blocking a certain website. It might be a good idea to use a browser that offers a certain amount of anonymity if you are running into such limitations, such as the Tor browser.
Utilizing a VPN is another, and far more advised, method of getting around limits as well as safeguarding your online identity and privacy.
Start your Access Point again.
Our guest Marcio generously proposed the following solution, saying that after attempting many workarounds, he was able to resolve DNS PROBE FINISHED NXDOMAIN by turning his Access Point off and then back on.
Therefore, try rebooting your access point if you're using one, and see if it fixes the DNS problem.
Look for malware on the machine.
The DNS PROBE FINISHED NXDOMAIN error can occasionally be brought on by malware activity. For instance, ransomware like STOP/DJVU is known to alter the Windows HOSTS file and add a list of domains to the restriction list, so the victim may see the above error when attempting to access them.
Also Read
How to fix the valorant error 29?
A guide to fix warzone error code 273472
How to fix SKYUI Error Code 1?
How To Recover PC Files If You Accidentally Delete Them
FAQs
What does DNS mean?
DNS stands for Domain Name System and it can be viewed as a phonebook of the Internet. In this context, domains are the names and IP addresses are the numbers the user dials (requests via browser). The function of DNS is to translate domain names to hard-to-remember IP addresses.
What causes DNS_Probe_Finished_NXDomain?
DNS_Probe_Finished_NXDomain is typically caused old DNS cache stored on your computer, holding mismatching IP addresses of previously visited websites. Other times, it is caused by misconfigured Internet network or an unresponsive DNS server.
How do I fix DNS Probe Finished NXDOMAIN?
The best methods to work for this error are listed below.
Change DNS server address (Windows, Mac, Android, Chromebook);
Flush DNS cache (Windows, Mac);
Modify HOSTS file (Windows, Mac);
Disable antivirus;
Contact your network provider;
.Restart Access Point;
Scan the system for malware.