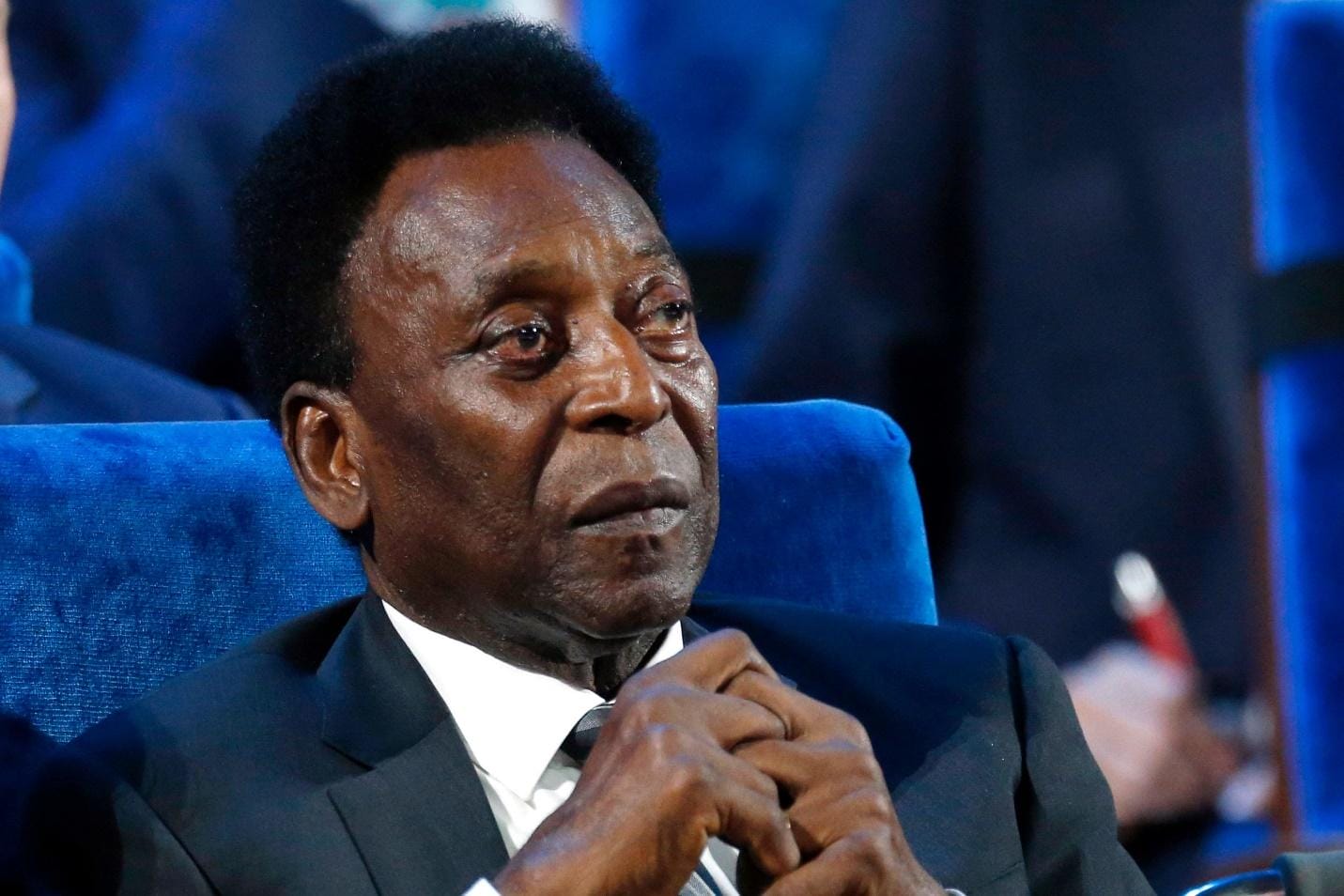 Edson Arantes do Nascimento, nicknamed Pelé, was born on 23 October 1940 in Três Corações, Minas Gerais (Brazil), to the family of João Ramos do Nascimento (Dondinho) and Celeste Arantes. He was the first of his parents and was named Edison, after the inventor Thomas Edison.
His childhood dream was to become a pilot, but after witnessing a plane crash where the pilot and passengers lost their lives, he followed in his father's footsteps. His father, Dondinho, born in 1917, was a Brazilian attacking centre forward who scored 893 goals out of 775 games when he played. He helped mentor his son, Pelé, by teaching him skills he used to pass accurately and manoeuvre smoothly.
Pelé started his football journey at 15. His coach at a youth squad, Waldemar de Brito, once a member of the Brazil national soccer team, convinced his family to allow Pelé to try for Santos FC. In his debut (7 September 1956), he scored four goals against the FC Corinthians team in their 7-1 victory.
His international debut was in 1957 in a 1-2 defeat against Argentina at the Maracanã, where he scored a goal, making him the youngest ever to score for Brazil. In 1958, he was the captain of the Brazilian National Team when they went to the World Cup tournament and won the championship. He scored a hat trick against France in the semi-finals and a couple of goals against Sweden, the host nation. He was just 17 years old, making him the youngest footballer to win a World Cup. He was also the only player to win three FIFA World Cups in 1958, 1962 and 1970. At the end of his career, he had scored up to 12 goals in 14 games in the World Cup. He also had ten assists which is the highest a player has ever had in World Cup history.
Following the 1958 tournament, he was named O Rei (The King), and in 1961, he became an official national treasure by the government of Brazil under President Janio Quadros. A move to prevent his potential transfer out of the country.
While he was in Santos, he scored up to 643 goals out of 659 games, making him the club's top goal scorer. He led the club to many tournaments, including the 1962 and 1963 Copa Libertadores and the 1962 and 1963 Intercontinental Cups. With the team, he won his first major title with the Campeonato Paulista Seria A, which is recognized in Brazil as a major professional football league and is the oldest established league in Brazil. During the South American Championship in 1959, he was named the top goal scorer for the tournament with a total of 8 goals and the best player.
Pelé, in 1995, was appointed a position to serve as the Minister of Sports in Brazil, which lasted till 1998. The award-winning footballer received an honorary British Knighthood and was inducted into the National Soccer Hall of Fame in 1997 and 1999, respectively. Other accolades include being voted by the International Olympic Committee (IOC) as the athlete of the century in 1999 and as World Player of the Century in 2000 by the International Federation of Football History and Statistics (IFFHS). He was also a joint winner with Diego Maradona as the FIFA Player of the Century in 2000.
Want to see legends in the making today? Be a part of the action and get Brazil football tickets with Vivaseats.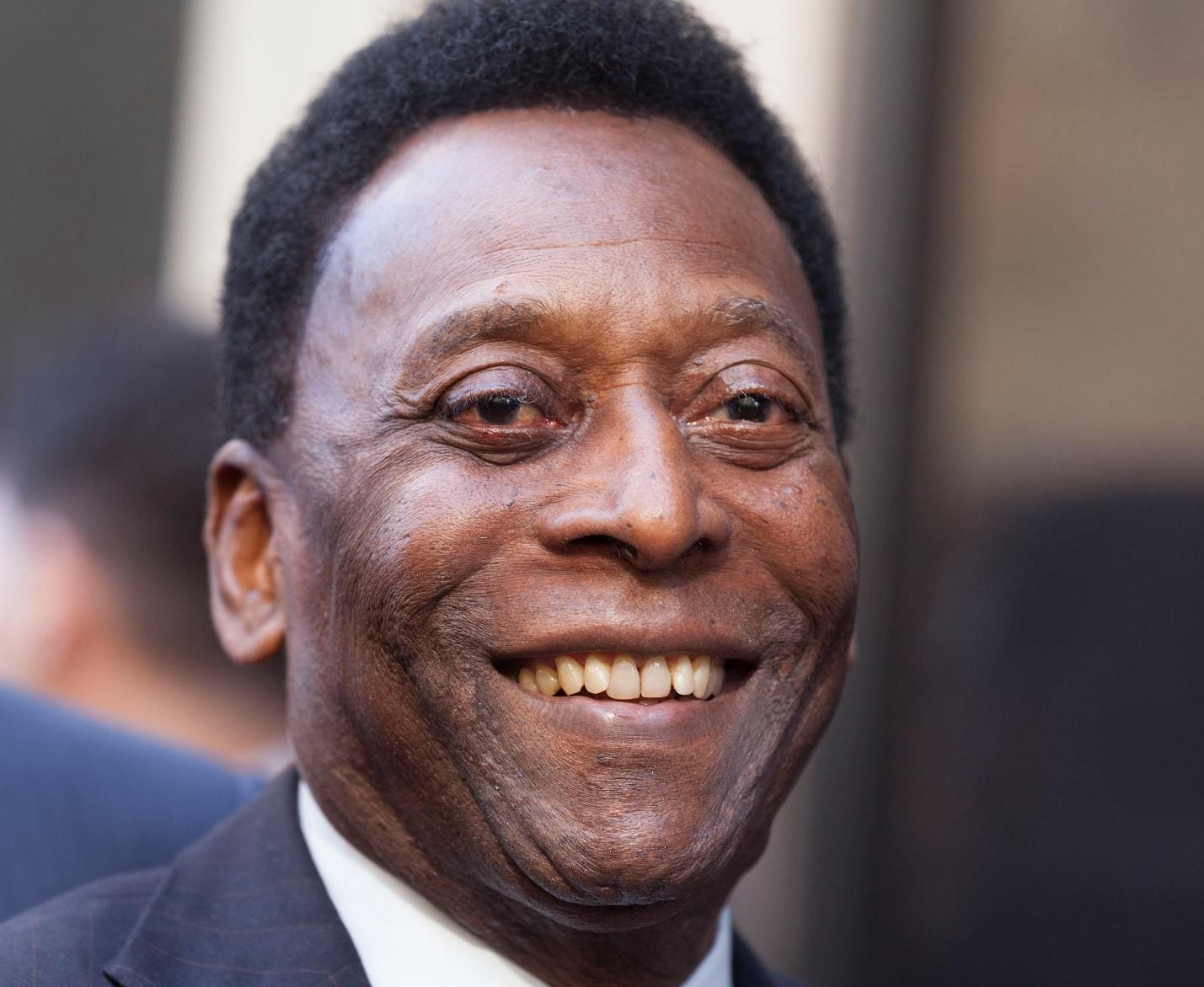 By the time he retired, he had already acquired a space twice in the Guinness Book of Records with 1283 career goals out of 1363 games and a record of 92 hat tricks to his name. His retirement was first announced in 1974 but he later went back in 1975 to play for the New York Cosmos.
On 29 December 2022, he died in São Paulo, at the Albert Einstein hospital after battling colon cancer. The Brazilian government declared three days of mourning in his honour. Tributes were paid worldwide for his contributions to football.