How to do Face or Photo Unblur with Pixel Phones
How to do Face or Photo Unblur with Pixel phones?
Face Unblur employs a variety of techniques to remedy fuzzy facial images. When the shutter speed is too slow or the subject/photographer is moving around too much, the camera will notify the user automatically. It will trigger the device's Face Unblur feature, and it will take the picture with its many cameras. When you're done, it will stitch the images together and apply machine learning to improve the appearance of your subjects' faces.
When searching through your Google Photos, you'll be able to know when Face Unblur has been used. There will be a label that reads "Face Unblur."
How does Photo Unblur work on the Google Pixel?
In other cases, Photo Unblur's technique is applied mechanically. However, the feature is being marketed to users as a hands-on resource. At launch, the functionality will be accessible exclusively through the Google Photos app on Pixel 7 series devices. To use, open Google Photos, locate the fuzzy photo you want to fix, and then select Edit > Photo Unblur. In addition, Google Photos may suggest it.
How to turn on Face or Photo Unblur?
Face Unblur cannot be toggled on or off. This function operates automatically whenever a compatible device determines that it is required to do so. Most images taken with the Pixel 7 series will automatically have Photo Unblur applied as you take them. It is not necessary to toggle the "picture Unblur" setting in Google Photos. It's optional that you even utilise it.
What is Face Unblur on the Google Pixel?
The Pixel 6 series is the first to include Face Unblur. Therefore, it's exclusive to more recent Google smartphones like the Pixel 6, Pixel 6a, and Pixel 7. When this app notices a fuzzy shot, which is commonly the result of motion blur due to short shutter rates, it automatically adjusts the image to make faces crisper and more defined. This is especially common in low light conditions or when the camera operator is shaky at the time of capture.
What is Photo Unblur on the Google Pixel, and how is it different?
Although Google's Face Unblur feature has been useful, the company opted to upgrade it with the Pixel 7 line. The next generation of Face Unblur, Photo Unblur, goes far beyond fixing fuzzy faces. Photo Unblur, on the other hand, will sharpen and detail the entire picture.
What's even more remarkable is how Google is making Photo Unblur available to a wider audience. To begin, any image uploaded to Google Photos, even if it wasn't taken with a Pixel phone, can have its blur removed with the use of the Photo Unblur feature. As a result, you may go back through your photo archives and edit those that need it.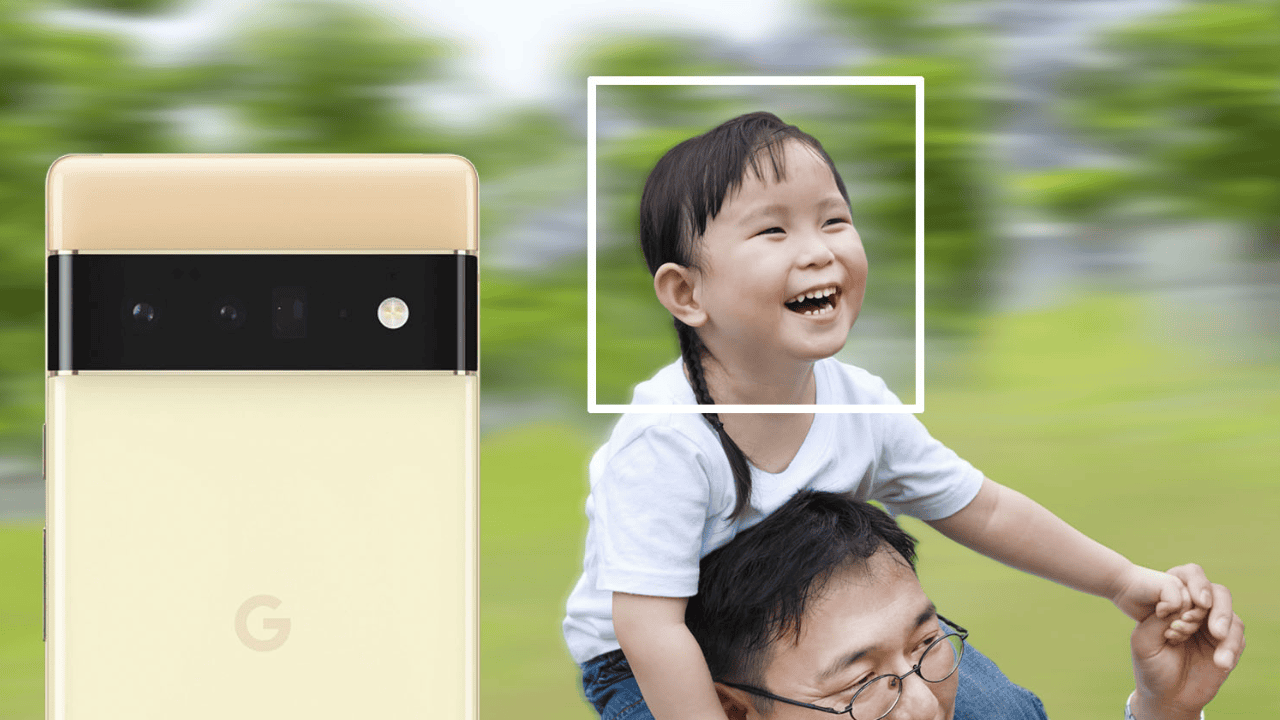 Also Read: 
When and Where to Check Google Pixel Event & Updates!
Google Pixel 7 Phones Unlocked Biometric face Lock
Here is how to Download and Install Pixel 13 on Motorola Smartphones
Pixel 6 and Pixel 6 Pro get Magic Eraser's new 'camouflage' feature next week, already on Pixel 6a
FAQs: 
Q1: Which devices support Face Unblur?
Google Pixel 6 series and subsequent phones are compatible with Face Unblur. The Pixel 6, Pixel 6a, and Pixel 7 are all in this category.
Q2: Can a pixel be blurry?
Pictures taken using the front camera of the Google Pixel 3 and 4a may be grainy if the subject is too close to the camera. If you haven't already, I recommend checking for software upgrades on your Android device, as this problem appears to have been resolved in more recent versions.
Q3: Is there a way to Unblur a photo on Android?
Select "Enhance" from the app's main screen menu. Photos can be optimised with the help of the enhance feature, which can be used to improve both the foreground and background of the image. When applied to low-resolution or unclear images, it can aid in reducing noise and odd-looking pixels. To begin the deblurring process, select the "use it" option.
Q4: How can I make a blurry picture clear?
The photo-editing tool Fotor makes it simple to restore clarity to hazy photos. If you have the Fotor app, you can just open your photo, tap the "One-Tab Photo Enhancing" option, and wait for the magic to happen. In a jiffy, it will rectify lighting issues and remove blurring from your photos.