Today, we had the chance to stroll around this year's IFA in Berlin. After some minor distractions like a rollercoaster ride with the Occulus, we focused on getting our hands on the available smartwatches. Watching the press conferences and seeing press material is one thing, but having them on your wrist and feeling the material is much more exciting. We took a close look at the new LG G Watch R, the Samsung Gear S and the Sony SmartWatch 3. After the initial "wow", our reaction turned very quickly into a mere "meh". Let me explain!
Samsung Gear S ($unknown)
Samsung's new smartwatch is definitely the most powerful you can get at the moment. It has its own nano sim card, lets you make or answer calls, type messages on a proper on-screen keyboard and doesn't need to be paired to a phone. It's basically a fully independent smartwatch. But to be honest, it doesn't look like a watch. It looks and feels like a small smartphone that can be worn on your wrist. It doesn't feel natural at all. Although Samsung developed a great piece of gadget in terms of functionality and features, it did a poor job at manufacturing something that's supposed to be a watch. The problem is that consumers know how a watch usually looks and how one feels on their wrist. So they rather buy a smartwatch that delivers such an experience and meets consumers' expectations.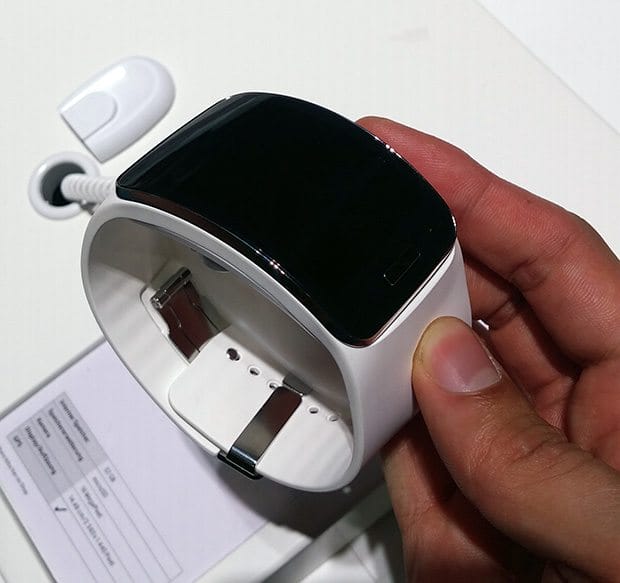 Sony SmartWatch 3 (229€)
When you cannot find many words about something, than it can either be because of overwhelming emotions or because you're not impressed at all. The latter was the case with Sony's SmartWatch 3. Next to their great looking Z3 series phones and tables, the watch looks quite cheap and disappointing. With its silicon straps, it does look more like a watch you'd wear during sport but there's still that unrefined design that is just not convincing anyone to take out their wallet. Since Sony has no control over Android Wear, the only way to get people to buy a their smartwatch is a great design and feel. Mission not accomplished, Sony.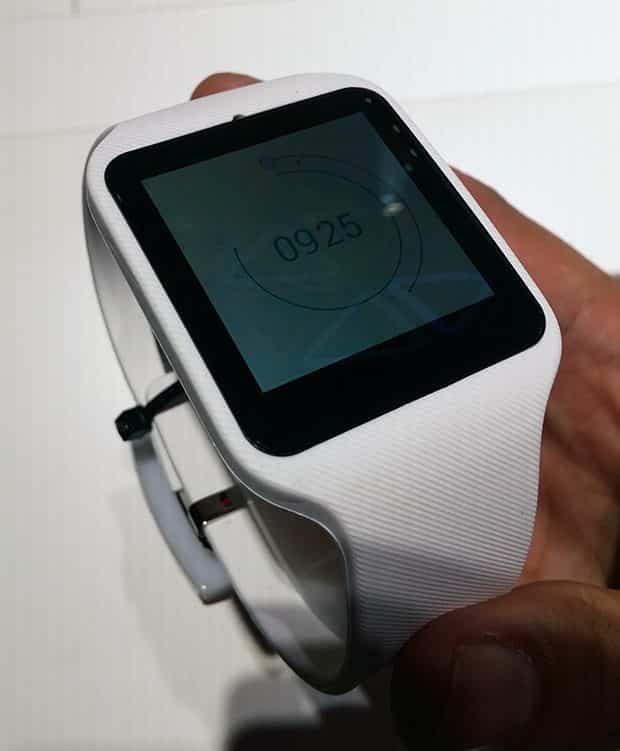 LG G Watch R (299€)
LG's first round smartwatch is, until now, the closest alternative to the popular Moto 360. And the big news here, it really looks like a watch! Hard to believe, I know. Obviously, that's mostly thanks to the round watch face. But that's not it. The whole process of putting the G Watch R on your wrist, wearing  and hardly feeling it resembles the feeling of putting on a proper watch. The only negative things that I, personally, found are the rather big bezel and the generic design of the watch. The size of the bezel make it look clunky and the design reminds me a little bit of the cheap watches you can buy in discounters or gas stations. It just doesn't have that subtle timeless design that I expect when paying 299€ for a watch.
LG and Motorola clearly offer the best looking smartwatches right now. They focused more on what a watch actually is: A fashion statement, that tells its owner the time and is hardly noticeable on one's wrist. However, there's still a lot of work to do in terms of functionality. Getting your notifications and fitness data on your watch is just not enough. Let's see what Apple will bring to the table at their event on Sept 9.