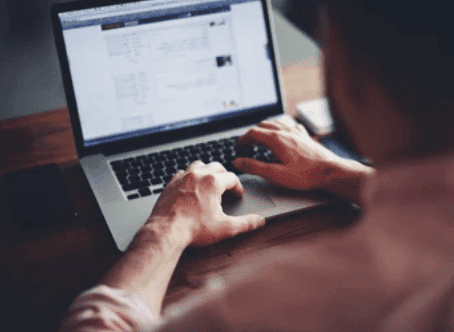 Google Chrome VS. Microsoft Edge In 2021
Both browsers were built on Chromium as a backend. However, they have some features making them distinctive enough that you can choose which of these is better for you. Chrome itself is supported by Google's ecosystem, while Edge belongs to Microsoft.
It's been two years since the new Microsoft Edge was launched, and we can see a great effort of all the people working on it to make it competitive. The browser has been updated constantly, and we have some new add-ons. Google Chrome, however, is our old pal, used by around 70% of browser users. Why? It can be some of the features such as Google Docs, Translate, and more that we are operating daily. However, Microsoft Edge can add extensions directly from the Microsoft Store, which might be worth considering. Everyone knows what it is and how to use it. And, let's face it, adjusting to something new is worth only if the benefits you're getting are far better.
So, let's see whether you should use Google Chrome or Microsoft Edge and why.
Of course, the final decision will be yours, based on your preferences and the tools you need.
Google Chrome or Microsoft Edge?
Yes, they operate on the same backend, yet there are differences visible the moment you look at both browsers. For a start, the interface is entirely different, and that's something you notice instantly. The interface is extremely important since it contains many features that should make browser usage more accessible and more straightforward. Being able to open several tabs at the same time without too much RAM consumption, maximize and minimize the window, and establish fast-speed connectivity are just some of the abilities a good web browser should have. Besides, there are other tools such as different languages incorporated in the browser or sound support.
Different Interface
As mentioned, the interface of a web browser is something you notice at first glance. For example, you will see that Microsoft Edge has a wizard tool used to change the interface and adjust it to your needs and preferences. In the setup wizard itself, all the processes are explained and illustrated, giving you the ability to see whether you like a specific setup or not. Every day, you will be able to see the newspaper and motivate yourself to start the day. Yet, many integrations are still not updated.
Speaking of Google Chrome's interface, it's pretty much pre-defined. Everything you see is what everyone else sees, and it is not much you can change. You can store accounts and pick applications, import data from a previous browser, etc. The remarkable thing Chrome allows is to send tabs to a different browser.
Looking at the features of the interface, we can say that both browsers have something to offer.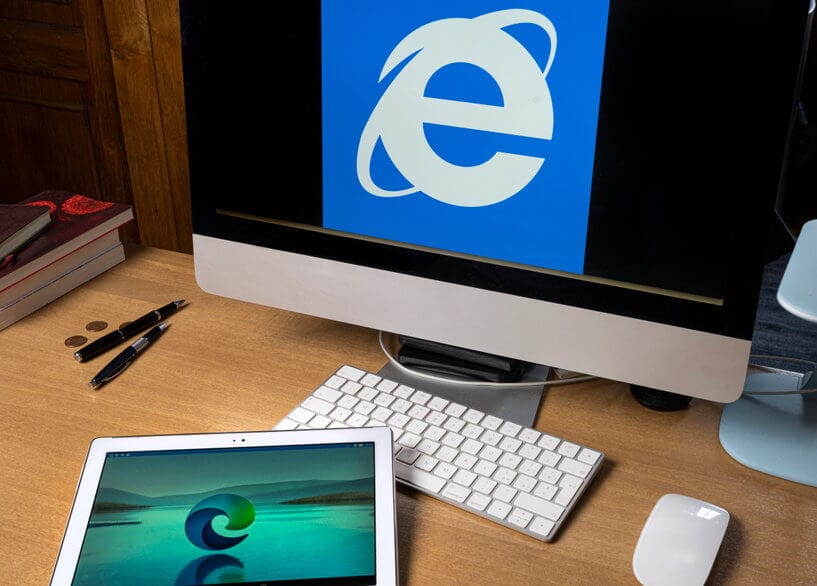 Features and Options
The previous Edge version had a lot of struggles to support all of the necessary features. However, the latest, Chromium-based one, for sure, resolved all of the problems. The vast features can now be stored on Microsoft Edge, including ad blockers, password managers, etc. The browser has a built-in reader view which stands out remarkably. Another difference Edge implemented is a feature called read aloud that can stress out words as it should.
On the other hand, Google Chrome has features such as Google Docs, Google Drive, and Google Translate, making the user experience much better. And again, it's all thanks to being Google's product.
In both of the stores, all the extensions are available as web versions.
Here, we can say that Microsoft Edge won the battle by containing more features and options. Yet, if you're a big fan of Google's products, nothing can replace Google Chrome.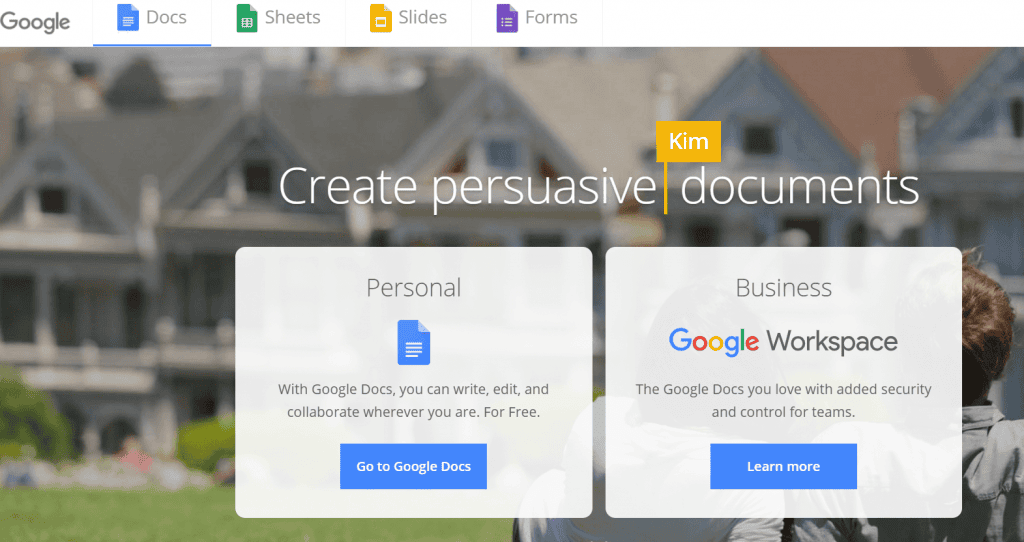 Speed and Performance
Here, we come to the story of having multiple tabs without too much RAM consumption. If the RAM is overtaken, of course, speed will be lower, and performance will be worse. It may cause your browser to crash constantly.
Google Chrome got a new engine that made it faster, while RAM management is now simpler. The response speed is tremendous, and several web pages can be loaded at the same time.
However, Edge is not behind when it comes to performance.
Both of these browsers use CPU and RAM but provide fast results.  The main difference is in the RAM usage since Google Chrome consumes more RAM than Edge. Depending on the configuration of your device, you can choose Edge and get something less demanding with great speed and performance. You won't regret it.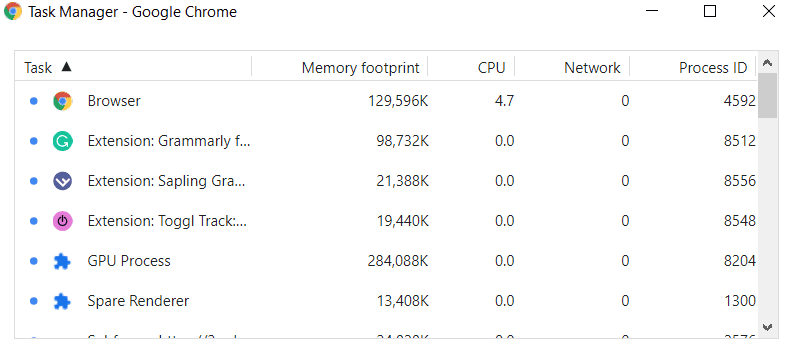 Privacy and Security
Of course, nowadays, we wouldn't dare to speak of a web browser without mentioning security. Since most businesses, especially during the Covid-19 pandemic, were done online, having a safe and secure web browser is a must. Many hackers are after people's personal data, so be sure that you have only the best to protect yourself.
Since Microsoft is a massive corporation, their browser never had issues with privacy and security. Edge incorporated an intelligent screening system to protect browsing databases. The browser and its features related to safety are updated regularly. This browser checks out how much of your personal data is collected on each website and helps you control it.
Google Chrome has its own database protector informing you when you're trying to access the not-safe or malicious website. However, when it comes to privacy, Chrome showed to be a lot less reliable. This allows your data to be exposed on social media for gathering information and show you related ads.
Both of these browsers are similar and let you access the page over regular HTTP. However, Edge's intelligent screening system is much better protection than Chrome's database protector. Therefore, take it into consideration when choosing a browser.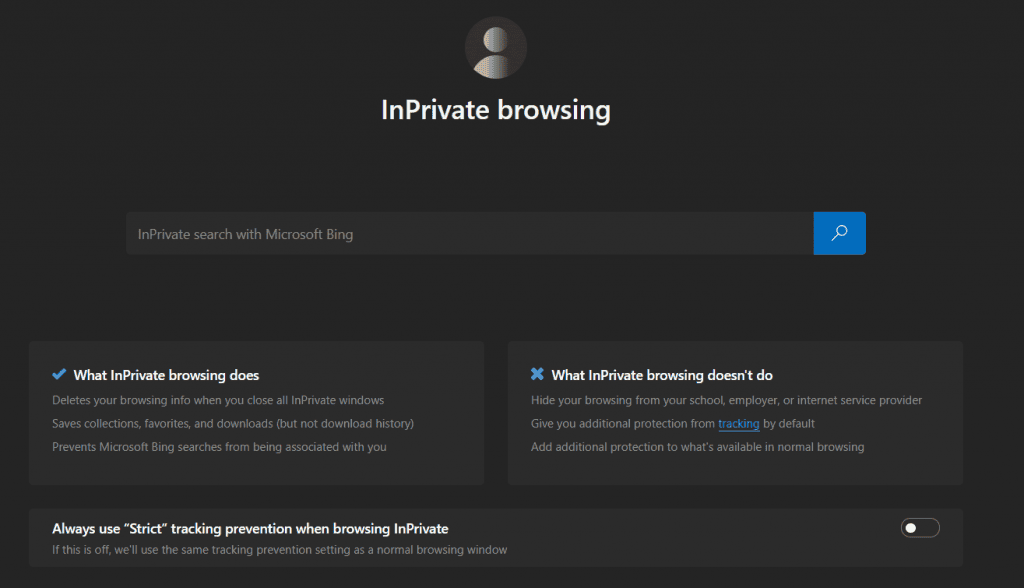 Extension Support
Extensions are another essential part of a good browser. All these plugins are controlling APIs and can increase the application's productivity.
Recently, Microsoft Edge made quite a move to improve extension availability, so all the extensions available for Google Chrome are available for Edge as well.
However, Google Chrome took a bit of advantage here thanks to a more straightforward interface. Any of the applications approved in Chrome can be added to the list of extensions. From there, you can easily choose the one you need. Since Google Chrome has a quicker approach to extensions, we would say it won this round by an inch.
Now you have a couple of inside information on the main differences between Google Chrome and Microsoft Edge. As I already mentioned, it all depends on you and your preferences. If you cannot function without Chrome's basic tools, of course, it would be your primary choice. On the other hand, if you have a slower device, and prefer to have a less consuming, yet equally fast browser, try Microsoft Edge.
Let me know in the comment section below which of these browsers you prefer and why!
Editors' Recommendation