Google Fit welcomes new Google Fit partners
Earlier this week, Google welcomed all its new Google Fit partners in the Google Developers Blog. For those of you who're unfamiliar with Google Fit: It's Googles fitness hub which is based on the Google Fit SDK. In previous versions, the app basically tracked your physical activities like walking, running or cycling based on your Android device, similar to Apple Health.
While the functionalities previously were rather limited, Google Fit now integrates with many more apps, building the ultimate fitness hub on your Android device. Based on different partners, Google Fit is able to track many things, including calories burned, nutrition data, sleep activity and workout data. So how does it work?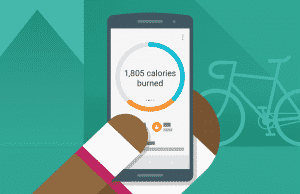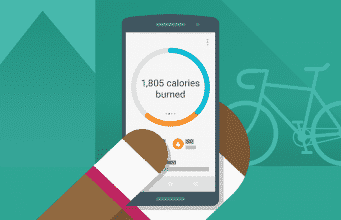 Google Fit aggregates fitness and nutrition data across many apps
Google Fit takes all relevant information from different apps and devices that you're using throughout the day. When ever you walk, run or cycle, the app measures steps taken and stores the distance that you traveled on the day. This is integrated with devices like the Xiaomi Mi Band. Popular nutrition apps like LifeSum, Lose It! or MyFitnessPal now send nutrition data like macronutrients, micronutrients and calories consumed to Fit. This, in return, is combined with workout data from apps such as Strava, RunKeeper or Endomondo. On top of that, sleep tracking is possible with the Sleep as Android app. Pretty cool, right?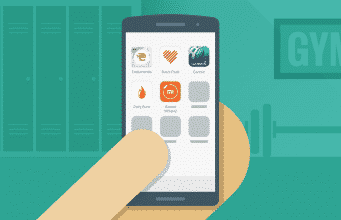 So why would you use Google Fit? Well, it's pretty easy. Currently, data is scattered across many apps, making it sometimes harder to get a broader picture of how much you're working out every day, how much you eat and if you actually end up with a caloric deficit or surplus. Instead of cross-checking multiple apps, Google Fit bundles all this information in a handy app.
If you want to use Google Fit, you simply have to install it from Google Play. After opening the app initially and entering your data like weight, daily step goal and age, the app will automatically start tracking. If you've other apps installed on your Android device that use the Google Fit SDK, they'll automatically start sharing information to Google Fit. There's also a web-view available which you can access via this link.