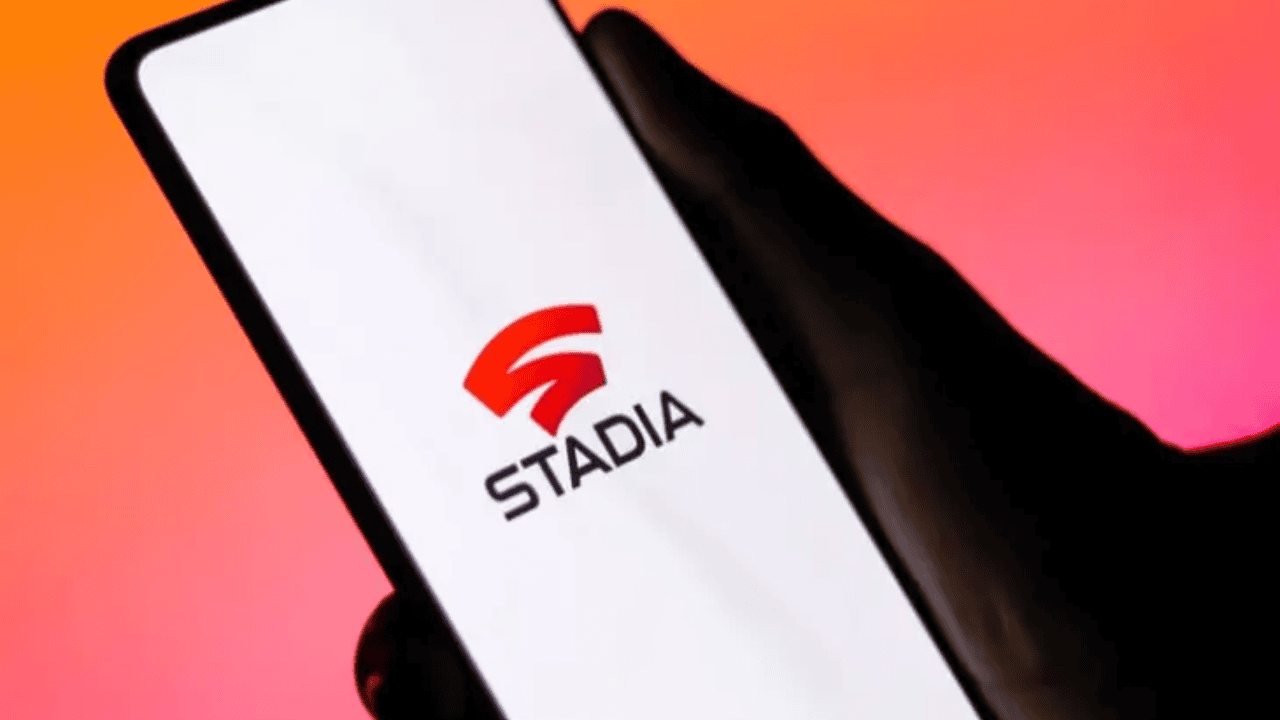 Here's Why Google insist stadia "not shutting down"
Google insist stadia "not shutting down", Stadia, on the other hand, "doesn't shut down." Google promised this week that it is "always working on bringing more great games to the platform" in response to a new slew of online rumors. When asked directly on Twitter if closure was imminent, Stadia responded, "Stadia is not shutting down." If you're worried about Stadia Pro not having enough great games, don't be. Even though there was no proof to back up this rumor, it later announced that Wavetale would be available for free on Stadia Pro.
Demos, Players, Future Deletion
The company has also been asked if players will be able to delete games from their libraries in the future ("we have no news to share about [that] option") and if it has plans to expand into Mexico or India yet ("we have no news to share about [that] option") (no).
The "Click to Play" demos on Stadia, which allow players to try out games for free for a limited period of time after a trial last October showed a 35% increase in click-through rates and a 70% increase in player engagement, were first introduced by Google in October of last year. To top it all off, you don't need to sign up for a Stadia account to try out these demos.
In response to a recently circulated rumor that Stadia is about to shut down, Google says the platform "is not shutting down" and promises "more great games" are on the way.
Rumors
Someone who claimed to be a friend and former coworker of an employee at Google whispered the admittedly shaky rumor, saying that they had heard that Stadia could be killed by the end of this summer. After that, a well-known Twitter account spread the rumor around the internet. Despite Killed by Google admitting that it was simply "shitposting" when it originally shared the rumor, it was picked up by a number of outlets across the internet.
Even so, one Google Stadia fan was alarmed enough to inquire about the rumors on the platform's official Twitter account in an attempt to verify their veracity. Google's response reads, "Stadia is not shutting down." If you're worried about Stadia Pro not having enough great games, don't be.
Also Read: 
Google Pixel Buds Pro vs AirPods Pro: Which one wins!!
Google Pixel 6a available for pre-orders here is how to order
Samsung Galaxy A53 5G vs Google Pixel 6a-trendblog.net
Google Tensor 2 Chipset Expected to be Built by Samsung
FAQs: 
Q1: Are stadia no longer free?
Play games on Stadia for free without a subscription or any other fees.
Q2: How long can you play on stadia?
Stadia Pro subscribers can play indefinitely. In the here and now. If you want to keep playing these games and claim new games for your collection each month. You'll need to pay $9.99/mo1 for Stadia Pro. Exclusive discounts are available for subscribers of Stadia Pro to purchase other games on the service at reduced prices.
Q3: What happens to games bought on stadia?
Each month, as a subscriber to Stadia Pro, you will be able to claim and keep games. You will not be charged for adding a game to your library once you have claimed it. As long as you have an active subscription to Stadia Pro, you'll be able to play the games you've reserved.

Q4: Is Stadia better than GeForce now?
It all comes down to where you plan to play your games, so which one is best for you depends on that. While GeForce Now is great for playing on a smaller PC screen. The 4K TV in the living room is where Stadia really shines.

Q5: Is GTA 5 available on Stadia?
It's a little surprising that there hasn't been a Grand Theft Auto V port for the Stadia platform, with Red Dead Redemption 2 currently the only Rockstar game available on the platform.