A Google Pixel 7 Prototype popped up for sale on eBay
A pre-production version of Google's upcoming Google Pixel 7 Prototype
Months before the phone's official debut, an alleged prototype of the Pixel 7 appears on eBay.
Preliminary images of Google's upcoming Pixel 7 smartphone have surfaced on eBay, giving us our first glimpse at the new device months before its expected autumn release date (via Android guru Mishaal Rahman).
A few weeks ago, Google unveiled the phone at Google I/O and what we can see in the prototype fits what Google has already displayed. There is a new aluminium bar for this year, which has cutouts for the cameras. Google showed off during I/O a deep black hue for the phone's shell, and this claimed prototype appears to have a similar tint.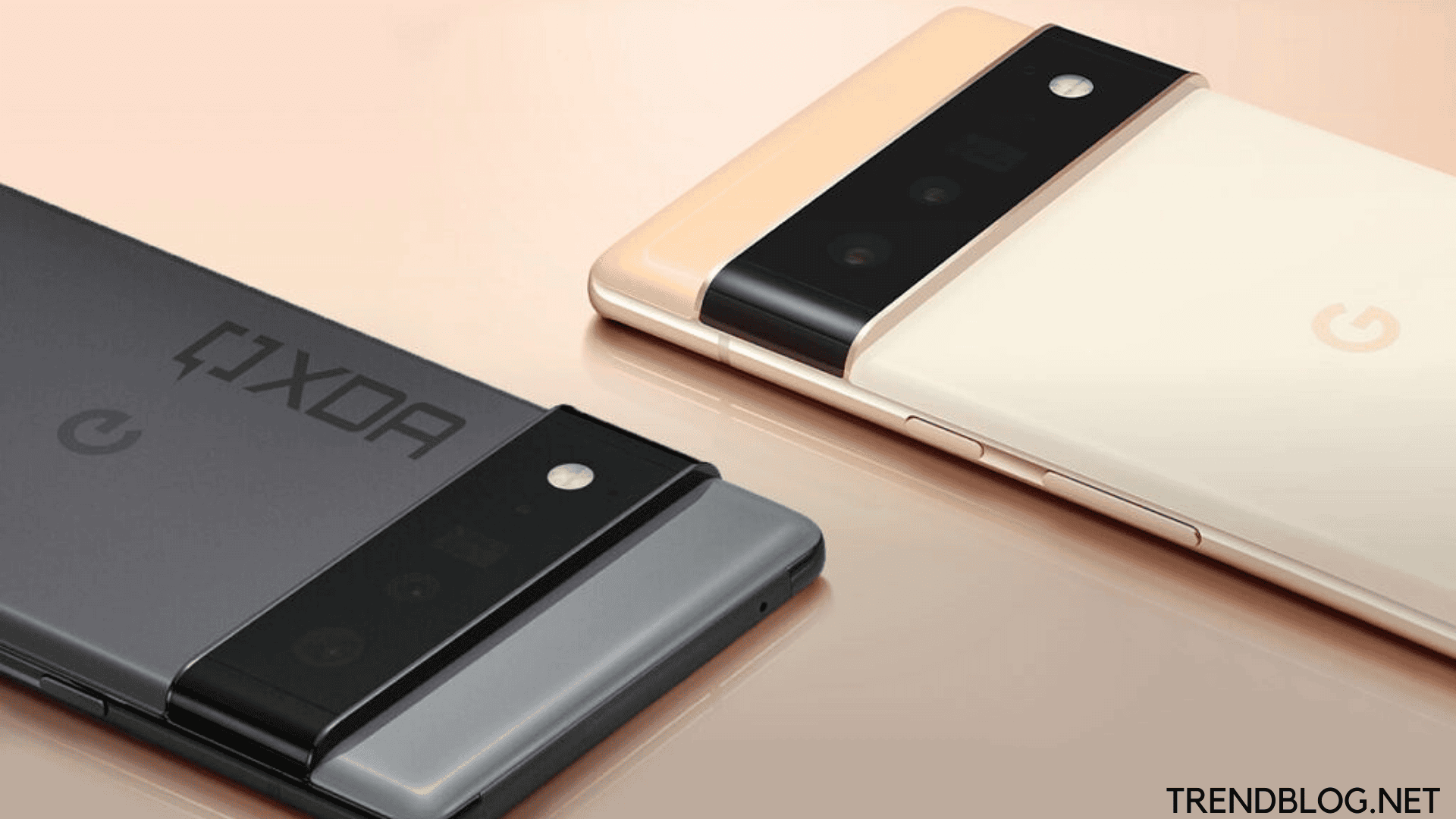 There are a few shots of the front, back, and sides of the gadget in the eBay sale, but there's not much to see that you haven't previously seen in Google's official renders Google Pixel 7 Prototype
A photo of the phone in use indicates that it contains 128GB of storage, which suggests that Google will offer a 128GB model as an option for the final phone once again. The phone's model number is GVU6C, according to a screenshot. In addition, a shot taken by this eBay seller shows what appears to be the camera bar of a Pixel 7 Pro, which indicates that this eBay seller may have a Pixel 7 Pro as well.
The vendor told The Verge that they got the Pixel 7 prototype from a wholesaler without knowing what it was, and the Verge confirmed this. When they did some research and saw photographs that looked like their phone, they discovered it was a Pixel 7. They also claim to have previously owned a Pixel 7 Pro, but have since sold it.
You won't be able to get your hands on this piece of tech now that the auction has ended. The opening offer for the prototype was $450, and there were no bids A message left for Google seeking comment was not immediately returned.
A pre-release leak of a Pixel gadget is nothing new, since the first phone to bear the moniker has had a history of surprise appearances since its inception. 
Pre-announcement prototypes of the Google Pixel 7 Prototype were reportedly uncovered at a restaurant. All the way back in January, the Pixel 6A was mentioned in a colouring book. Someone filmed what seemed to be a test version of the Pixel 6 Pro a few weeks before it was released by Google. I could go on for a long time.
A few months are probable before we learn anything about Google's upcoming Pixel 7 phone. According to previous years, we might expect a launch event in October when the phones come in the fall. While we wait for another leak, these images from eBay are the closest we'll get to seeing the new phone.
Also Read: 
The First Android Feature in iPhone 14 Unleashed: Rumors
Samsung Galaxy Z Fold 4 Specifications Leaked to Stick to 25w Fast Charging
OPPO Find X5 Pro 5G: A True Rival To Other Flagship with Display and Camera
Why Apple Needs to Copy Google's New 'USB-C Cable Alert' Feature
FAQs:
Q1: Is there a Google Pixel 7 in the works?
If you're looking for a cheaper and smaller Pixel 7 model, you'll have to wait until fall 2022 to get your hands on the Pixel 7 Pro. A glimpse of the two new Pixel 7 variants appeared at Google's I/O developer conference, showing off a familiar yet improved design aesthetic.
Q2: Is there going to be a new phone from Google in 2022?
Earlier this year, Google released the highly anticipated Pixel 6 and Pixel 6 Pro, and we've already seen a teaser image for what's to come in the form of the Pixel 7 and Pixel 7 Pro.
Q3: Will Google produce a smaller Pixel?
According to the same tweet, the Pixel 7 Pro will remain at 6.7 inches. In addition, a display analyst claims that Google will begin manufacturing the Pixel 7 displays in May, a month ahead of schedule.
Q4: When Will Google release an updated Pixel?
On May 11, at the keynote address to its 2022 I/O developer conference, Google officially announced the Pixel 7 and Pixel 7 Pro.
Q5: Is there going to be a Pixel 6?
You can now purchase the Pixel 6 and Pixel 6 Pro from the Google Store with AT&T. The Google Store in the United States has long been able to sell unlocked Pixel phones through Google Fi and Verizon. The AT&T Google Store now offers the Pixel 6 and Pixel 6 Pro.
Q7: When it comes to taking pictures with the Pixel, which one is the most effective?
In our entire review of the Google Pixel 6 Pro, we praised the phone's eye-catching aesthetics, useful software features, amazing camera, and decent all-around performance. It's Google's greatest phone ever, with performance on par with its aesthetics.