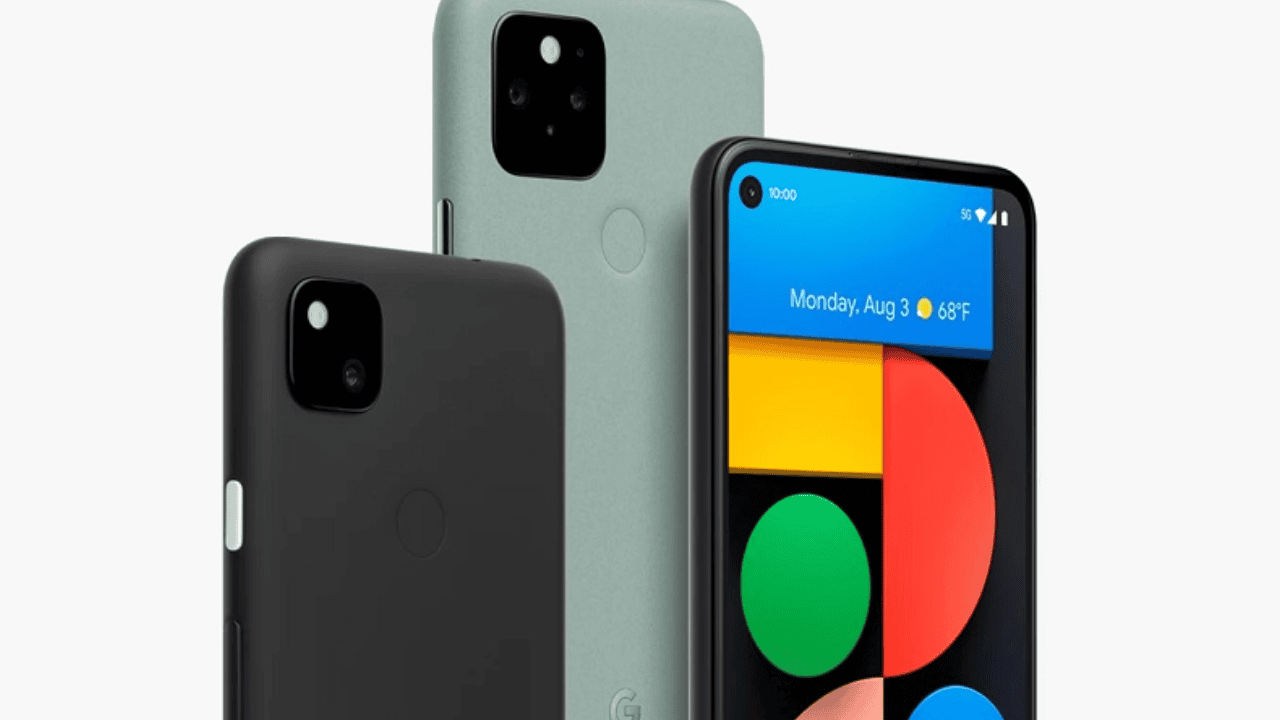 Google Pixel Android 13 updates revealed here
Google Pixel Android 13 updates. Although Google typically only releases one patch between major previews, Beta 3.1 had to be released within two days since new users couldn't access the Beta Feedback app.
"The latest bug fixes and enhancements to stability and performance" are included in Beta 3.2.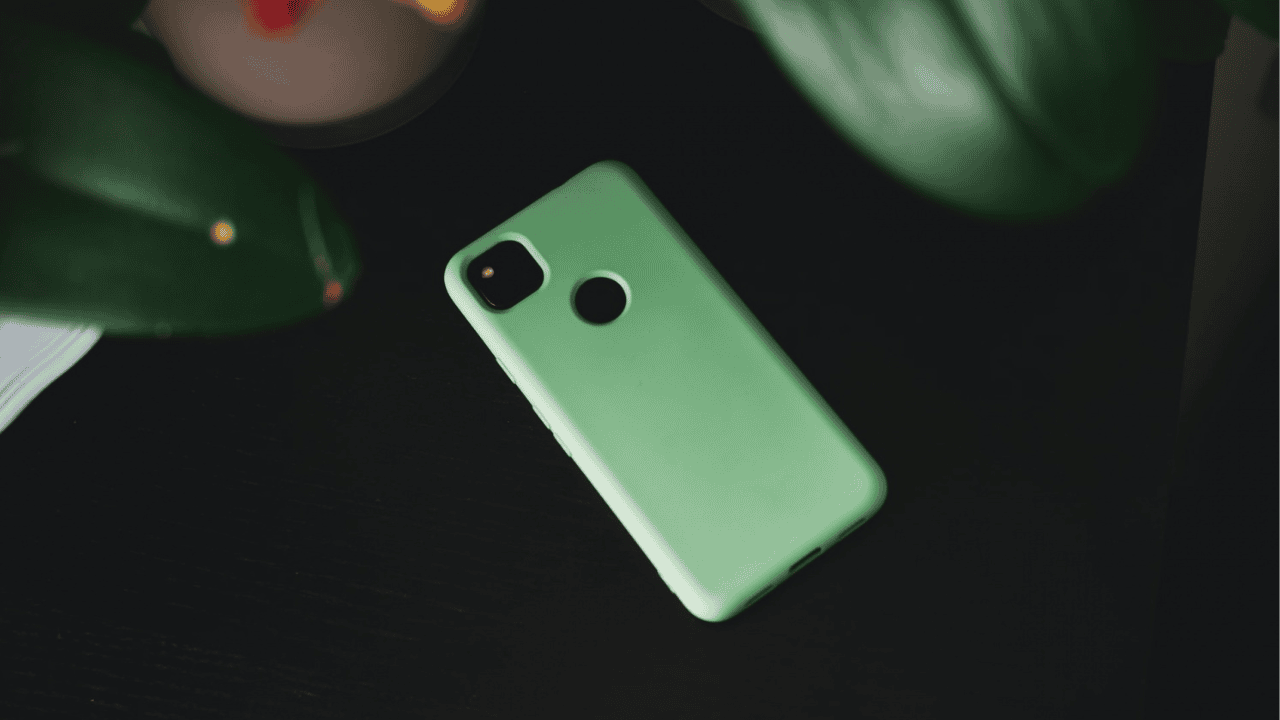 Five particular problems with Android 13 have been fixed in this update:
The back gesture was not working in some apps due to a bug that had been fixed.
Fixed an issue where scrolling would cause the At a glance settings page to randomly collapse.

Apps no longer crash as soon as you open them now.

Fixed a problem where the microphone might suddenly turn on and off during non-related operation of the device.

The Google Photos app no longer crashes as frequently as before.

Although we haven't heard many reports of these issues, they are application and user-facing.

It is now possible to download factory images for Android 13 Beta 3.2 build TPB3.220610.004 (instead of TPB3.220513.017.017.B1). When using a Pixel 4a, the over-the-air update is 238MB in size.
How to check for updates and see what version of Android your Pixel is running
Open the Settings menu on your phone, touch System, and then pick System update to see if an update is available for your Android version.
You may manually check for updates to Google's security software by accessing the Settings app, selecting Security, and then selecting the Google Security checkup tool. Google claims that most security fixes will be applied automatically.
In the Security section, you may check to see if a Google Play system update is available by selecting the Google Play system update option.
Explanation of the pixel feature decrease
As the name implies, "Pixel feature drops" regularly update Pixel phones with the latest functionality. A feature drop is a smaller update that focuses on a single new feature rather than a major overhaul as Android 13 does. It is expected that Google will begin releasing new features in December, March, and June of each year.
It was introduced on June 6 by Google, and it is available for the Pixel 4 and upwards. Among the new features are a tool for making music videos, an easier way to access your COVID-19 vaccine card from the home screen, Pride Month-themed wallpapers, a noise reduction mode for the Pixel's Sound Amplifier accessibility mode, and more lock screen information, like a Nest doorbell video feed.
Also Read: 
Honor Magic 4 Pro Is the Flagship Phone Huawei Wishes It Could Make
Google Pixel 7 Prototype allegedly spotted on eBay
Google Pixel 7 XL Expected Release Date, Price, Specifications & Features
Huge leak of Google Pixel Watch Specs Leaked just dropped
FAQs:
Q1: Is Android 13 coming to the Google Pixel?
In order to make it available to the Pixel 4 through Pixel 6 series, Google has released Android 13 Beta 3.2 as an over-the-air (OTA) upgrade. You can still sign up for the Android 13 Beta online if you haven't already done so.
Q2: Is Android 13 coming to the Pixel 4a?
The following Google Pixel smartphones can now run Android 13 Beta images: The Pixel 4 and 4 XL. Five-generation Pixel 5 and 5a devices.
Q3: When will Pixel 4 XL's version of Android 13 be released?
Pixel 4, Pixel 4A, Pixel 5, or Pixel 5A owners in the United States may count on receiving software upgrades for at least three years after their devices were first sold through the Google Store in the United States. Android security and version upgrades are no longer available for Pixel 3 and older devices.
Q4: Is Android 13 available for the Pixel 3?
Only the Pixel 4/XL, Pixel 4a, Pixel 4a 5G, Pixel 5a, Pixel 5, and Pixel 6/Pro are eligible for the Android 13 Beta. The rest of the devices will not be supported. In order to use it, you'll need a newer version of the Android operating system, such as Android 6.0 or higher.
Q5: How soon will Android 13 be available?
On May 11, 2022, the all-virtual Google I/O 2022 dev summit will officially unveil the next version of the OS. The Android 13 operating system is likewise projected to be stable by June 2022.
Q6: How do I get to Android 13?
You can either wait for the system notification or manually check for the update in Settings – System – System update. Just like a regular system update, you can install the Google Pixel Android 13 updates Beta. Simply reboot your device when it asks for it when the installation is complete.