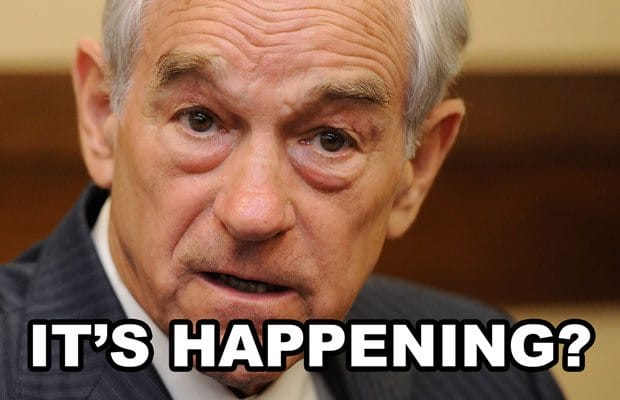 Google is rolling out Android 4.4.3 to Nexus 5 devices right now
Today we have heard a lot of speculations on the new Android 4.4.3 update and whether it's really being rolled out or not. As of now there are no confirmations of people actually getting the update, but Sprint has confirmed multiple times that it's actually happening.
Sprint customer service employees have also shared information about the rollout on Reddit. According to numerous sources the update will be rolling out starting April 14th until April 21st.
What's new in Android 4.4.3
As far as we know, Android 4.4.3 will only fix existing bugs and not bring anything new to the table. However, as a proud owner of a Nexus 5 myself, I am excited about the rumoured camera fix. This should solve all existing  focusing issues (although not all Nexus 5 devices are affected).
Here's a list of all the other anticipated changes from Android Police:
frequent data connection dropout fix
mm-qcamera-daemon crash and optimization fixes
camera focus in regular and HDR modes fixes
Power Manager display wakelock fix
multiple Bluetooth fixes
fix for a random reboot
app shortcuts sometimes got removed from launcher after update
USB debugging security fix
app shortcuts security fix
Wi-Fi auto-connect fix
other camera fixes
MMS, Email/Exchange, Calendar, People/Dialer/Contacts, DSP, IPv6, VPN fixes
stuck in activation screen fix
missed call LED fix
subtitle fixes
data usage graph fix
Internet telephony fix
FCC compliance fix
miscellaneous fixes
So is it really happening?
Well, there is no single confirmed case of someone actually getting the update, but we've seen the same story last year. Sprint has leaked information about the update first, everybody thought it wasn't going to happen and then it did. So maybe this time the same will happen.
As you see, Android 4.4.3 is all about fixes. If you want to stay updated with the latest news on the update, here's a link to the XDA Developers thread.
Now the only thing we can do is wait for the update.