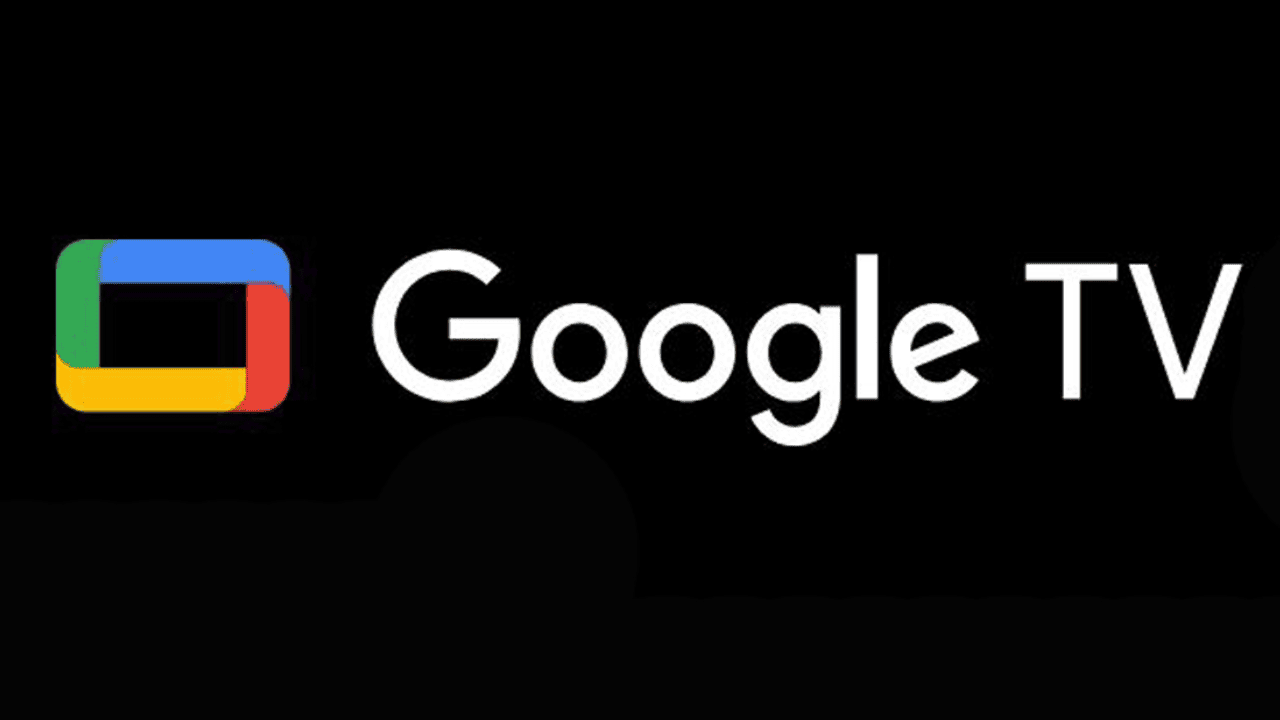 Google tv is Available on iOS as Another Hub for Your Streaming Services
Google tv is available on iOS? It is now possible to utilise a mobile device as a remote control for Google TV's new software, available on the iOS App Store.
The past two months have been eventful for Google TV, which has seen a slew of changes, launches, and updates. As of the press release from Google, the Google TV app is now available for iOS users to download. With this new announcement, iPhone users can get recommendations from across streaming apps (the ones you subscribe to, that is), a Watchlist for their discoveries, the "For you" tab with Watchlists from their favourite stars, on-the-go content library, the ability to rate movies and shows, all the latest information on all your favourite content, and the option to use your phone as your remote for Google TVs and other Android TV OS devices.
Previously, Google's Play Store offered a "Movies and TV" section for iOS users.
This month, the Play Movies & TV app has been retired and replaced with the new Google TV app. But don't be alarmed. If you already have the TV & Play Movies iOS app, you don't need to delete it. Once the new Google TV app is released, the app's current version will be updated.
When it was revealed in September 2020, Android users were able to experience the rollout two years earlier than iPhone users. New material was easier to find when Google Play Movies & TV was renamed Google TV for Android and given a new look and feel. 
Google TV is now available for download via the App Store for iPhone and iPad users.
For as long as anybody can remember. Apple users have been compelled to pay and rent movies online to stream them on a Chromecast. Because the Google TV app for Android was released simultaneously with the Google TV box for smart TVs. Purchasing content and casting it is very simple. A few months ago, I realised that the Netflix app didn't work for my fiance since she couldn't access it. Because she didn't have a Netflix account.
In response, Google released Google TV for iOS in the AppStore just a few minutes ago! Any iPhone or iPad user who wants to receive app suggestions, establish a Watchlist for their discoveries, look at movie and television show ratings, or see highlights can do so with this feature.
Google may sell more Chromecasts with Google TV if they make this new software available to millions of iOS users. People don't even think about utilising Google's TV streaming dongle in their own homes because they can't get the experience on their phones.
With Google TV, you can access all of your streaming services in one spot, making it easy to watch and save material for later, among other things. If you haven't already, please go ahead and download and install this right now. Google had planned to announce the launch last week but opted against it in light of the current events in the press.
Conclusion: 
The Google TV app will allow Android users to cast their favourite TV episodes and movies straight to their TVs via Google's I/O developer conference, which took place earlier this month. With this news, Google TV app users on Android and iPhone can now connect to their TV by pressing the remote button. Another recent announcement was made to the television sets in your living room. With the introduction of user-profiles for television, Google TV is a good example. As of 2021, 12 profiles can be created, including those for children. Last year, the business also overhauled the Google TV app, adding a new UI (user interface) and a wider selection of series and movies. The last update, which took place in October 2021, included more tailored information and recommendation cards to the screensaver-like function known as "Ambient Mode."
Also Read: 
iPhone 14 Expected RAM Expected to Start With Increased 6GB of RAM
iPad OS 16 Will Reportedly Include Some Multitasking Improvements
Top 5 Tips and Tricks For Playing Warzone Games Properly!
Garmin announces Forerunner 955 with solar charging and Touchscreen
FAQs:
Q1: What's the best way to get Google TV on my phone?
Check if Wi-Fi or your mobile network is active on your iPhone or iPad.

Open Google Play Movies & TV.

Use the library.

Tap the Download button next to a movie or TV programme.
Q2: Does anyone know if Google TV has an app?
Using the Google TV app, you may watch movies and TV series that you've downloaded from various streaming sources. Movies and television series are also available for purchase or rental. Except for Aruba, Brazil, New Zealand, South Africa, and South Korea, the Google TV app is available on Android smartphones in many nations and territories.
Q3: Is Google TV no longer supported?
2019 saw the introduction of Google TV (interface), an upgraded version of Android TV. It used to be known as Google Play Movies & TV; a video-on-demand service renamed Google TV. Google TV is a smart TV operating system that has been discontinued.
Q4: What operating system does Google TV use?
Although Google TV is the newest, it isn't as different from Android TV as you may believe. In terms of operating systems. Google TV is more like an updated version of Android TV than a total platform redesign.
Q5: Is there a fee for using Google TV?
It's completely free to use if you have a compatible device and access to many free materials.
Q6: How much does Google TV cost on a mobile device?
Currently, more than 300 live TV stations may stream for free on Google TV.