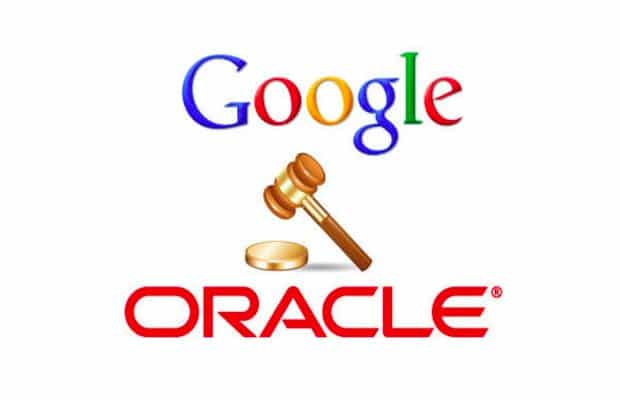 Google wins legal fight with Oracle, thanks to 'fair use' clause
For those who don't know, Google was sued by Oracle over the usage of Java API's in Android. Oracle appealed to the court, asserting that Google has done an unfair use of Java APIs while developing Android OS. However, today's verdict has been ruled in favor of Google. The jury said that Google's "re-implementation of 37 Java APIs comes under "fair use".
To simplify, the jury accepted Google's viewpoint that Android's application of Java was incorporated under the fair use clause. Well, we are not legal attorneys but as much as we can understand from this verdict, it is a great news for developers too. The verdict not only saved Google from shelling out million dollars in the form settlement but also freed its developers from the risk of using open APIs for their individual softwares.
There are fair chances that Oracle might appeal in the higher court. It means that the case is not fully closed, yet. In case of a re-appeal, we might get to witness another week long courtroom battle between Google and Oracle.
Oracle might go for re-appeal
Hinting on the re-appeal, the Oracle's lawyer said,"We strongly believe that Google developed Android by illegally copying core Java technology to rush into the mobile device market. We brought this lawsuit to put a stop to Google's illegal behavior. We believe there are numerous grounds for appeal and we plan to bring this case back to the Federal Circuit on appeal,"
Digging in more, the verdict is a good news for users as well. If the verdict would have been the other way round, then many of the software that we all use today would have come under the scanner of lawsuits in regard of re-use of codes since 70's. Also, a verdict in favour of Oracle might have given an idea to other companies for gaining more out of their Java APIs.