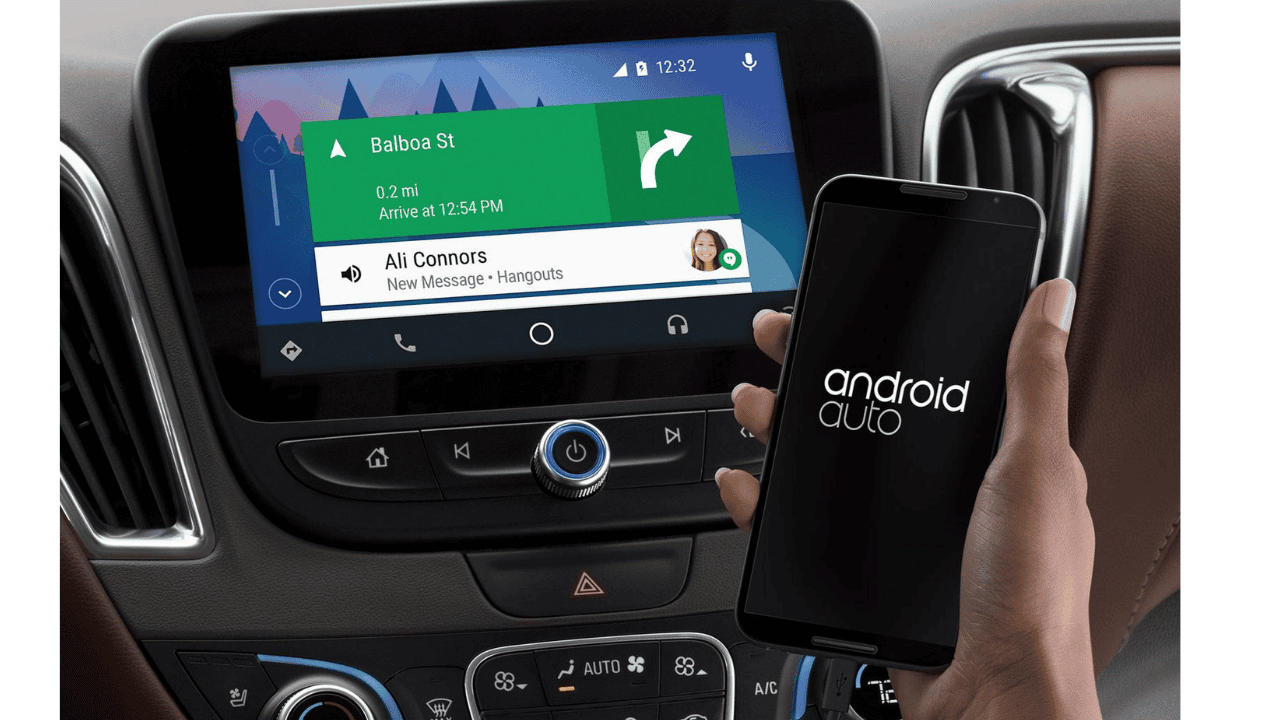 Google's Android Auto Gets a New Interface, Split-screen & More Functions
Google's new Android Auto interface
At Google I/O, Android Auto, Google's Android automobile interface app, will get a new, more flexible look. Previously, Android Auto required a somewhat strict screen aspect ratio. It couldn't handle things like enormous, vertically oriented automobile screens, so it had to pillar box or letterbox the UI to put everything in order. Thanks to a redesigned panel design, Google claims that the interface is now "made to adapt to any screen size."
Google's new Android Auto interface
According to Google, "drivers emphasise three major capabilities in their cars: navigation, media, and communication," and the new Android Auto design separates each of those interfaces into its own panel. The main panel, media, and communication panels are stacked next to each other, and a status/navigation bar is included. These components can be set in whatever configuration that works best in the car to accommodate the million possible screen sizes.
The combo bar is set vertically against the side of the screen in one version, followed by a vertical stack of the message and media panels, and finally a large Google Maps panel, which is similar to the present Android Auto layout. Another example of a more vertical screen design features a large Google Maps panel on top of the message and media panels, with a combination bar at the bottom where things can be rearranged to fit.
Split-screen mode is available on all screens and sizes
Split-screen mode is now standard across all screen types and sizes on Android Auto. Users will be able to access their most-used functions in one spot, rather than having to return to their home screen or scroll through a list of apps. "With your navigation and media constantly on," Google wrote in a blog post, "you won't have to worry about missing your next turn while changing your favourite commute podcast."
Google Assistant now has more features.
Contextual advice from Google Assistant will help users be more productive in the ride. Google Assistant is helping you do more in the car effectively, according to Google, by suggesting replies to texts, discussing arrival times with a friend, and even playing recommended music. With only one press, users can message and call favourite contacts, and reply to messages by selecting a suggested response from the screen.
According to Google, all of the capabilities will be available in Android Auto in the coming months.
FAQs:
Q1: Is Android Auto being phased out by Google?
If you were a regular user of Android Auto, you should familiarise yourself with this new service now that Android Auto is due to be phased down. It's no secret that Android Auto had its fair share of technical issues prior to Google's official announcement that the software would be discontinued.
Q2: What will Google use to replace Android Auto?
No, not at all, because Google's long-term goals are considerably more ambitious. So, instead of Android Auto, the business is replacing it with a brand-new driving mode that was initially bundled with Google Maps and is powered by Google Assistant.
Q3: What is the most recent Android Auto version?
The new Android Auto version is 7.3, and because Google hasn't released a complete changelog, it's safe to assume that the upgrade will include bug fixes and more polishing to improve the overall experience for users.
Q4: Is there a new version of Android Auto?
Google recently launched a new stable version of Android Auto, but the deployment is happening in stages through the Google Play Store.
Q5: Why doesn't Android Auto work anymore?
When connecting to Android Auto, use a high-quality USB cable for the best quality and dependability. If Android Auto previously worked perfectly but no longer does, replace your USB cable and the problem should be resolved.
Q6: Is there a better alternative to Android Auto?
AutoMate is one of the greatest Android Auto alternatives. The app's user interface is simple and straightforward. The app is similar to Android Auto, except it has additional functionality and personalization choices.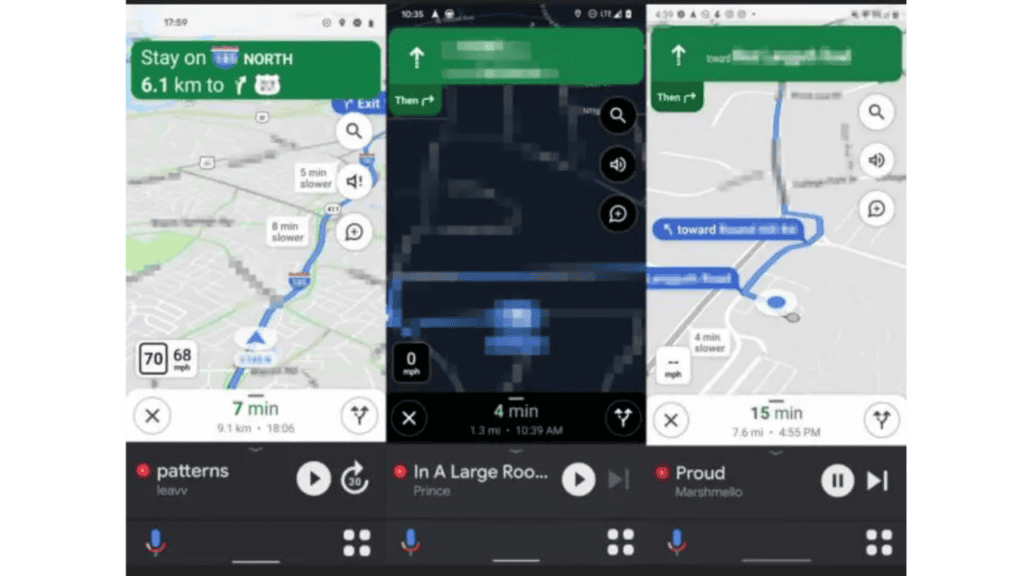 Q7: Is MirrorLink or Android Auto better?
While Apple CarPlay and Android Auto are closed proprietary systems with "built-in" software for services like navigation and voice controls – as well as the ability to run certain externally developed apps – MirrorLink has been established as a totally open system.
Q8: Can I use Qobuz with Android Auto?
Since the Version 5.2. 0. update, which is currently available on the Play Store, Qobuz has been available on Android Auto. You may now use Android Auto to listen to your favourite songs and much more!