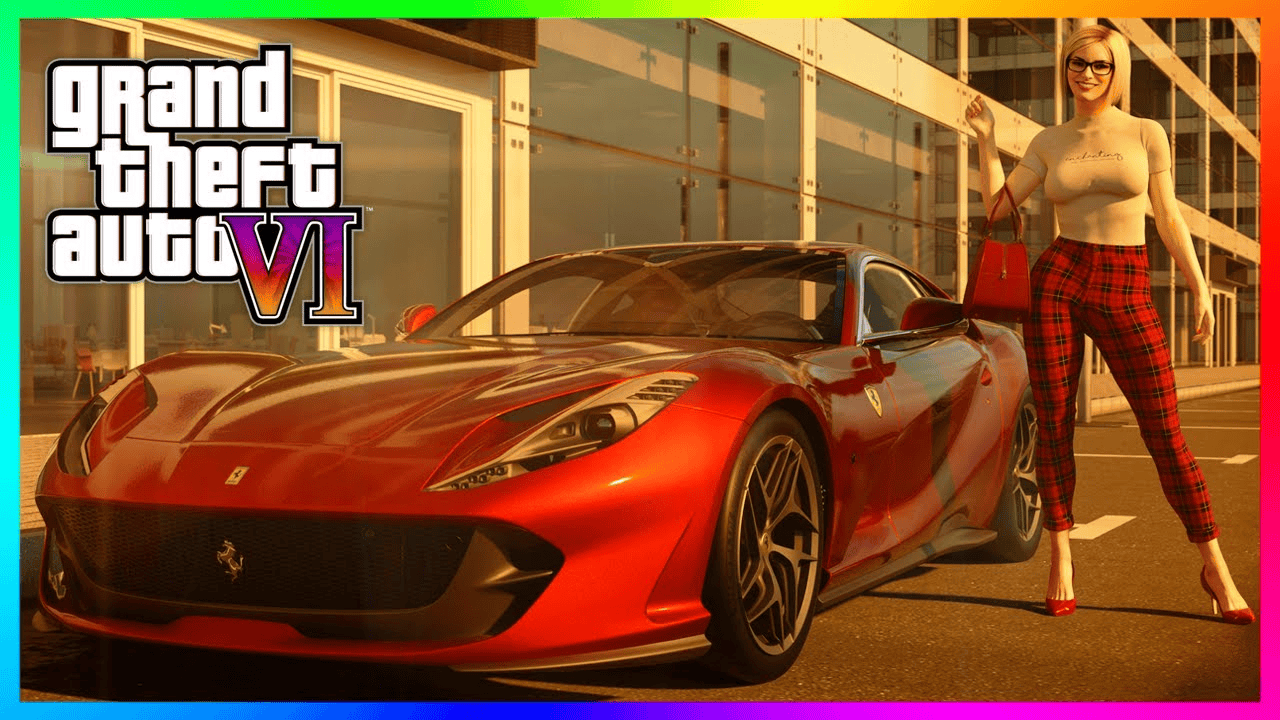 Report: Grand Theft Auto 6 Co-Stars A Female Protagonist
Grand Theft Auto 6 Co-Stars A Female Protagonist posted a new report about the development of Grand Theft Auto 6, based on Rockstar Games' own sources. An improved studio culture is discussed in depth in this section, along with the game's narrative and playable protagonists.
According to reports: 
 GTA 6 will feature two playable bank robbers in a Bonnie and Clyde-inspired story, and the game's female protagonist will be Latina, marking the first time in the series' history that this has been confirmed to be the case. The game takes place in a fictitious version of present-day Miami and the surrounding area, bringing Vice City back to life. For a single-city game, the game already has more interior locations than any other GTA game. GTA 6 will, however, continue to receive regular updates from the studio that will add new missions and even entire cities. According to Bloomberg, GTA 6 will be released sometime between March 2024 and April 2025. Some Rockstar developers, however, are sceptical, according to the publication's sources.
2014 Project
According to the report, GTA 6 has been in development since 2014 under the codename "Project Americas." In addition, Rockstar wanted to implement healthier work schedules to avoid crunch, in the wake of workplace abuse reports that surfaced during the development of Red Dead Redemption 2's. As a result, Rockstar has implemented measures such as turning contractors into full-time employees, increasing the number of producers on staff to ease workloads, and enhancing mental health benefits. As a result of these changes, studio morale is said to be at an all-time high.
Bloomberg reports: 
That this move is part of a studio-wide reorganisation intended to eradicate a "boy's club" mentality. Games have reportedly changed their content in response to American culture, particularly in the last few years. Dan Houser, the co-founder of Rockstar, spoke about the difficulties of satirising the distressing absurdity of modern America in 2018 at the Game Developers Conference. According to Bloomberg, Rockstar has reevaluated its satirical writing and humour in order to make it more culturally sensitive. Misogynistic depictions of women and jokes mocking marginalised groups are all examples of this.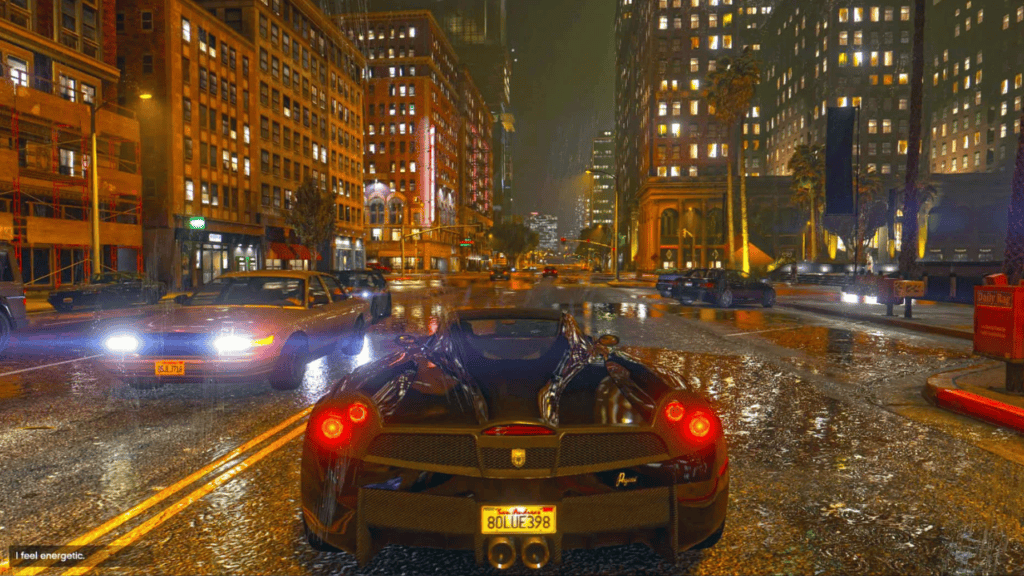 Example:
One example of this new way of thinking can be found in a recent Bloomberg story. GTA Online's Cops' n' Crooks mode was based on the team-based Cops and Robbers-inspired mode. After George Floyd's murder by a police officer in 2020, the studio decided to put this mode on hold. Since then, the studio has not released the mode. Grand Theft Auto 6's tone may be drastically different from previous instalments if these rumours prove to be true. When Dan Houser leaves GTA in 2020, it will be interesting to see how the game's narrative will change (or, perhaps, less of it). It's encouraging to hear that a rock star prioritises a healthy work/life balance. The future of both the game and the studio will be affected by these new developments.
Conclusion:
Finally, we arrive at Grand Theft Auto Online, home to GTA's most well-known and well-developed female protagonist to date. Anyone who has played Grand Theft Auto Online before knows that at the beginning of the game, you have the option of selecting whether or not you want to be a male or female character. When it comes to the game's dialogue, it does (mostly) take into account your gender choice. GTA Online characters, on the other hand, don't speak or show much personality, but they do smile and laugh and react to events around them, which is more than the old-school GTA characters could ever accomplish. As a result, despite the low bar, GTA Online's female protagonist is the most fully realised in the series so far.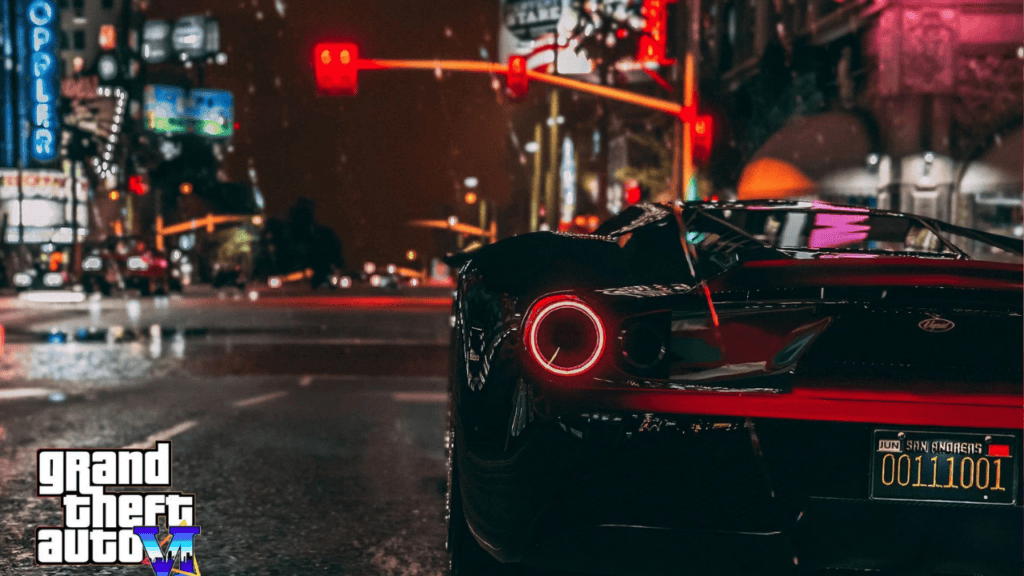 Also Read: 
GTA 6 Release Date Plans Revealed by Reliable Rockstar Insider
GTA 6 dates leaked: Release Date, Trailer, Story & Leaks
Nvidia GTX 1630 leaks, an entry level Turing card
FAQs:
Q1: What gives in Grand Theft Auto 6 Co-Stars A Female Protagonist lack of a female lead?
"The concept of being masculine was so key to this story," says GTA V cofounder Rockstar North.
Q2: Will a female character appear in Grand Theft Auto 6?
According to leaker Tom Henderson, GTA 6 will have both a male and female protagonist, implying that either players can customise their protagonist's gender or that GTA 6 will feature multiple protagonists for players to once again switch between at their leisure.
Q3: What percentage of GTA's cast are female?
GTA's female characters are some of the best in the industry. The series' female characters are often overlooked when people think of it. During these games, women are frequently used as a form of entertainment.
Q4: Is Trevor going to be in GTA 6?
As one of the seven playable characters in GTA VI, Trevor Phillips (born 1968) serves as the game's tritagonist. In this case, Trevor becomes the game's protagonist.
Q5: Is it possible to play GTA Online as a woman?
Even though GTA Online requires players to choose between a man or a woman as their avatar, there is currently no way to change your character's gender unless you plan on creating multiple characters, but you can keep the same achievements if you want to change your gender.