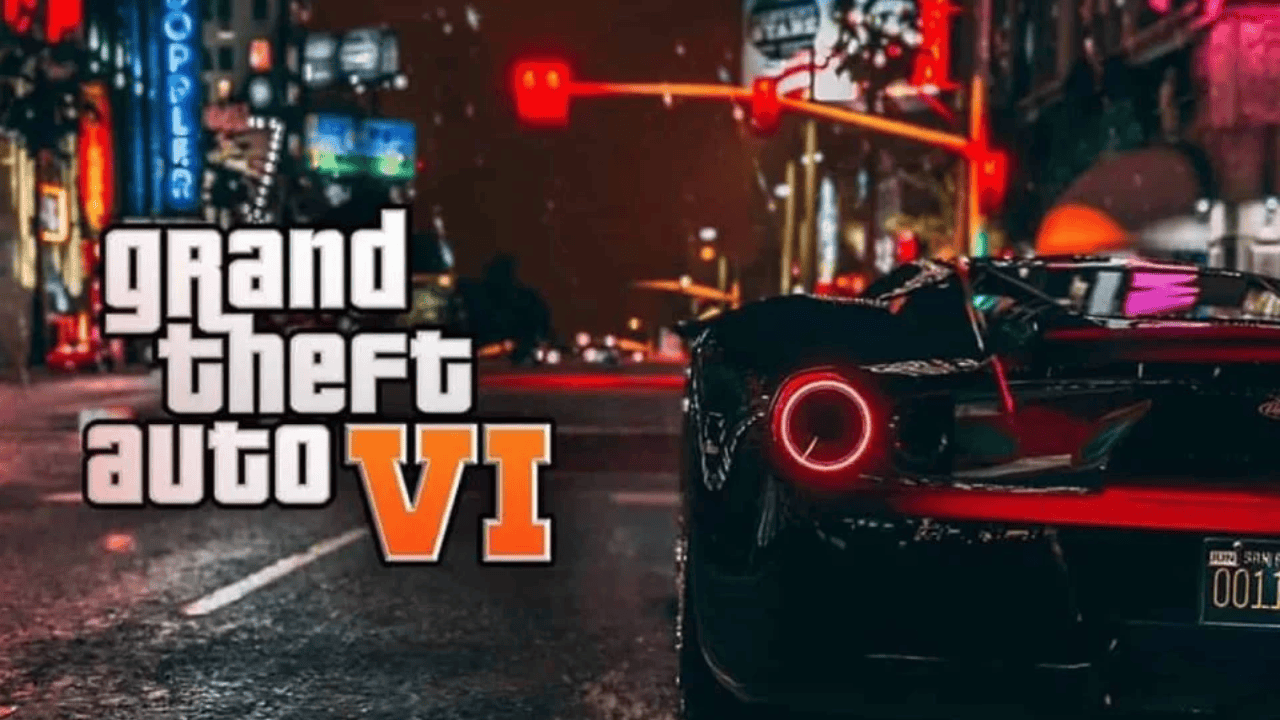 Gta 6 Report confirm leaks From 2018 to 2018
Gta 6 confirm leaks. A new report on GTA 6 seems to have confirmed a leak that was first reported in 2018 about the upcoming Grand Theft Auto game. Grand Theft Auto VI has been in development for some time, even though Rockstar Games only confirmed it earlier this year that it is in the works. The core of GTA 6 was first developed four years ago, according to this report.
Gta 6 confirm leaks
A high-profile report from Bloomberg just a few days ago detailed new details about Grand Theft Auto 6. A female character is expected to be one of the two protagonists in the game. In addition, a fictional version of Miami serves as the backdrop for GTA 6. It was originally planned that players would be able to travel between cities across North America and South America as part of the game's larger scope. Rockstar Games, on the other hand, appears to have decided that this was simply too much work.
So, how does this relate to previous discussions? A few early details on Grand Theft Auto 6 were leaked by Inside Gaming back in 2018. At the time, Miami (or Vice City) was rumoured to be the setting for the game, with South American locations also being mentioned. In the immediate aftermath of this leak, fans were unsure if it was accurate, but a new report this week seems to have confirmed that this was indeed the case. 
Conclusion:
As a result, Rockstar has been working on GTA 6 since at least 2018 in some capacity.
That Grand Theft Auto-related leaks can be accurate just goes to show how common it is to hear rumours about the game. It's too early to tell if any other Grand Theft Auto VI-related rumours or reports will pan out, but it's interesting to reflect on what we know now.
There is still no release date for GTA 6, but it is expected to be released in 2024 at the earliest. We'll be sure to update you on any new developments as soon.
Also Read: 
GTA 6 Release Date Plans Revealed by Reliable Rockstar Insider
GTA 6 dates leaked: Release Date, Trailer, Story & Leaks
Report: Grand Theft Auto 6 Co-Stars A Female Protagonist
Pros and Cons of Taking GTA 5 Crossplay Online
FAQs:
Q1: Has anything been confirmed for GTA 6 yet?
This much-anticipated sequel to Grand Theft Auto is currently in development, according to Rockstar Games.
Q2: What is the GTA 6 release date?
Rockstar Games says that 'Grand Theft Auto 6′ must "exceed players' expectations." ' The first gameplay trailer for Grand Theft Auto 6' is expected to be released this year. 'Grand Theft Auto 6′ development is said to be "well underway" by Rockstar Games. According to analysts, Grand Theft Auto 6' could be released in March 2024.
Q3: In GTA 6, which city will be featured?
It was reported by Bloomberg that the initial release of Grand Theft Auto 6 will take place in Miami. With additional locales being added in later updates. At first glance, Totilo's claim that GTA 6 was scaled back to help with development makes sense. Given the rumours of troubled production and supposed project resets that have circulated.
Q4: How long have you been working on GTA 6?
As far as we know, the work on GTA 6 began as early as 2012, but it wasn't released until mid-2015 as PROJECT AMERICAS. Grand Theft Auto V has been in development since 2014, according to Chris Liberty, who revealed the news in a now-deleted Reddit post.
Q5: When can we expect GTA 6 to be released?
According to recent rumours, GTA 6 will be released in 2025 at the earliest. With the tidbit that the game is set in a modern-day Vice City, which will grow and change over time, that's what we're told. This contradicts earlier rumours that GTA 6 would debut in Miami in October 2023.