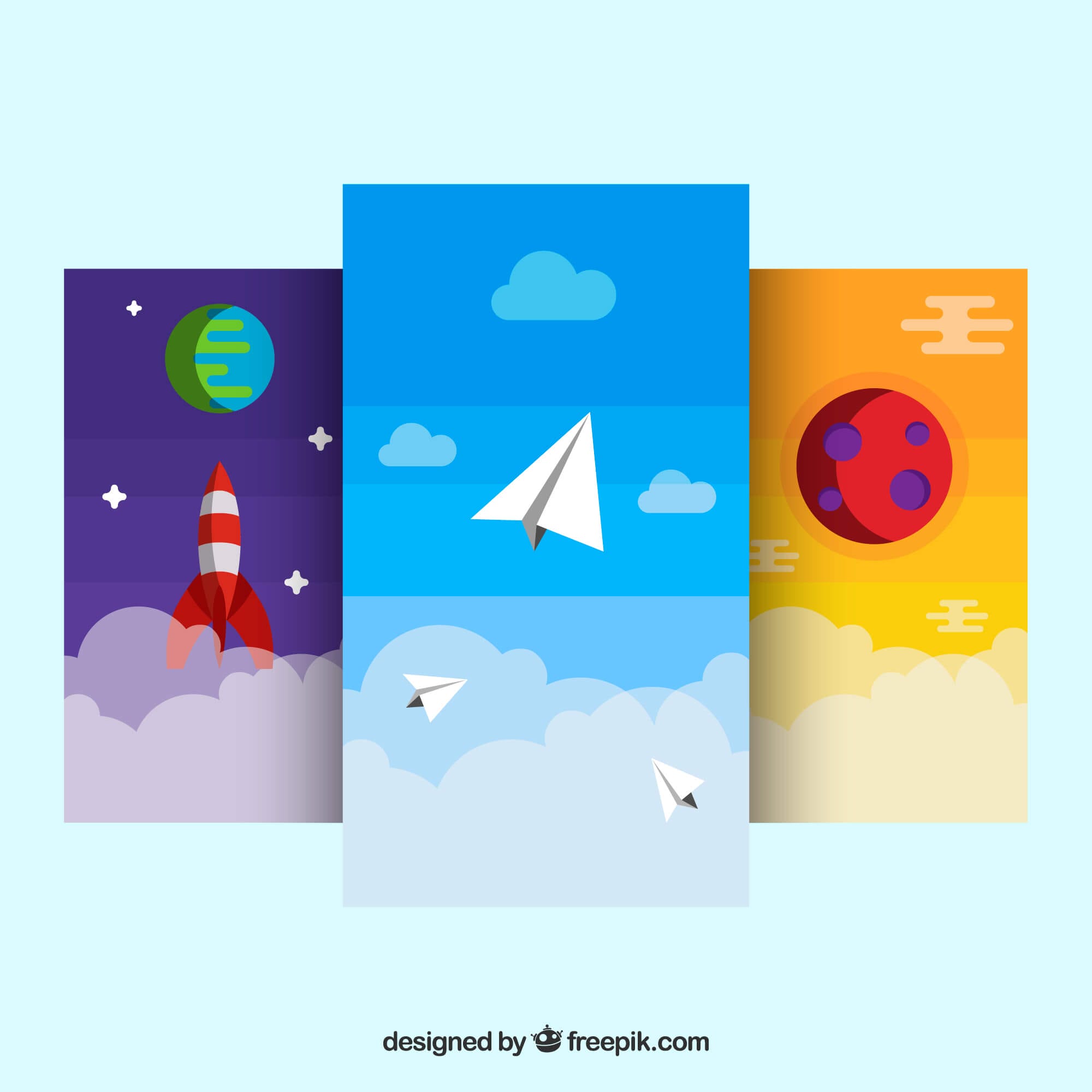 How To Automatically Change The Wallpaper On Your Android – 2021
If you have an Android device, you should use all the tools and advantages. Why would you be stuck with a dull, non-changeable background when you have an option to set it to change automatically. Every time you look at your phone, you will see something new.
It's scientifically proven that seeing new things is increasing people's attention level and reducing boredom. So, do something fun and valuable at the same time.
Read this guide and find out how to set up an automatic change of the wallpaper on your Android device.
How to automatically change the wallpaper on your Android using Wallpaper Changer
There is a helpful app on the Google Play Store that will help you set up the automatic change of your wallpaper. You can set for a wallpaper just anything, from your vacation pictures to motivational quotes. Here is how.
Download Wallpaper Changer 
Open the app and choose the method for changing your wallpaper. You can select a specific time for a change or change a wallpaper every time you lock your screen
If you wish to add your own photos, tap on "Add image"; if you want to choose from the available wallpapers, tap "Show all wallpapers"
After you've chosen or added photos and a time frame, your wallpapers will be changed accordingly.
How to automatically change the wallpaper on your Android using other third-party apps?
There are several handy third-party apps to use for changing your wallpaper automatically. Here, I will list just a couple of those with their best features.
These are just some of the options. There are a lot of other options depending on your wallpaper preferences. It depends if you want to customize a picture, add it from your gallery, or use the image already in the app.
How to manually change the wallpaper on your Android?
There is an option for you to manually set the wallpaper to change every time you swipe on your screen. Here is how.
Go to "Settings"
Select "Wallpaper"
Select "Live wallpaper"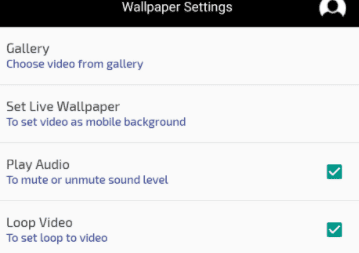 You will see a section "Multiple wallpapers" where you can add your own photos
Alright, if everything was correctly done, the next time you lock and swipe on your screen, you will be able to see a different wallpaper each time!
If you have any other suggestions regarding changing your wallpaper on an Android device, I'd love to hear from you! Please leave a comment in the section below.
Editors Recommendation
Cover image courtesy Freepik