The onset of the pandemic has made virtual presence and social distancing indispensable so you may have to make a large number of calls but not everybody receiving your calls is needed to know your number.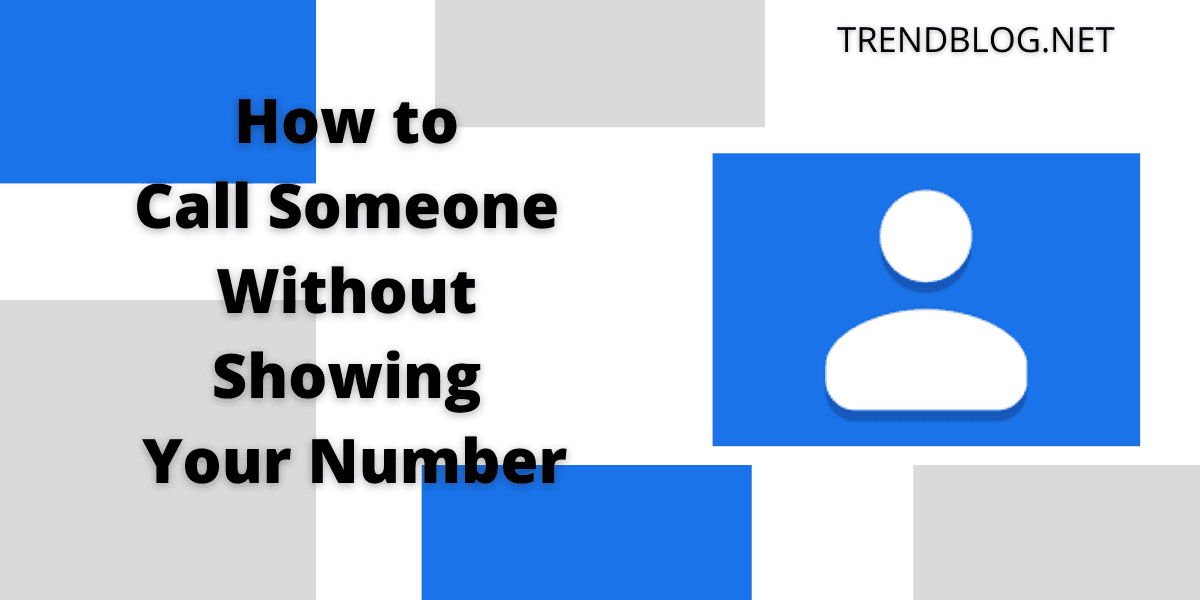 How to Call Someone Without Showing Your Number by Using *67?
You can use this trick for both smartphones and landlines. . On your phone's keypad prefix * – 6 – 7, before the number you're trying call but hide your identity from. This is a free of cost way to hide your identity. The recipient will see "Private" or "Blocked" instead of your caller ID. This is a great tool on a per-call basis
How to Call Someone Without Showing Your Number by Blocking Your Number by Default on Ios and Android
This method is good if you want to hide your identity almost always you call someone using iPhone or Android device. Just block your number tweaking with one simple setting. Your number will appear private each time you make a call.
To block your number on iPhone:
Go to Settings>>
Click on Phone >>
Click on Show My Caller ID >>
Find the toggle switch if you want to show or hide your number>>
Congratulations! You have successfully blocked your number for every call that you make.
How to Call Someone Without Showing Your Number by default on Android:
Go to the Phone app >>
Open the Menu >>
Click on Settings >>
Click on Call settings >>
Click on Additional settings >>
Click on Caller ID >>
Go to "Hide number" >>
Congratulations! Now for all calls you make using this device your number will be hidden by default.
If you want to show your number again by default then just go to Show number" or "Network default"
Some network providers and users will tend to block private numbers so if that causes your calls to be temporarily rejected a lot then you can bypass the filter by simply using *82 to unblock your number only for that one call but keeping it hidden by default.
Conclusion
You do not want a call back so you do not want to show your number. Hope this article was helpful. If you liked it then share your opinions in the comments. If there is something that I missed out then please add it in the comments.
Frequently Asked Questions
Does 141 Hide Your Number?
If you want to hide your phone number then use 141 before the number you are calling. This will hide your identity for that call. Then if you have already hidden your identity then you can use 1470 before the number to reveal it only for that one call.
Does * 67 Still Work on Iphone?
*67 is used to make anonymous calls or hide your identity on that call on any iPhone, landline, Blackberry, Android,  or Windows phone, you can use it as the 'anonymous' prefix code everywhere.
Does 31 make your number private?
Most Android phones are on a GSM network. In this case you can dial #31# to block your caller ID or make anonymous calls or call someone without showing your number.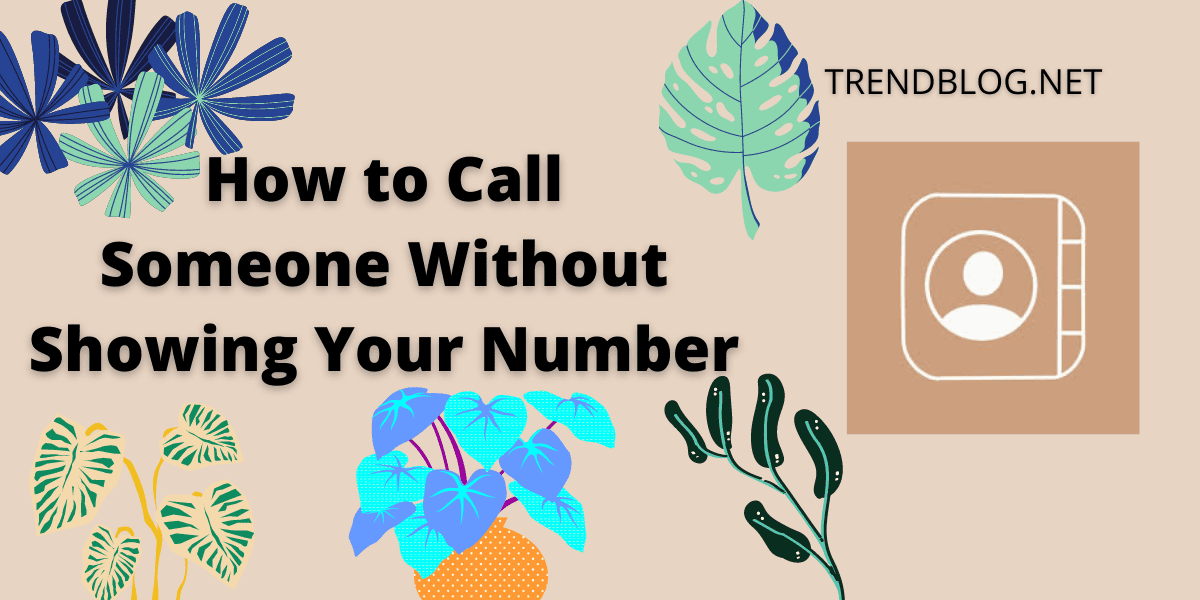 Can You Trace a * 67 Number?
Yes, police can trace such phone calls you can only block it from individual users. It can be tracked and traced as soon as the call is generated. The individual user may find it as unavailable but this cannot be hidden from the phone company if the person is calling from a landline.
Does * 67 Still Work in 2021?
If you are blocked out of any number then you could prefix * 67 before the recipient's ten digit mobile number and yes, your phone will ring and they will receive your call but your number will not show on their caller ID but their called ID will show 'Unknown Caller'.