Our Android phones are the center of our personal media. From photos to videos, we have most of the recordings saved on our smartphone. Connecting the Android phone to a TV is desirable, especially when you want to relive your moments on a big screen.
However, there are not many options in the market that allow screen sharing or streaming on smart TVs via Android phone apps such as YouTube and much more. There are decent options like SlimPort, Google Cast (formerly known as Chromecast), MiraCast, and more.
In this article, we will tell you about how to connect your Android phone to TV through various methods.
Connect Android To TV: MHL/SlimPort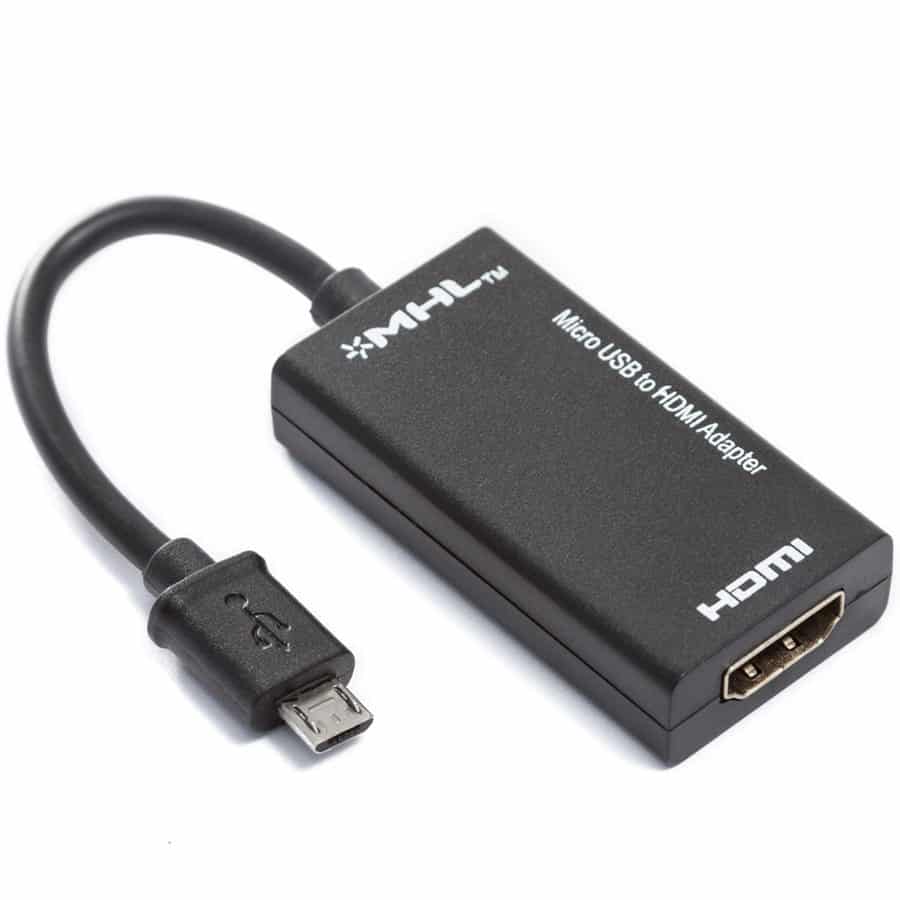 Most current TVs come with an HDMI port, but Android phones or tablets do not come with an HDMI port – This is where MHL/SlimPort come into the picture. These ports allow your Android devices to connect to a TV via microUSB port or USB Type-C port. These ports have two ends – HDMI and MicroUSB/USB Type-C, which allows them to connect a smartphone from its charging port to a TV's HDMI port. In simpler words, these cables work as a bridge between your TV's HDMI port and phone's charging port.
SlimPort and MHL (Mobile High-Definition Link) serve the same purpose. They use phone's microUSB port to connect to a TV. Both the cables support audio/video. They are also known as microUSB-to-HDMI converter or Type-C-to-HDMI-converter.
How to connect SlimPort/MHL to a TV
As we mentioned above, the microUSB end of the cable is to be connected to the smartphone while the other HDMI end has to be connected to an HDMI cable attached to your TV's HDMI port. After connecting the two ends to the respective devices, simply open your TVs output setting and select the appropriate HDMI port (1,2,3) to which the cable is connected. Once you choose the right HDMI port on your TV, you will be able to see your phone's screen mirrored on it.
Regarding power consumption, we think SlimPort is a better option than MHL port as it draws little power from the smartphone. MHL, on the other hand, consumes more power and makes the phone loose on the battery life, which may cause hindrance in your media streaming.
How To Choose The Right MHL Or SlimPort For Your Phone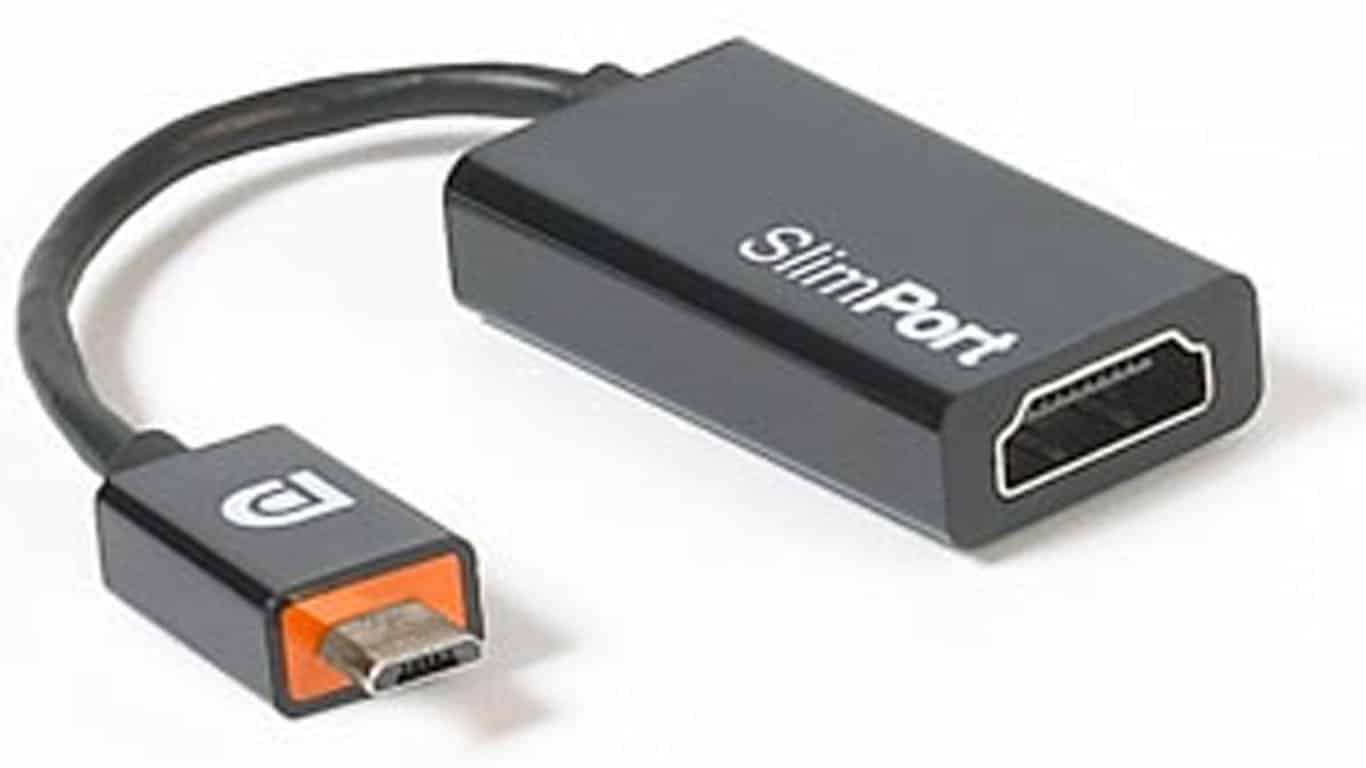 Before you proceed to buy a SlimPort or MHL cable, support for both the cables varies for every smartphone. There are three different versions of the MHL cable available on the market, some of these come with a 5 pin arrangement while others come with an 11 pin arrangement. The point is to choose the right MHL cable for your Android smartphone. Many phone makers like Samsung already have theirs self-branded MHL cables. The default standard accepted by most of the phones is the five pin arrangement MHL cable.
However, devices like LG Nexus 5 and others do not support an MHL cable, but SlimPort. Therefore, we urge you to check out the compatible devices list for MHL here and SlimPort here.
Choosing The Wireless Method: Google Cast
If you are more of a wireless supporter, then Google Cast and Miracast could be the best alternatives for your phone. Once connected to the a TVs HDMI port, these casting devices wirelessly stream your phone on a TV screen along with support for many apps such as YouTube, Chrome Browser, and more.
Setting up GoogleCast
After buying Google Cast, you need to install the Google Cast app on your phone by going to the Play Store.
Plug the Google Cast stick to your TV's HDMI port and the adapter cable on the back of the stick to a power outlet.
Next, turn on your television and select the HDMI option to which the Google Cast stick is connected.
Now, open the Google Cast app on your phone and tap on "Look for New Google Cast."
Close the app and head to the settings menu on your phone and select "Network Settings" and then tap on "Google Cast" option in it.
Open the Google Cast app again and select "Next" and confirm the code shown on your TV.
Complete the process by selecting a country, naming your Google Cast (optional), and connecting the device to a wireless network.
Your Google Cast is now ready to use with your phone. Quickly head to YouTube – select any video and tap on the cast icon next to it. The video will then play directly on your TV. You can perform the same process with other apps such as Netflix.
Of course, there are other alternatives to Google's Google Cast like the Miracast. But, we think that the Google Cast is cheaper and easier to set up.
Conclusion
We hope these methods help you in connecting to your Android phone to the TV. If you come across any issue while connecting your phone to the TV, you can share your experience in the comment section below.