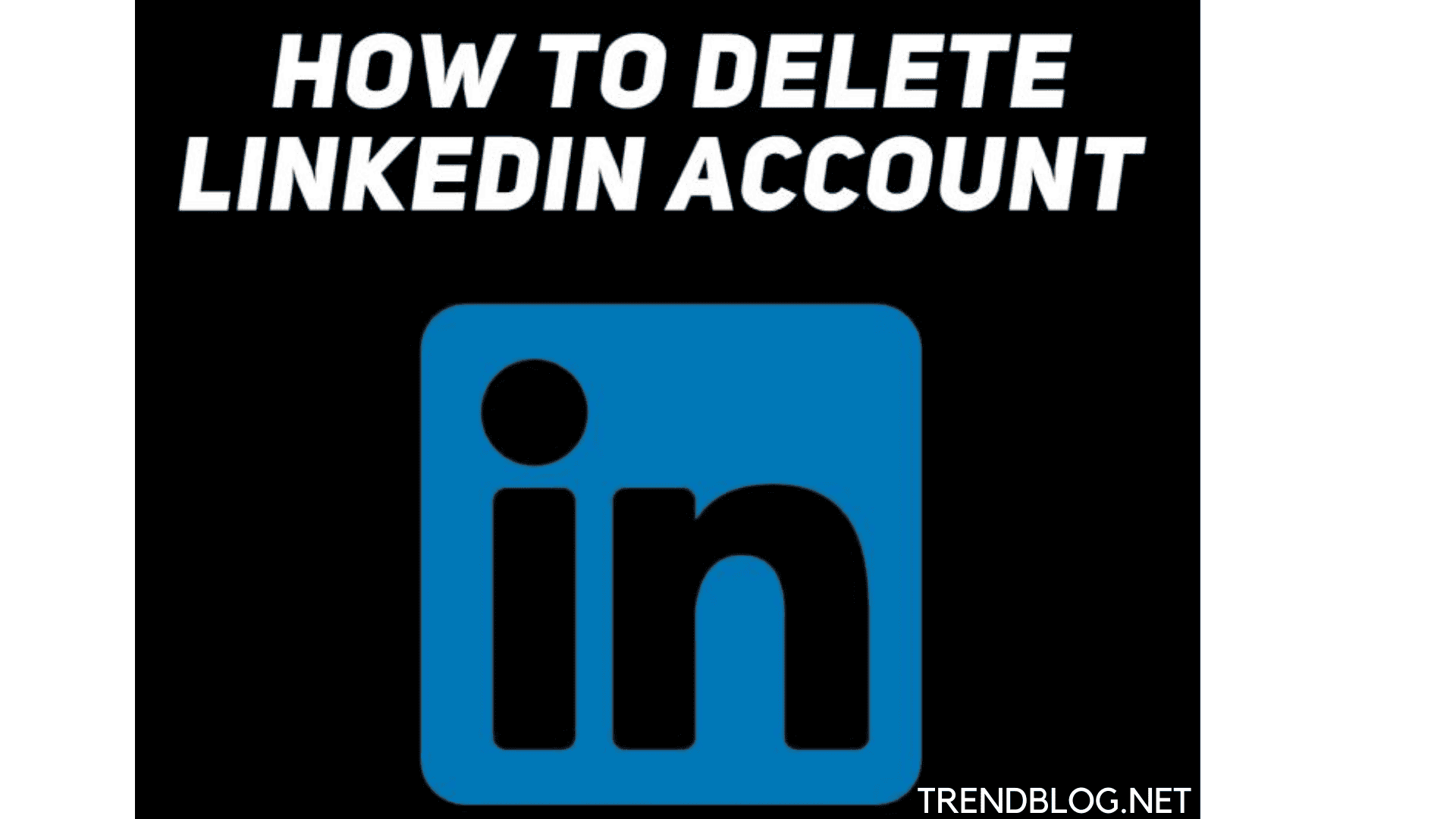 How to Delete Your Lnkedin Account Using Desktop Website, Smartphones
The article tells, how to delete LinkedIn account? If you no longer wish to use the business networking site, you can remove your LinkedIn account.
LinkedIn pledges to remove all of your account information from their site within seven days after you terminate your account.
Let us Know Why to Delete Your LinkedIn Account: What happens when Deleted
Until search engines reload their caches, your public LinkedIn profile may still be available. LinkedIn is a social networking site unlike any other. LinkedIn is all about networking for professionals who are passionate about their careers, rather than pushing you to share selected photographs of your beautiful life or scroll endlessly through stupid memes.
On the other hand, LinkedIn isn't for everyone, and you might join to decide later that you don't want to use it. If that's the case, you'll want to learn how to erase your LinkedIn account. Fortunately, canceling your account is a simple procedure that shouldn't take long. Here's everything you should know and how to get started.
How to Delete Your Account On the Desktop Website
To remove your account, go to the LinkedIn website and select "Manage" next to Privacy & Settings next to your profile picture symbol in the top right corner of the screen.
Scroll down to the Subscriptions section of the Account page and choose "Closing Your LinkedIn Account." You can also use this link to go right to the Close Your Account page.

Choose a reason for closing your LinkedIn account and provide any feedback you'd want to leave. To proceed, click "Next."

On the next page, enter your LinkedIn account password and confirm that you wish to close your account by clicking the "Close Account" option.
How to delete a LinkedIn account On a smartphone?
To deactivate your LinkedIn account from the Settings & Privacy page, follow these steps:
At the top of your LinkedIn homepage, click the Me icon.

From the dropdown menu, choose Settings & Privacy.

Change next to Close account in the Account Management section of the Account preferences section.

Check the reason for your account closure and then click Next.

Close your account after entering your password.

From the Close Account page, you can also close your account. Please keep the following in mind before proceeding:

Your connections and any information you've uploaded to your account will be unavailable. LinkedIn will no longer display your profile.

Due to how search engines like Yahoo!, Bing, and Google collect and update their search data, they may still display your information temporarily. Discover how your profile appears in search engine results. Will strip your LinkedIn profile of any recommendations and endorsements.
Before you end your account with us, you might want to download a copy of your data.
Note: If you have a premium membership, a LinkedIn group, or a premium account license, you must first settle those accounts before closing your Basic account.
Can I get my LinkedIn Account back? 
To limit emails, notifications, group digest emails, and LinkedIn announcements, go to the Communications area of your Settings & Privacy page and change the frequency of email communications and notifications. The Settings page is situated in the top right corner of your profile page on the mobile app.
If you wish to return to LinkedIn in the future, you'll have to start with a new profile and rebuild your endorsements and connections.
Even after those seven days have passed, your LinkedIn account may still be visible on search engines like Google and Bing. It is because search engines update slower than individual web pages. Give it a few weeks, and the search engines' caches will be cleared and their results updated.
Also Read: 
How to connect AirPods to MacBook Using 2 Methods: 2022 Updated
All About iPhone 14 From Body Design, Camera Technology to Crash and WiFi Detections
How to Go From Windows 11 to Windows 10: Downgrade for 10 days
Simple and Easy Tricks How to Create and Share a Link to Share Photos
FAQs:
Q1. Is it true that cancelling a LinkedIn account deletes the account?
Any suggestions or endorsements you've given or received will delete your messages and connections if you close your account. Closing your account means will permanently delete your profile from our site and access to all of your LinkedIn information.
Q2. How do I hide my LinkedIn activity in 2021?
Step 1: Select "Privacy & Settings" from the dropdown menu. When this screen appears, scroll to the bottom and click "Go to previous version of settings."
Step 2: Select "Turn on/off your activity broadcasts" from the dropdown menu. Remove the checkmark from the box.
Step 3: Select who can see your activity feed by clicking "Select who can see your activity feed." Choose "Only you."
Step 4: Select "Viewers of this profile also viewed" from the dropdown menu. Remove the checkmark from the box.
Q3. How can I remove my LinkedIn account permanently without logging in?
How can I delete a duplicate LinkedIn account that I don't have access to? To delete a duplicate account, you must be able to log in to it or provide proof that it is your account to LinkedIn support. You won't be able to delete your account if you can't access it or prove it's yours to LinkedIn Support.
Q4. What happens if you delete your LinkedIn account?
Will delete your LinkedIn account permanently. If you completely deactivate your LinkedIn account, you will lose access to your profile, photos, contacts, and anything else linked to your LinkedIn existence.
Q5. If I don't have an email address, how do I remove my LinkedIn account?
Change next to Closing your LinkedIn account in the Account tab's Account management section. Check the reason for your account closure and then click Next. Close your account after entering your password.