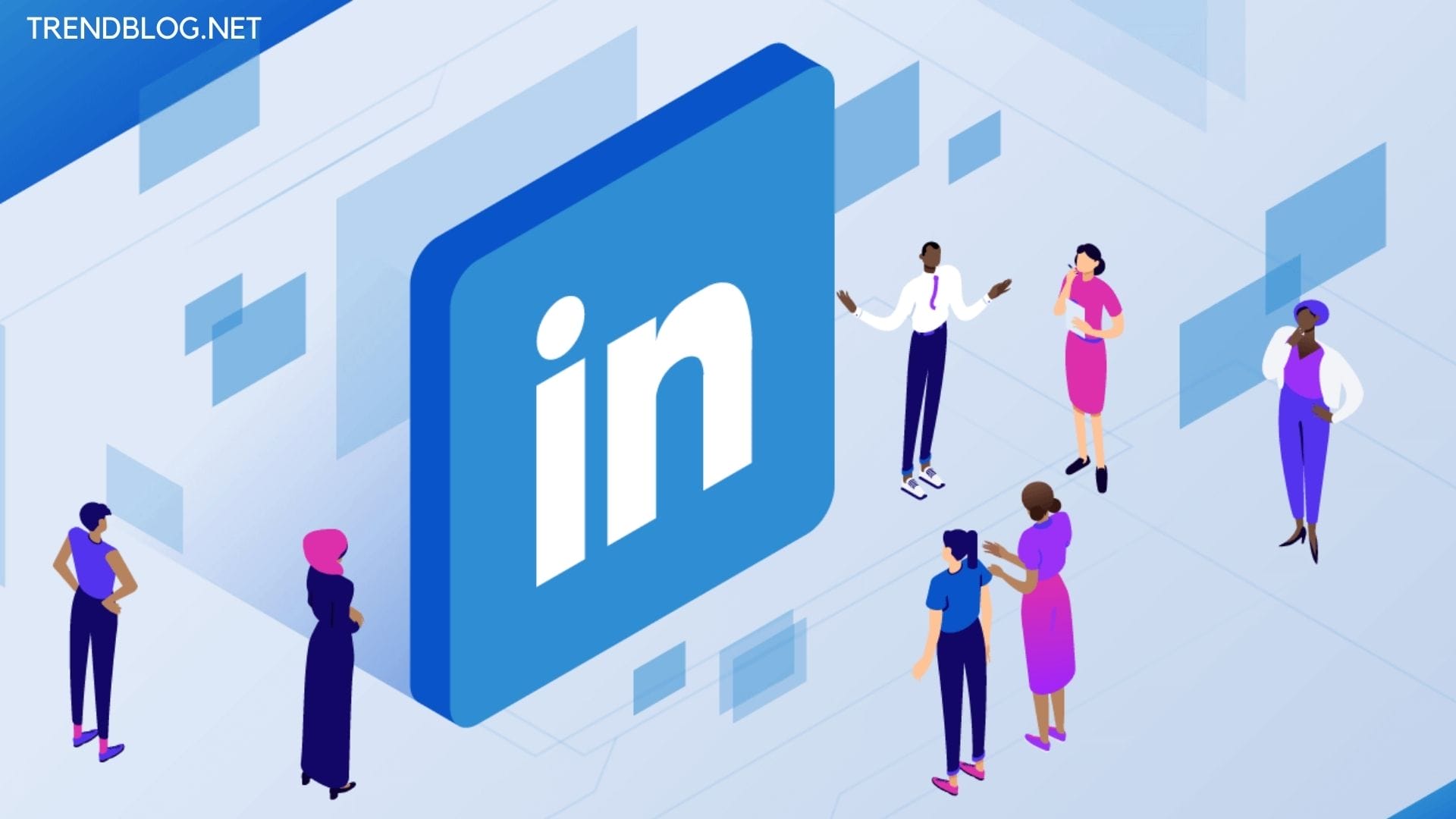 How to Delete Linkedin Account Premium or Non-Premium Account:2022 Updated
How to delete Linkedin account? Deleting accounts has so many reasons. Every one of us has different reasons to join and quit using any social media platform. But, in this guide, I am giving you a proper guide to showcase the exact way to simply delete your Linkedin account. Also, how to hide photos of your account. This is going to be very interesting. Let us get started. 
LinkedIn is all about networking for professionals who are enthusiastic about their professions, rather than pushing you to share selected photographs of your beautiful life or scroll endlessly through stupid memes. LinkedIn, on the other hand, is not for everyone, and you may join only to decide later that you no longer want to use it. In this case, you wish to understand a way to for good delete your LinkedIn account. Fortunately, cancelling an associate degree account could be a fast and straightforward process. 
How to Delete Linkedin Account
You will be getting to know how to delete the LinkedIn account everything about it. Let us begin with deleting it. To complete the task, follow these steps:
Log in to your LinkedIn account.

In the top toolbar, click the tab next to your profile image.

Select Settings and Privacy starting from the drop menu. 
Go with Close LinkedIn Account from the Accounts page.

Select the reason for your account closure and click "next."
"Close Account" should be selected.
Delete Selected Data: Photos, Videos
Apart from deleting the whole Linkedin account. Some prefer to delete the details and their pictures associated with the account. Find out how: 
Sign in for your LinkedIn account with the use of your username and password, then click "Sign in."

From the top toolbar, select your profile photo.

From the dropdown menu, select "Settings and Privacy" (found beneath the "Account" section).

On the next screen, click the Account button (the Privacy tab is displayed by default). Then, at the bottom of the page, select Close LinkedIn Account (under Account Management). 

Select a purpose to cancel your account, or choose Other if neither technique applies. Then click on the "Next" button. 

Type in your password and press the "Close Account" button. Voila! Your LinkedIn account has been deleted.
If you want any of the details back for the next, you need to back up the data from your LinkedIn account. Let us see how can we backup the account data: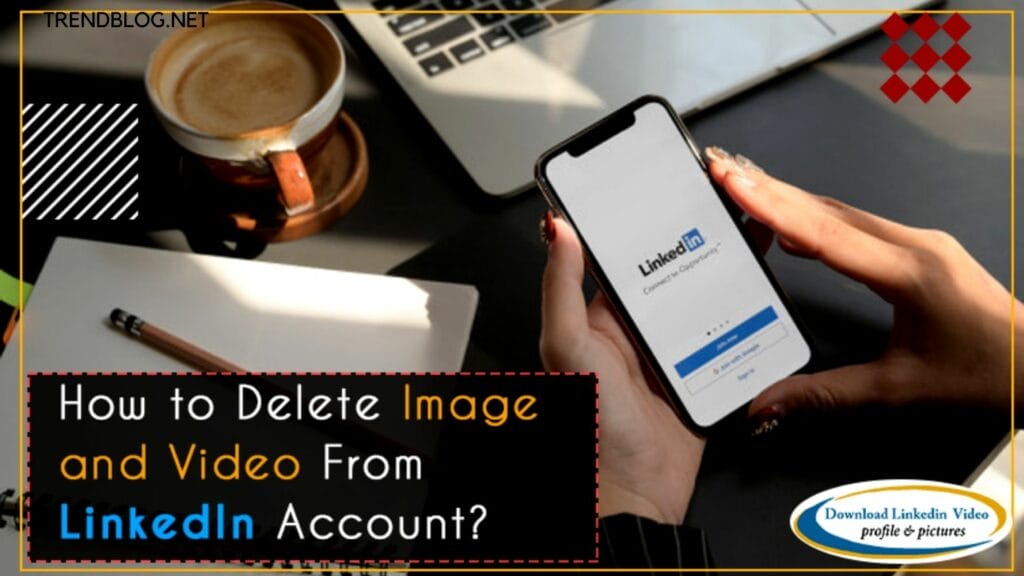 Backup Linkedin Data
Are you worried about your profile being deleted? Before deactivating your account, LinkedIn allows you to download your data. How to back up LinkedIn information. 
1st step: Select your profile image from the top toolbar, then click "Settings and Privacy" when the dropdown menu opens.
Step 2: On the privacy page, click the "Download your data" button. You have the option of downloading "The Works" (everything) or selecting specific data to back up. Click the "Request Archive" button. It may take up to 24 hours for the file to be sent to you.
Are there any disadvantages of deleting the LinkedIn account? It is said that you should not delete your account. Let us see why you should not:
LinkedIn is a fantastic networking platform for job hunters, but don't deactivate your LinkedIn account just because you've got a new job. 

While you may be happy in your present employment, you will be pleased you kept your name in front of recruiters and continued to expand your network in the future. 

When you aren't actively looking for work, a little basic upkeep on your LinkedIn profile isn't a terrible idea. 

Jobscan's LinkedIn Optimization tool helps you renew and maintain your profile, attracting new chances and preparing you for a future job hunt.
Also Read: 
How To See Linkedin Ads In Google Analytics In Much More Detail
The 10 Most Essential Google Chrome Extensions You Must Install
How to Remove Followers on Twitter Using Mobile or Desktop
How to Change Theme on Instagram?: A 2-way Guide to Boost Your Knowledge
Disable Premium Services
There are premium app services for the LinkedIn app. Let us see how can we downgrade the premium plan to a simple plan:
From the top toolbar, choose your profile photo.

Select Premium Subscription Settings from the drop-down menu.

On the right-hand toolbar, click "Cancel Subscription." This element may also want scrolling down the page.

Select "Continue to Cancel" from the drop-down menu.

Select a reason for deactivating LinkedIn Premium (or select another if none of the options applies) and click "Continue to cancel."

Once more, for the cheap seats!) Select "Confirm cancel" one again. 
How can I remove my LinkedIn account from my Android device? Let us learn it: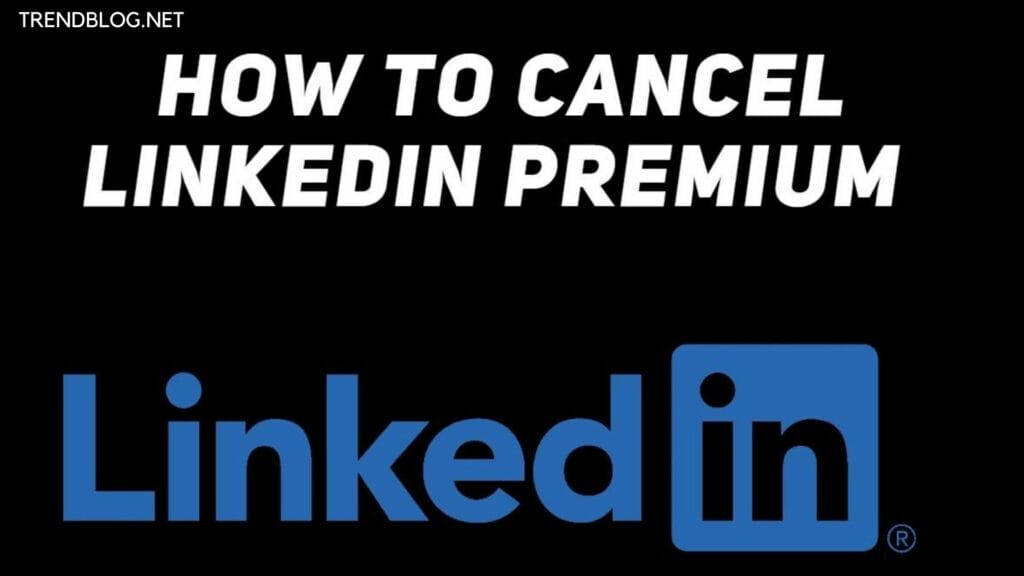 You may also remove your account through the LinkedIn app for iPhone or Andr

oid, as well as the LinkedIn mobile website. The procedure is comparable.

On the navigation bar, hit the "Me" symbol, followed by the gear-shaped "Settings" icon. On the Accounts tab, select Close Account.
I hope, this article is helpful for you. if you want to share something related or have any queries. feel free to reach us in the comment section below.