How to download Android 13 for Google Pixel Android 13 is going to be a meaty subject for your investigation. With the stable channel, Google has begun the upgrade deployment. And if you're the proud owner of a Google Pixel 6, Pixel 6 Pro, Pixel 5a, Pixel 5, Pixel 4a 5G, or Pixel 4, you'll be among the first to experience Android 13 QPR1. Android 13 is not just accessible for the Google Pixel devices through the Developer Preview programmes, but also for a broad variety of devices from multiple OEMs.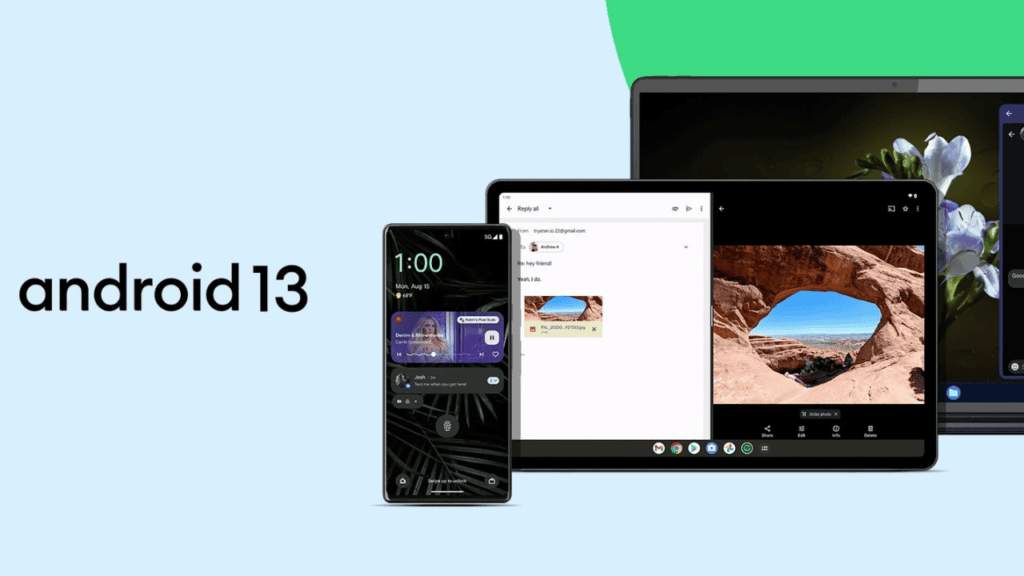 Always remember that Android 13 is still very much in development, and that the preview builds will not provide you with the final product. Since developers require time to test their apps against new Android platform APIs months before the next Android version becomes available to the general public, each pre-stable iteration is aimed primarily at developers. Because of the potential for system instability, installing the Developer Preview/Beta on your primary device is not advised. It is imperative that you save your work regularly at this stage.
The following page will act as a central repository for all of Google's Android 13 beta releases. The page will always provide the most recent OTA updates and official Pixel smartphone photos. If you own a Google Pixel smartphone or any other device that is compatible with Android 13, check out our installation guide.
How to download Android 13 for Google Pixel
Android 13 for Pixel 6a
While designed for the Pixel 6a, other Pixel devices can use this update as well.
How to Download and Install Stable Android 13 for Google Pixel Devices
September 2022 Release
Many Google Pixel devices can update to the current stable version of Android 13, which includes all of the September 2022 security fixes. Follow the links below to access:
August 2022 Release (for the Google Pixel 6 Series)
Downloads of previous stable Android 13 versions can be found at the following links:
Generic System Image (GSI) packages, the official distribution, are also accessible.