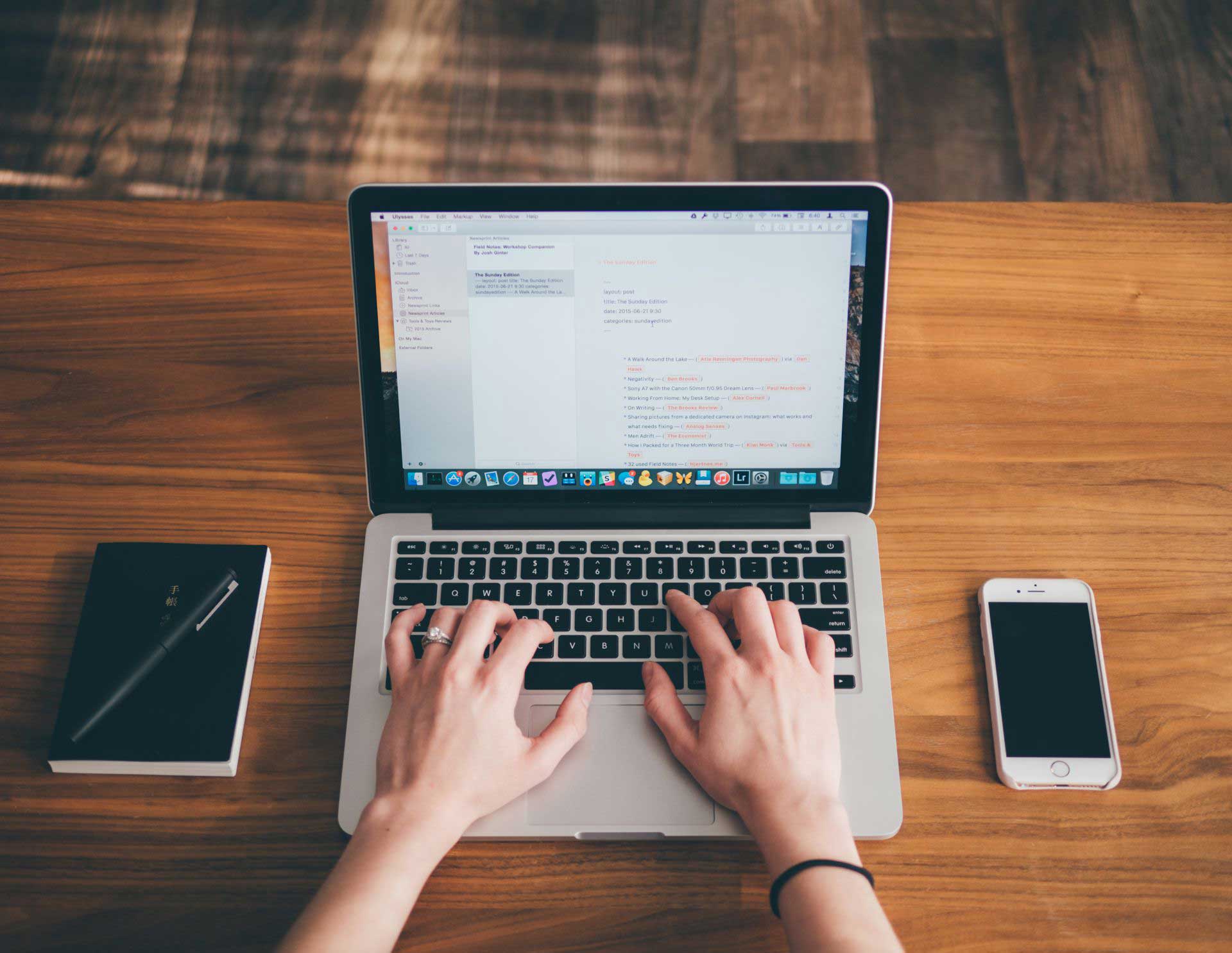 Not everyone is gifted with writing skills. But this does not mean they can evade various writing tasks, especially in schools and colleges. It is, therefore, necessary that students make it a point to improve their writing abilities. One can even download a few easy-to-use apps to refine their papers.
Whether you are an amateur and find writing a completely overwhelming task or feel the need to brush up on your existing skills, some apps can help you enrich your writing caliber. Meanwhile, you can use essay help for your assignments to have your back covered. So, without any further delay, let's get into the details and explore these apps!
Top 7 Apps to Improve Your Writing Skills
Vocabology
Do you often run out of words to express your ideas in written form? Is a dictionary your last respite to find a suitable word for your essay? If yes, then you must start working on your vocabulary right away.
Vocabology is an innovative app that will help you strengthen your word bank. The app shares a word every day, along with its meaning. You will also get to know how to pronounce the word correctly and use it in a sentence of your own. Besides, there is an exciting game that will level up the fun.
Dragon Dictation
Are you way too stuck up in your everyday schedule? Do you have trouble finding enough time to jot down your ideas? If your answer is yes, then this app can easily solve your problem.
You might get that catchy title idea right in the middle of your lunch! Or maybe suddenly, you realize what you need to write for that dissertation. Simply use this app to save your ideas before they escape your mind. Speak out your thoughts, and the app will save them for future use.
750 Words
The key to improved writing is a regular practice. However, being regular even when you are completely engrossed in your personal and academic life can be quite strenuous. If you find it hard to stay committed to daily writing practice, this app can be your savior.
With 750 Words, you can accomplish your regular writing target. For every written task you complete using the app, it will reward you. Besides, the app saves your precious time by summing up your word count automatically. You need not keep a tab on the same. In other words, this is the best app that can help you maintain your regularity with writing activities.
OneLook Reverse Dictionary
If you are in search of a robust dictionary, this app is the one. It has a whopping 18 million words indexed. The app helps you search through 1000 different dictionaries. Basically, it suggests the best possible word you can use in place of a phrase.
You need not spend time pondering over that word that sounds "right." No worries if you have completely forgotten it! Simply type your idea in a few words, and the OneLook Reverse Dictionary will come up with multiple suggestions. Because of its simple interface, the app is immensely popular among college and school students.
Coffitivity
The perfect surrounding plays a great role in your ability to write appealing and engaging content. Both chaos and pin-drop silence can be highly discouraging for writing great essay papers. Use this app to create that right ambiance that can boost your thinking process and help you spill the creative juice out.
Coffitivity is an amazing app that manages to fake the vibes of an actual café. You get to choose from six effective tracks that will help you avoid loneliness. It makes you feel as if you are actually sitting in a calm and elegant café and typing your heart out on your laptop.
Graphwords
Make this app your best friend if you wish to impress others with your writing skills. Graphwords is a thesaurus that creates visual stimulation while coming up with synonyms and antonyms.
The secret of the app's popularity lies in its visually engaging interface. All the words are beautifully color-coded. Different parts of speech, like nouns, adverbs, etc., will be separated and highlighted using attractive colors.
Hemingway
If you want to make your writeup skimmable and easy-to-read, then Hemingway has to be your go-to app. The tool helps you come up with catchy headings and crisp sentences. It also guides you to remove fancy words, unnecessary adverbs, and passive voice.
Wrapping Up
Writing is not as intricate as it seems to be. You can make notable improvements if you are ready to put in consistent efforts.
Whether you need ideal ambiance, are willing to learn new words, or want to stay true to your writing commitments, the mentioned apps will for sure keep you sorted. Download them today, and give a boost to your writing caliber.