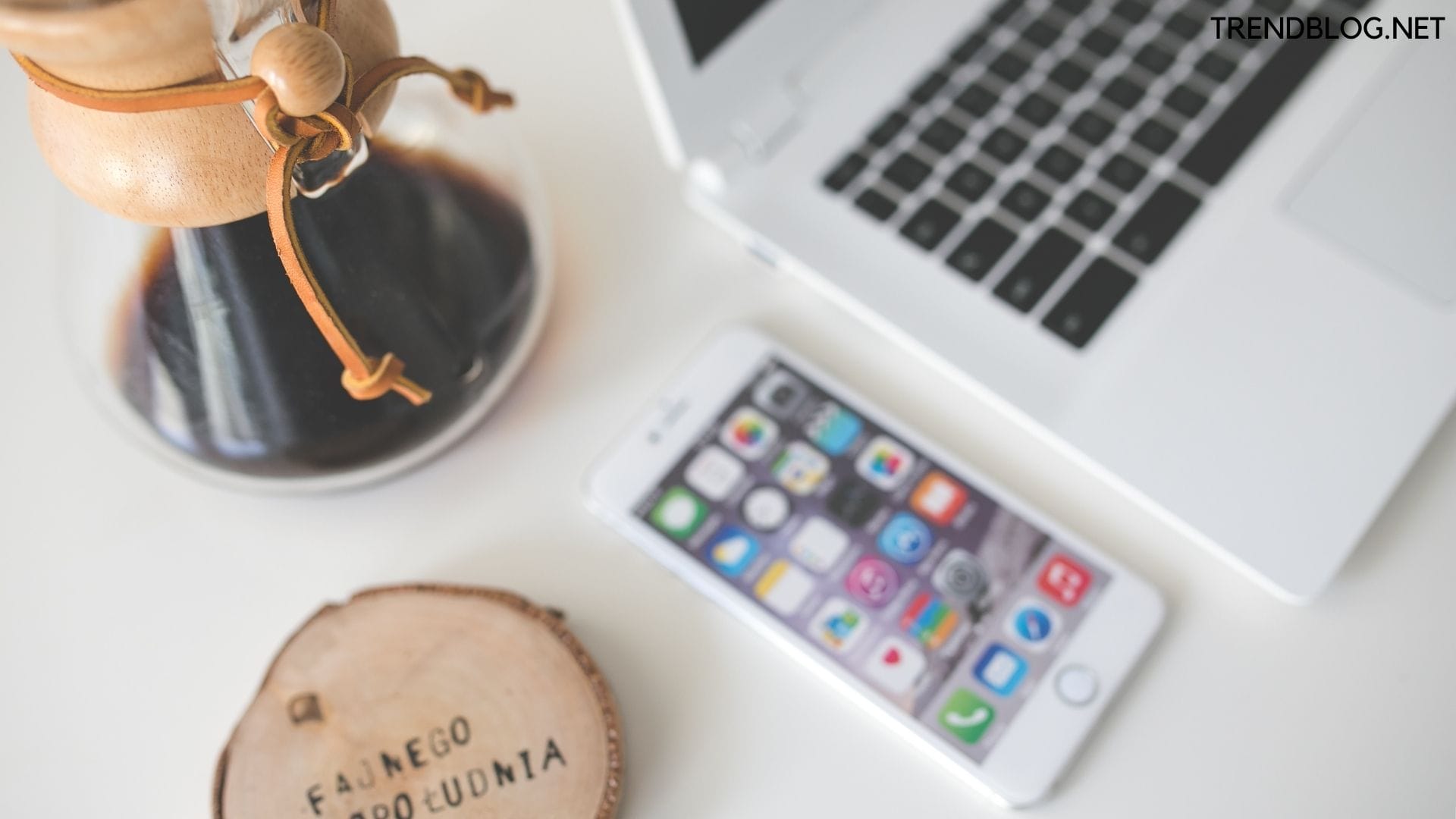 How to Factory Reset a Chromebook Using Best Technique
Oh! So, you are a Chromebook user, and facing an issue with the Chromebook speed. Now you want to run your Chromebook as the newer one that's why you want to know How to factory reset a Chromebook? 
On the other hand, a factory reset will delete all your important files, data. If you do not want to lose your data then you have to make sure to take a backup of the important documents or files using Google Drive or any other external hard drive. 
There are so many ways to factory reset your Chromebook. I am going to discuss the three most effective ways to do so. but you have to make sure if you are using or doing this in your school or at the workplace then you have to make sure to ask the administrator to do so. in this article, I am going to discuss how to factory reset a Chromebook using three effective and different ways. let's get started
How to Factory Reset a Chromebook
There are several ways to do so, though which I am going to discuss 
The simplest way to factory reset Chromebook

 Reset Chromebook without password

 Hard drive reset using recovery mode

Hard reset without password
Before performing any of these methods. make sure to take backup of the important data, files, or documents. 
The Simplest Way to Factory Reset Chromebook
Here you will see the notification center at the bottom right corner of the screen click on that and open settings

Click on advanced in the left pane and then open the reset settings menu at the bottom.

 Now, you will find the result option under the power wash menu. you just have to click on it and follow the onscreen instructions. it will take a few minutes to factory reset your Chromebook. and you will be presented with a clean and blood-free Chromebook. 
Before performing this all you have to make sure that your device has 60% battery before you proceed with the reset process
How to Factory Reset Chromebook Without Password
If you have forgotten your password you need not worry about it you can really factory reset your Chromebook without a password so easily you simply need to use this Chrome OS keyboard shortcut. then simply restart your device and on the login screen you have to press Ctrl+ alt + shift+ are simultaneously keys at once

Here, a reset window will appear. you have to click on power wash and then select reset. Now, it will restart the factory reset process on your prom book without a password
Hard Reset a Chromebook
If you are facing some serious issues with hardware, then the hard Reset is a good option for you. 
Performing a hard reset may delete files from your Chromebook's Downloads folder. Make sure to have a backup. 
 Press and hold the power key until the Chromebook shuts down

 Now you will see a refresh key that looks like a circular arrow locates in the top row of the device

 keyboard

, or next to the back and forward keys. 

 Simultaneously press and hold the refresh key and power button
 When the Chromebook starts to release the refresh key for Chromebook tablets press and hold the volume up and power button simultaneously for 10 seconds and then release both buttons
Hard Reset Using Recovery Mode
Is your Chromebook is not booting at all or freezing mid-way? And, the above methods are not working. Then, you can go with this one. 
 Firstly, turn off your Chromebook completely. Then, press and hold the "Refresh" key. And the "Power" button together. Refresh key locates differently on different keyboards but usually place over 4 buttons. If Chromebook is not booting, connect it to a power source and then press the above key combination at once.

 If your screen is not showing anything then, press ESC with it.

When you press all these keys. You will see a "Chrome OS missing/damaged" screen, if you see that, then you can release the keys. Simply, follow the on-screen instructions and here you go. Your pc will become hard reset successfully. 

But, this guide is for pc what if you are using a tablet and want to do so. Here is your guide. You simply need to press and hold the "Volume UP" button and "Power" buttons for at least 10 seconds. And then follow the on-screen instructions. To hard reset your tablet also on the android. 
I hope, this article is helpful for you. If you want to share something related feel free to reach us in the comment section.