How to Factory Reset Apple iPhone 14, As an iPhone user, you'll soon learn that there are times when starting over with a factory reset on iOS 14 is preferable. It's possible that you'll want to restore your iOS 14 iPhone to factory settings before selling it, fixing an issue, or starting fresh. Resetting to factory settings is helpful in all of these cases. However, you need to be cautious so that you don't lose any information or, worse, damage your iPhone.
How to Factory Reset Apple iPhone 14
The most critical step you can do to protect your data is to back it up before restoring your iPhone to factory settings on iOS 14. 
Back Up Your Data Before Starting Factory Resetting iPhone
While there are several options for doing so, it's important to prioritize the least complicated method, which is using iCloud to back up your information.
Remember that when you login in with your Apple ID, iCloud is typically enabled automatically. Learn how to make an iCloud backup before resetting your iPhone to factory settings in iOS 14 by reading this guide.
Then, select your preferences from the menu.

To access iCloud, simply press Your Name.

As an alternate, you can access iCloud by selecting Settings.

Toggle on the boxes below to select the data you wish to save. Since a factory reset would delete everything, it's best to back up as much as possible before doing so.

Once you've made your choice, scroll to the bottom of the screen and turn on iCloud Backup if it isn't already.

After making sure your Wi-Fi is stable, you can click the "Back Up Now" button. Don't rush things, even if they seem to be taking a long time.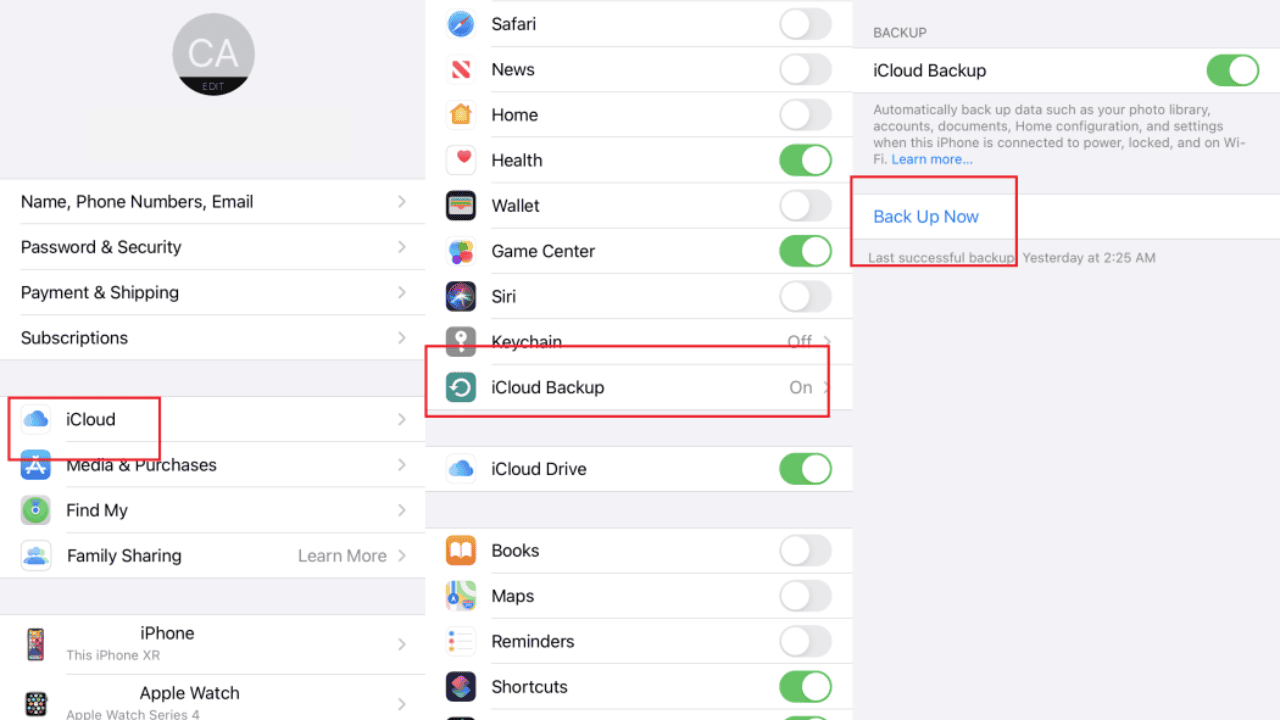 An alternative is to use iTunes to create a backup of your iPhone. If you're on macOS Catalina or Big Sur, you'll need to use Finder for syncing instead of iTunes. Windows computers and older Macs can still be used for backups.
The iTunes menu can be found on the left side of the main toolbar on a Mac, whereas the iTunes Help menu can be found on the right side of the main toolbar in Windows.

You may then select Check for Updates from the resulting menu.

Access Finder on macOS versions 10.11.3 and later.

Use a USB cable designed for your iPhone to link it to your computer.

It's time to back up your data, so click the grey button labelled "Back Up Now" here.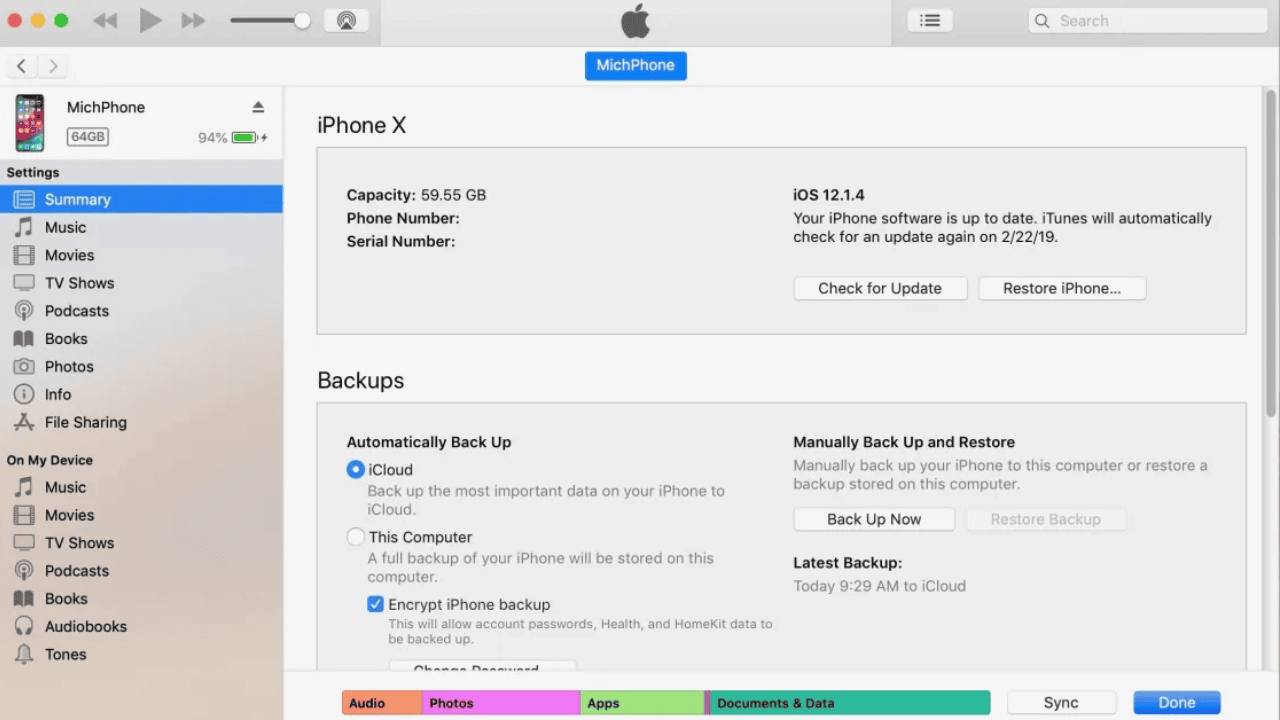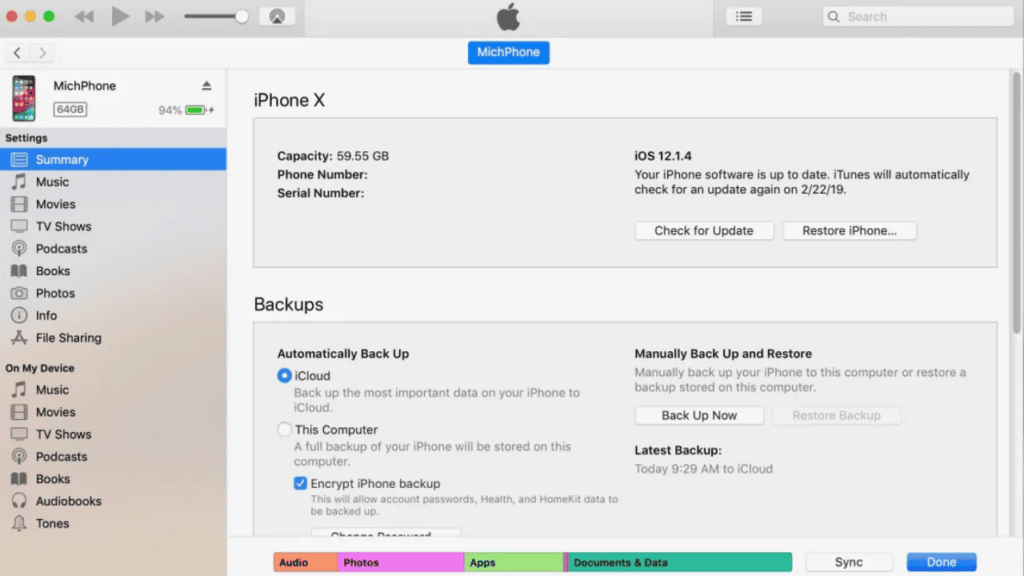 How to Restore iPhone to Factory Settings on iOS 14
Follow these steps to back up your iPhone before doing a factory reset on iOS 14.
Use the steps below to restore your iPhone or iPad to its original settings on iOS 14 if you opted to back up your data using iCloud.
Settings, which can be reached from the home screen, is where you'll find the Reset option.

Simply choose "General" from the list.

You can reset your progress by selecting this button.

You can delete everything including settings by clicking the blue "Erase All Content" button.

To delete all content from your iPhone, tap the erase button in the new window.

Select "Erase" and input your Apple ID password if required.

All the information on an iOS 14 iPhone gets wiped out on a factory reset. The iOS welcome screen is the first thing you see when you turn on a fresh new iPhone.

If you intend to sell your iPhone and have updated its software to iOS 14, the device is in fine operating shape and may be handed over to its new owner. If the backup is ever needed, though, it must be restored in a fashion that is consistent with the data backup strategy.

The iOS setup assistant will open upon initial use because you have effectively repurchased an iPhone. In order to reset your iPhone to factory settings, you will need to sign in. Selecting this option will give you the choice to restore from your iCloud account, set up your phone from scratch without recovering any data, or utilise iTunes on a computer to access your old files. Restore from a previous iTunes backup

In order to restore data, you will need an iTunes backup. The grey Restore button will appear on the Summary tab of your iPhone's settings. In the subsequent box, click the Restore button. Please agree to the terms of any software licence provided to you.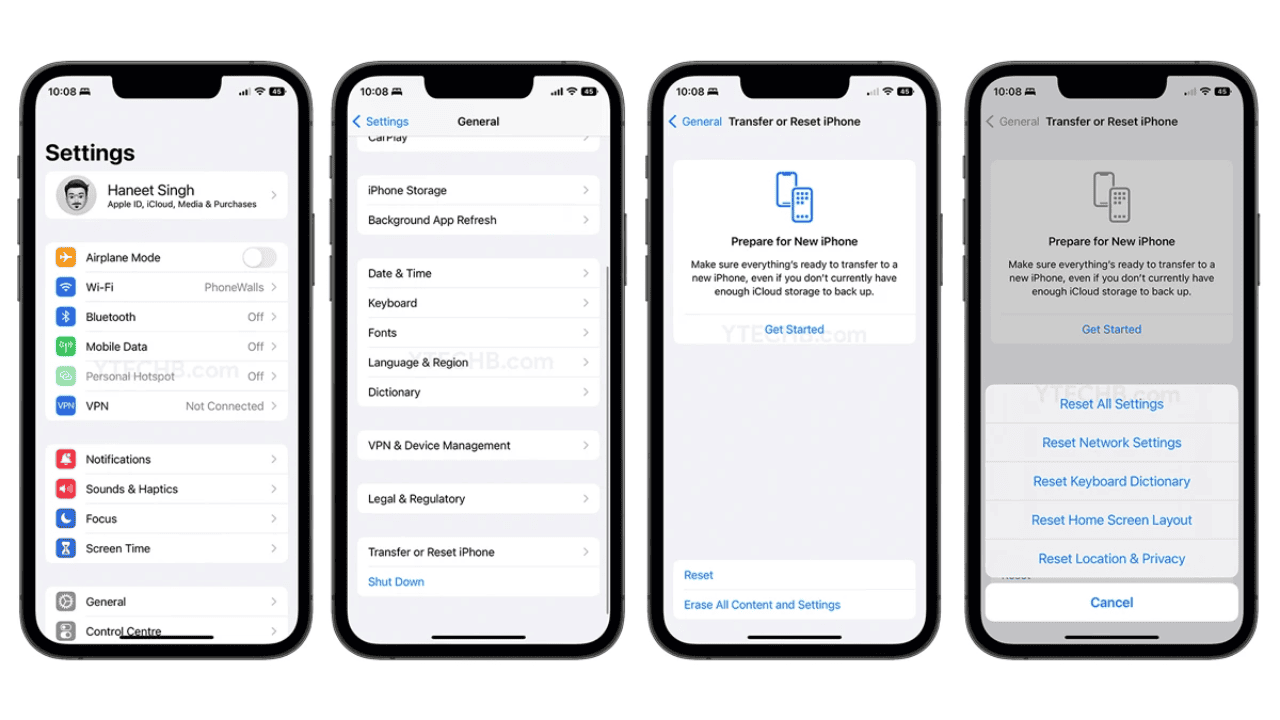 Also Read: 
Turn On Spatial Audio Feature AirPods Pro Using iPhone, Mac, Apple tv
How to Connect Ps5 Controller to iPhone for Remote Play
How to transfer photos from iPhone to PC Windows 10 Wireless Using these ways
iPhone 15 Pro Max to get periscope lens with 6x magnification, says report
FAQs: 
Q1: How to Hard Reset iPhone 14 Pro?
Instructions for Performing a Factory Reset on an iPhone 14 (All Models) Just tap and hold the button for a moment, and the volume will increase. The Volume Down button must be pressed quickly and released. For the Apple logo to show, keep holding the Side button down.
Q2: How do you factory reset an iPhone that is locked?
Put simply, you have to hold down the Home button while pressing the Volume buttons at the same time. For the iPhone X, 8, and after, press and hold the Volume Up button, the Volume Down button, and the side button at the same time.
Q3: Does hard reset delete everything on the iPhone?
By resetting your iPhone to its factory settings, you will lose all of your data. The iOS device is wiped clean of all user data, including photographs, videos, contacts, call logs, passwords, messages, browser history, calendar, chat history, notes, apps, and more. Your iPhone will be restored to factory settings with no data lost.
Q4: Does iPhone 14 have problems?
Customers trying to purchase an iPhone 14 or iPhone 14 Pro have a lot of problems. Problems with activating iMessage and FaceTime, glitches with CarPlay and data migration, and violently shaking cameras have all been reported by users so far. More and more people are reporting that models are suddenly resetting themselves.