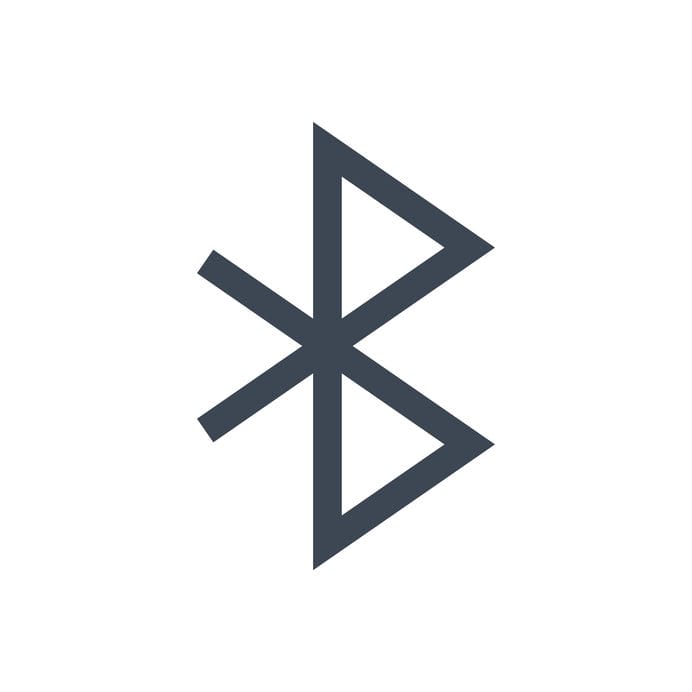 How to get Bluetooth on Windows 10
One of the main reasons the majority of computer users gravitate towards using Microsoft's Windows lineup of operating systems is the fantastic functionality and overall compatibility it provides right out of the box.
With Microsoft's foray into the mobile OS ecosystem came the implementation of certain functionalities that are more prominent on mobile devices, such as Bluetooth connectivity, straight into their flagship desktop operating system. If you're reading this article, you're probably wondering just how to turn on Bluetooth on Windows 10 – and we're here to go through the process with you.
Requirements for Bluetooth on Windows 10
Now, before we begin, it's important to note that you will only be able to successfully turn Bluetooth on and use it on Windows 10 if your PC has Bluetooth functionality.
In order to check whether or not your PC has the ability to use Bluetooth, open up your Control Panel through the Start menu, click on the Search box in the upper right corner and type in "Network Connections". Once you've done so, click on the "View network connections" link, as shown in the screenshot below.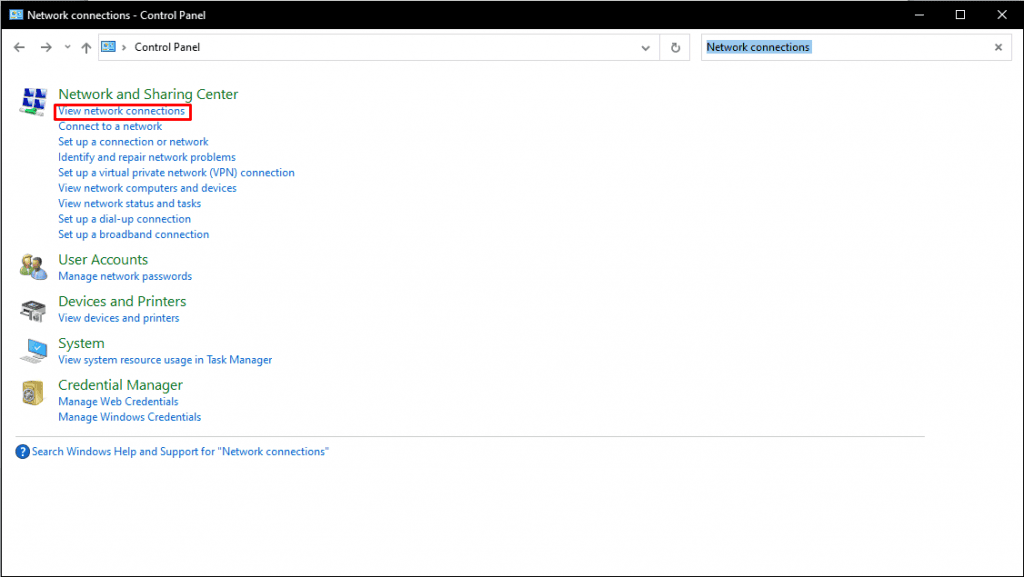 If your PC currently has a capable Bluetooth radio installed, you'll see it pop up in the window you just opened (along with the rest of your devices related to network connectivity). If no Bluetooth devices show up in this window, you either don't have a Bluetooth radio, or you have one but it isn't properly set up yet.
To check if your PC has a Bluetooth radio that hasn't been properly configured or set up yet, you can open up the Start menu and type in "Device Manager" and press Enter in order to open it.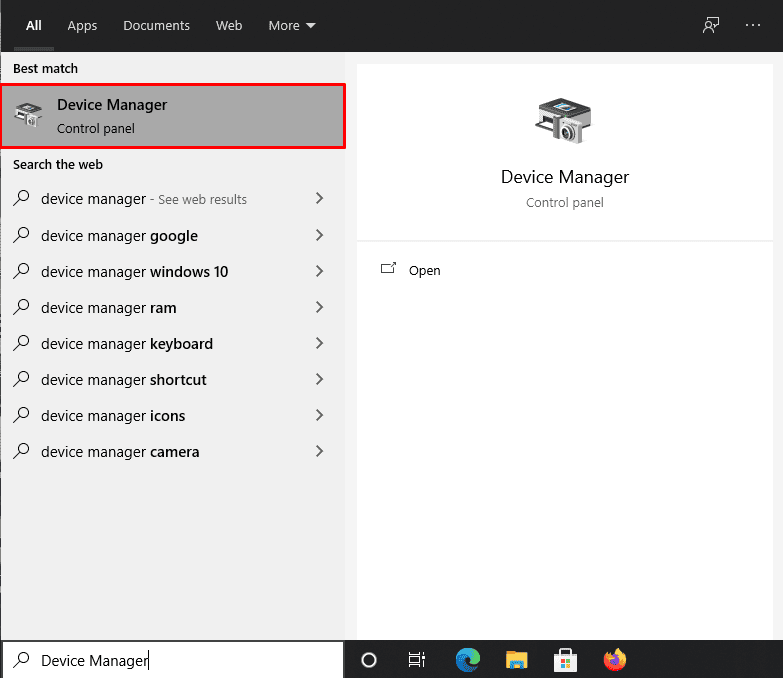 If you have a Bluetooth capable device in your PC, you'll be able to see a Bluetooth section here. If not, there's one more thing you can do before being absolutely sure your PC currently does not have the ability to use Bluetooth on Windows 10.
You should check your BIOS and make sure that the Bluetooth connectivity option isn't disabled here – while rare, this may be selected by default on certain manufacturers' chips.
In the case you followed all of the steps outlined above and are still unable to see a Bluetooth device in the Device Manager, you can safely assume your PC currently can't use Bluetooth. Don't worry, though – this is easily fixable, and the solution won't quite break your bank, either!
Make sure that you have a free USB port on your device that you can use. Once you've done so, the only thing left for you to do is to go out and get yourself a USB Bluetooth adapter – there are multiple manufacturers that provide products of varying price ranges (and frequency capabilities) – so make sure to do a little research on just which device would suit your needs and is available in your region.
How to turn on Bluetooth on Windows 10?
Alright, you've followed the steps above and ensured that your PC has everything it needs in order to use Bluetooth? Great! Let's move on to the process of actually turning on Bluetooth on Windows 10.
In order to turn on Bluetooth on Windows 10, follow the steps below:
Type in "Settings" and hit Enter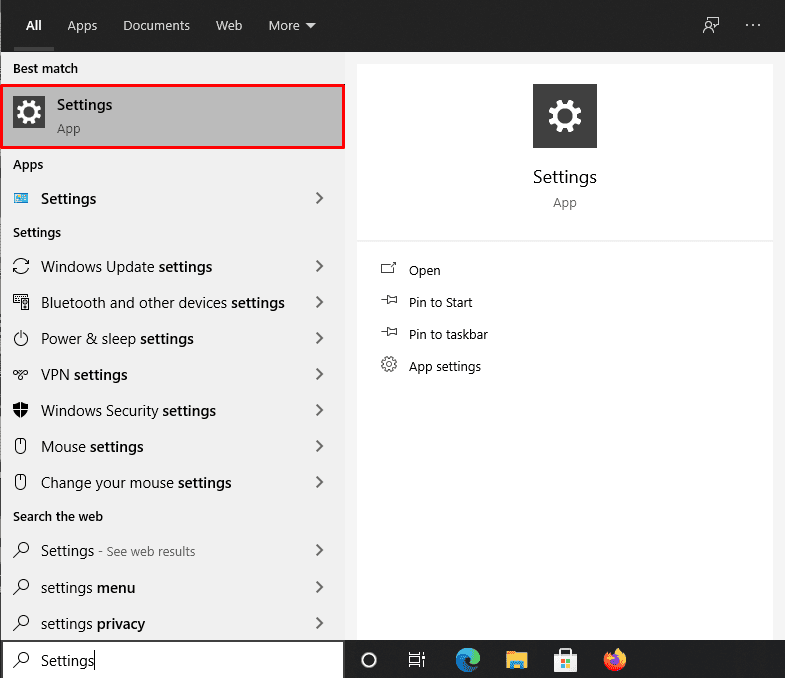 Look for the "Devices" section and click on it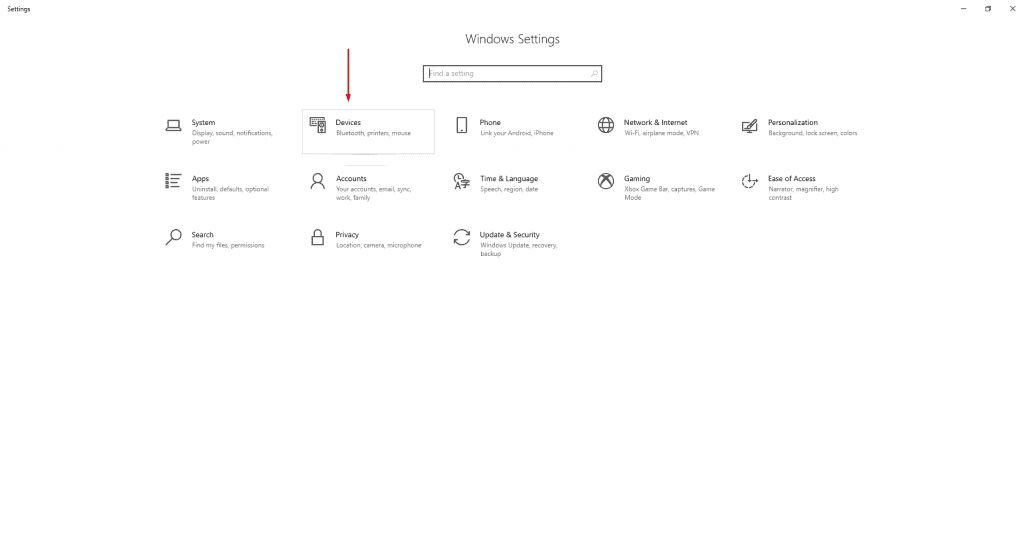 Next, Click on "Bluetooth & other devices" on the left-hand side of your screen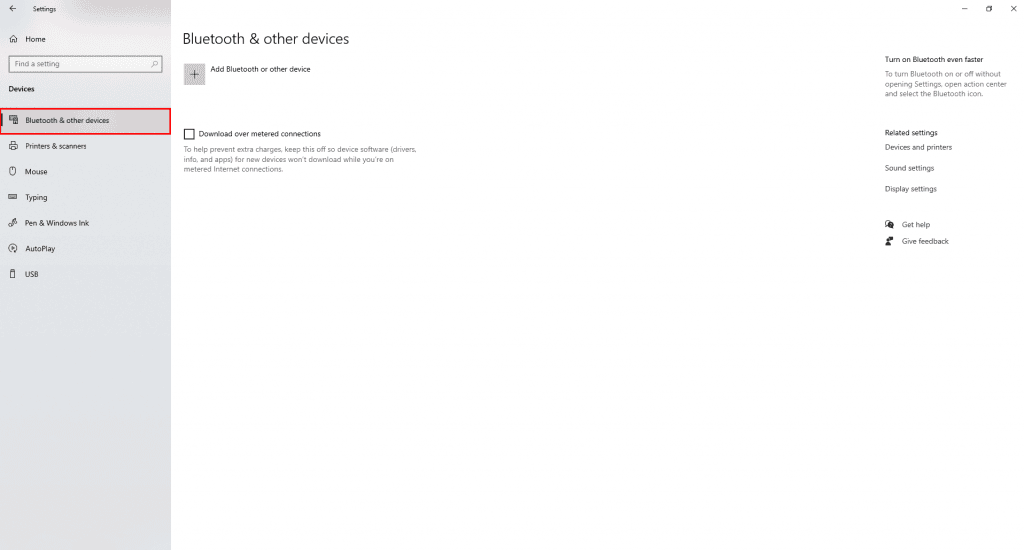 If your PC is capable of using Bluetooth, you'll be able to see the option to turn it on right below the "Add Bluetooth or other device" button – click it and make sure that it is set to "On"
If you've realized that you need to buy a USB Bluetooth adapter while following the steps above and have followed the steps after getting a new device but are having trouble with your connectivity, you should update your Bluetooth device drivers – new adapters don't always come with the most up-to-date drivers.
To do so, open the Device Manager as shown in the steps above, navigate to the Bluetooth section, right click on the Bluetooth device you want to use and click on "Update Driver". In the window that pops up, choose the "Search automatically for drivers" option – you'll need an internet connection for this to work, as the Device Manager will search for drivers for your device online.
And that's it! If you've followed the steps above your PC should now have its Bluetooth turned on – which means it's ready to be paired with any other device that also supports the use of Bluetooth connectivity.
Editors' Recommendation: