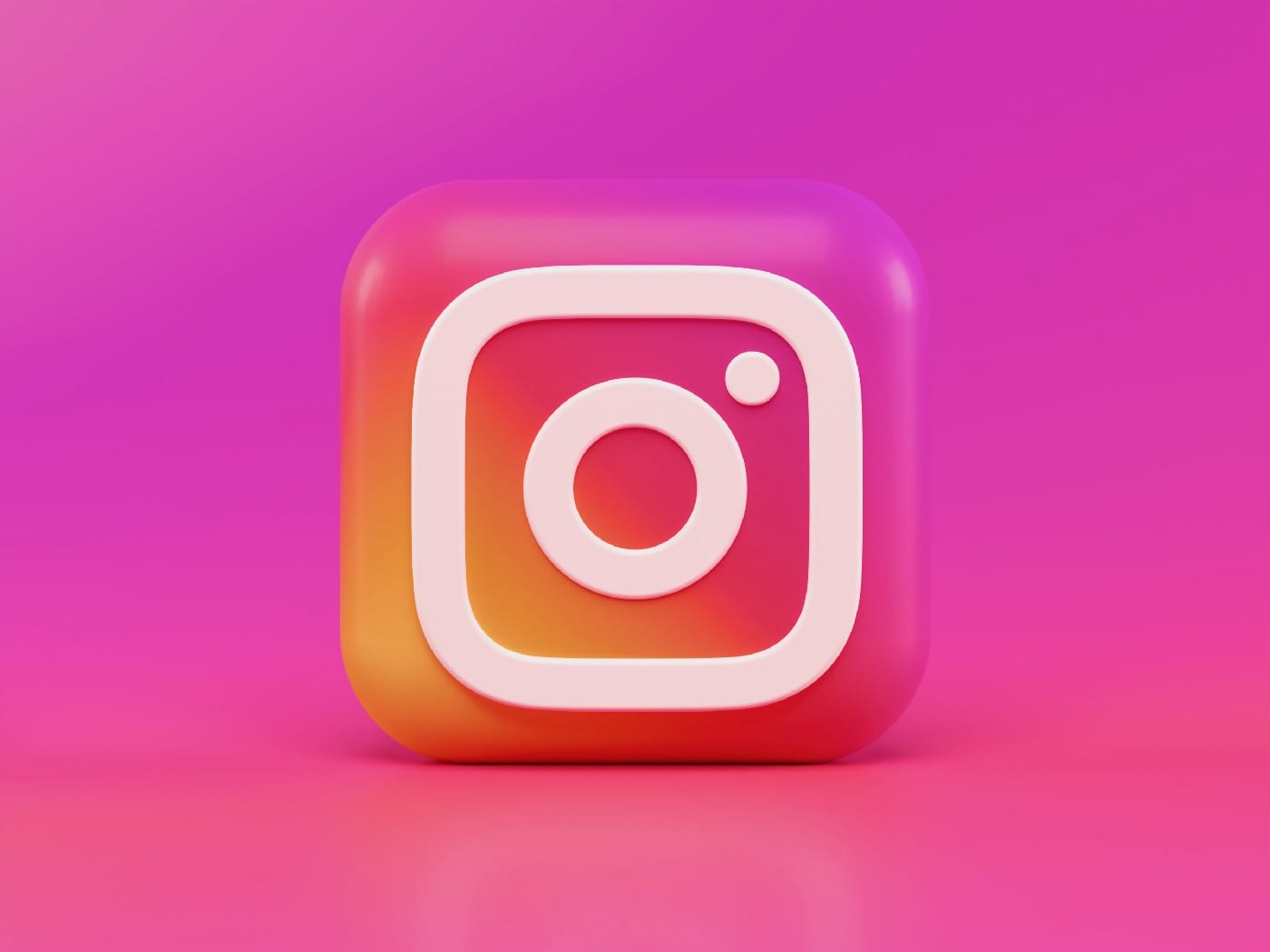 How to Get More Followers on Instagram With Bots?
How to Get More Followers on Instagram With Bots? – Bots are a type of software that automates certain tasks and even though they don't have the best reputation, they're becoming increasingly popular on Instagram. Most people associate bots with these annoying things that spam Instagram comment sections and DM's with unnecessary and irrelevant messages.
However, you can also use bots to grow your account and quickly gain more followers. The question remains though, what are bots? And how do they work? Well, stick around because in this post we will be answering these questions as well as showing you how you can use bots to grow your Instagram account.
What Are Bots and How Do They Work on Instagram?
Instagram is one of the most popular social media platforms in the world and the use of bots on this app is becoming increasingly popular. Accounts who use bots consider them a lifesaver for many reasons and there are currently around 95 million bots on the Instagram market. People use bots to help bloat vanity metrics of their accounts, but you have to make sure to choose the best Instagram bot if you want results.
These bots are also helpful when it comes to doing tedious tasks such as commenting and liking your posts. Bots are generally there to boost your engagement and some bots also help schedule posts and promote overall organic growth for your account. As with everything though, there are risks associated with using bots and as much as this tool might seem like the perfect solution for people who are too busy with their following.
You must know that any form of automation on IG is in strict violation of their terms of use and if you use these bots, you risk your account being banned or shadowbanned which is counterproductive to the point of using bots in the first place. With that in mind, make sure you don't use bots too aggressively or incorrectly in any way.
Alternatively, you can go with a growth service like Nitreo, which claims to help clients with their Instagram growth through effective features and measures. If you're interested in using Nitreo, go to Jonathon Spire's website where you can get a Nitreo coupon code to get you started.
The Benefits of Using Bots to Get More Followers on Instagram
There are several benefits of using bots to grow your Instagram followers. These bots are considered one of the best and most effective ways to generate organic and authentic growth. You get bots that will perform various small interactions such as liking, commenting, and viewing stories from users within your niche.
Generally, these bots won't post or follow people on your behalf which ensures you won't violate Instagram's community guidelines. You also get bot services that will act as your assistant and manage your posts which saves you time because these bots will edit pictures on your behalf.
Most bots focus on automated engagement on Instagram and if you have many social media platforms, these bots will help manage them all. Overall, bots can help you generate engagement and provide integrated content planning.
How to Choose the Right Bot for Your Needs
Before choosing a bot, you need to identify what your needs are and what you want to use a bot service for. Different bot services perform different functions which are why having objectives are important. You need to ensure that the automation tools and software you use are legitimate and won't cross over into behaviour that could put your account at risk of suspension.
Legitimate bot services will schedule your Instagram in advance, deliver customized IG analytics reports that contain important and relevant data, as well as hashtag monitoring tools and social listening which will bring forth the conversations and spaces your brand or business wants to be a part of or want to be informed about.
Instamber has been rated as the #1 most effective and reliable Instagram bot according to many sources so if you want to get into bot services, this is the one to use. If you're tempted to use bots to engage with other accounts on your behalf, there are some things to be aware of so that you don't end up getting your account suspended to shadowbanned.
It's important that you keep in mind that people don't like bots and can generally tell when likes, comments, and follows are fake which is why Instagram opposes any practices that compromise the user experience. The bot you use needs to evade detection as much as possible to prevent your account from being shut down.