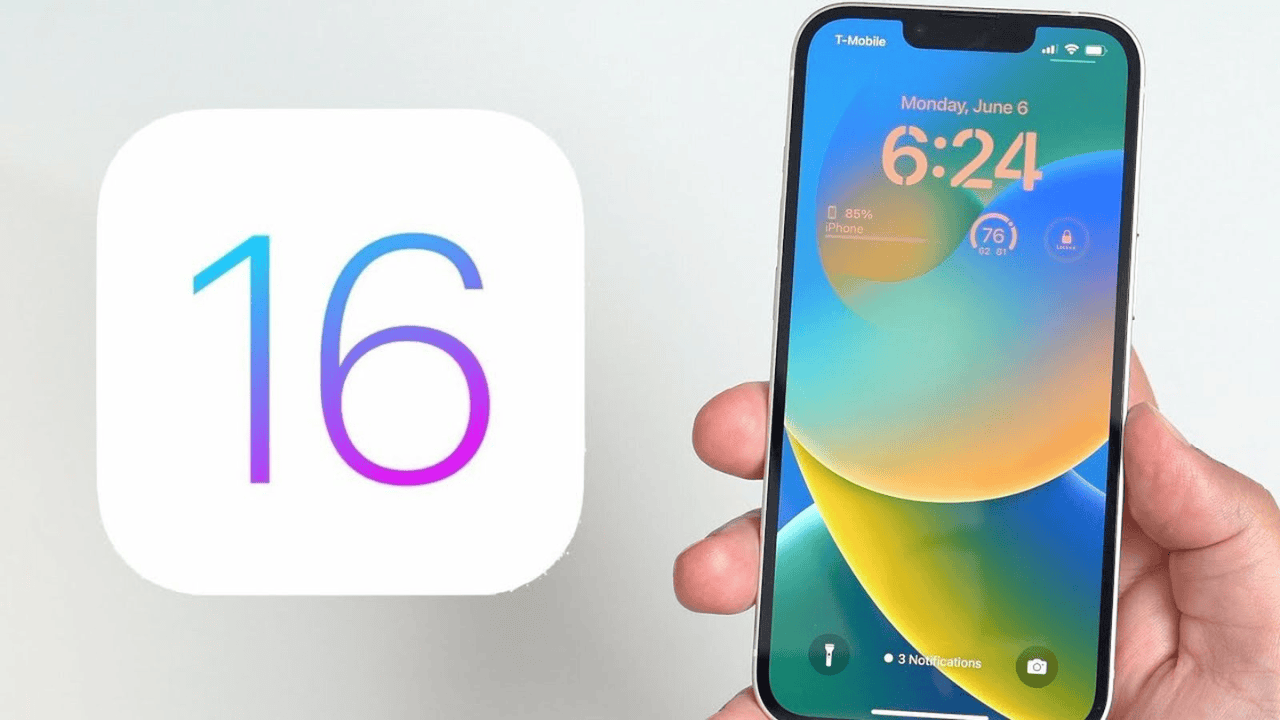 How to Install iOS 16 and iPadOS 16 Beta
How to Install iOS 16 and iPadOS 16 Beta, ,Apple has published the public beta of iPadOS 16, allowing users who aren't developers to test the future operating system.
How to Install iOS 16 and iPadOS 16 Beta
Please use caution when installing beta software, especially on your primary device, and make sure you have a recent backup of all of your data before continuing. If you're willing to take the chance, you can try out some of the new features on your iPad by installing the iPadOS 16 software.
What you'll need: 
An iOS 16-compatible iPad (we used a 12.9-inch Pro) 

An Apple ID
The Short Version 
To access Apple's Public Beta, click here.

Check in

Elect the Pre-Release Version of iPad OS

Apple iPad Enrollment

Get the profile by downloading it.

The profile must be installed.

Reboot your iPad

The newest iPad operating system, iOS 16, is available for download.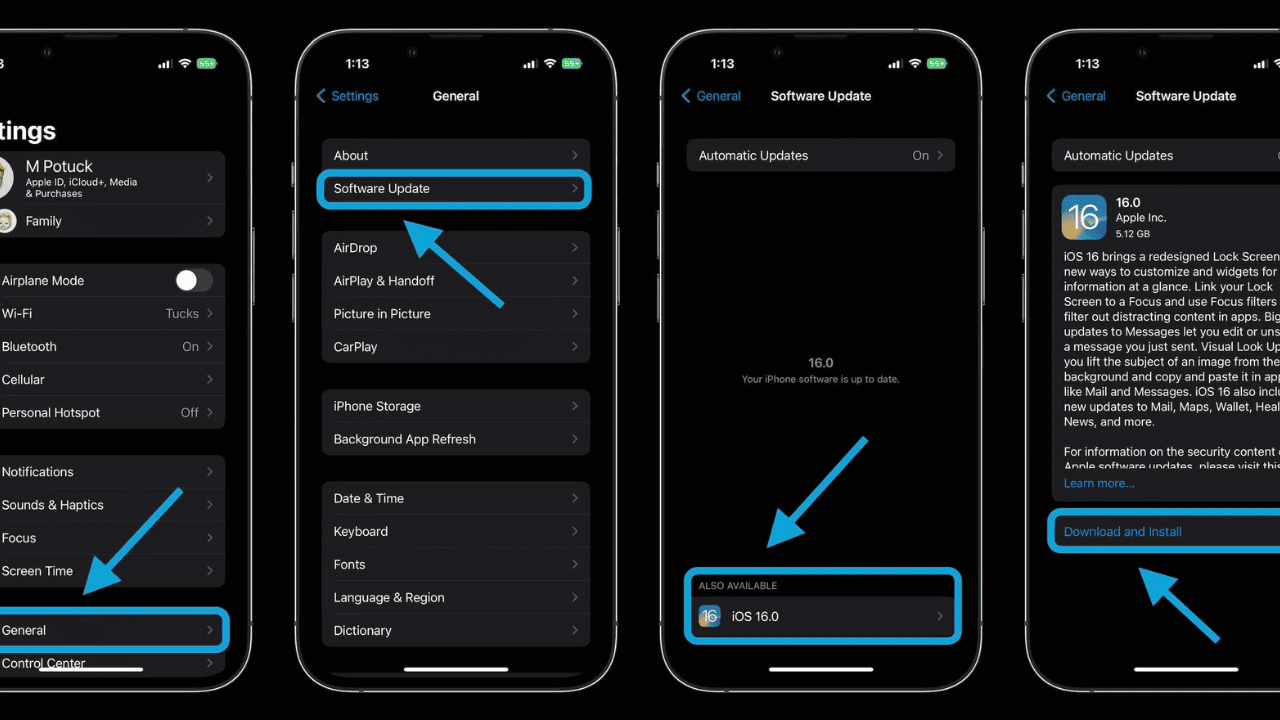 Step 1: On your iPad, head over to Apple's Beta Site
All of this can be handled from your iPad, so make sure it's charged and ready to go before you begin. Launch Safari and visit Apple's beta software site.
Step2: Sign in to your Apple account
If you own an iPad, you almost certainly already have the Apple ID needed to proceed. If you already have an account, click the Sign in button; otherwise, select the Sign up button. A login prompt will appear, and depending on your security settings, two-factor authentication may be required.
Step 3: Choose the iPadOS beta
You will be taken to a landing page once you have logged in. Look for the iPadOS menu and select it.
Step 4: Enrol your iPad
Now, go down to the area labelled "Getting Started" and click the button that reads "Please enrol your device." There is a new landing page waiting for you.
Step 5: Download the iPadOS 16 profile
Installing the necessary profile to update to iPadOS 16 is the next step. To install the profile, select "2. Install Profile" and then click the blue "Download Profile" button. The iPad will prompt you to confirm that it can download the profile. Select "Allow" to proceed.
Step 6: Open up Settings
The remaining steps of the setup procedure are accomplished in the Settings applications. After selecting the "Settings" menu, a new entry labelled "Profile Downloaded" will appear at the very top. Just go ahead and tap the link.
Step 7: Install the iPadOS 16 profile
The profile installation screen has changed to a new one. See the image below for a visual guide on how to install the profile. After entering your password and agreeing to the terms and conditions, you can proceed with the installation by selecting the option once more.
Step 8: Restart your iPad
Following the profile installation, your iPad will require a restart. Upon restarting your iPad, you should return to the Settings menu.
Step 9: Download install and the beta
To check for software updates, return to the Settings app and choose General, then Software Update. There must now be access to iPadOS 16 beta. Access the file by selecting the Download and Install tab. To proceed, you'll need to re-enter your password and agree to some additional terms. After the massive (almost 5GB) beta download is complete, the software will be set up mechanically.
Step 10: Enjoy iPadOS 16
Once the update is installed, your iPad will restart and start up on iPadOS 16.
Also Read: 
How to Enable Secure Boot in Asus BIOS
How to lock the Hidden album in iOS 16 on iPhone
New Upcoming Features and Updates iOS 16.1 Beta 2
How to Fix tap to Load Error on Snapchat on Android or iOS Device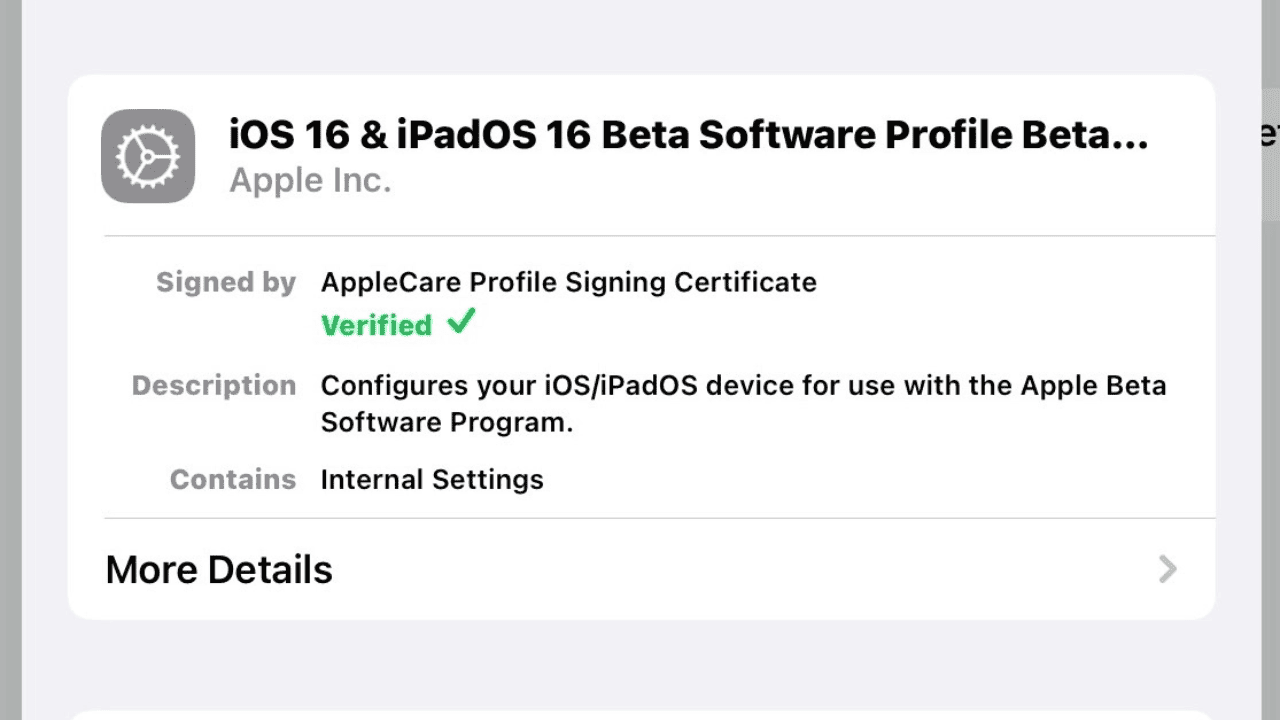 FAQs: 
Q1: How do I install iOS 16 beta on my iPad?
Visit the Apple Beta Software Program homepage from the iPad on which you wish to install the beta, and then touch Sign up.

You can agree to the Beta Software Terms and Conditions by signing in with your Apple ID.

You must next acquire the iPadOS beta profile and install it.
Q2: How to download iOS 16. 1 beta?
The iOS 16.1 developer beta can be downloaded in the same manner that any other new software version is installed on your device: through an over-the-air (OTA) update. How? Read on! To install the beta version of iOS 16.1 on your iPhone or iPad: 1. Visit the Apple Developer Program download page, touch Install Profile, and then tap Allow.
Q3: Is iPadOS 16 beta available?
Similar to iOS 16, the beta version of iPadOS 16 is now out. Back in June, the day it was announced at WWDC 2022, the software was already available to developers. Nonetheless, there is an official public beta that anyone can try out for free without having to pay to be an Apple Developer, so there is still hope.
Q4: Why iPadOS 16 not released?
According to a Bloomberg source from over a month ago, Apple has pushed back the release of iPadOS 16 for October because the new Stage Manager function required a lot more fine tuning. Apple.com now lists October as the official release month for iPadOS 16!
Q5: Why is my phone not updating to iOS 16?
If you're having trouble updating to iOS 16 or iPadOS 16.1 on your iOS device, read here. The inability to perform an OTA (over-the-air) update on your iOS device could be due to any of the following: The newest update isn't compatible with your hardware. Your gadget is out of storage capacity.