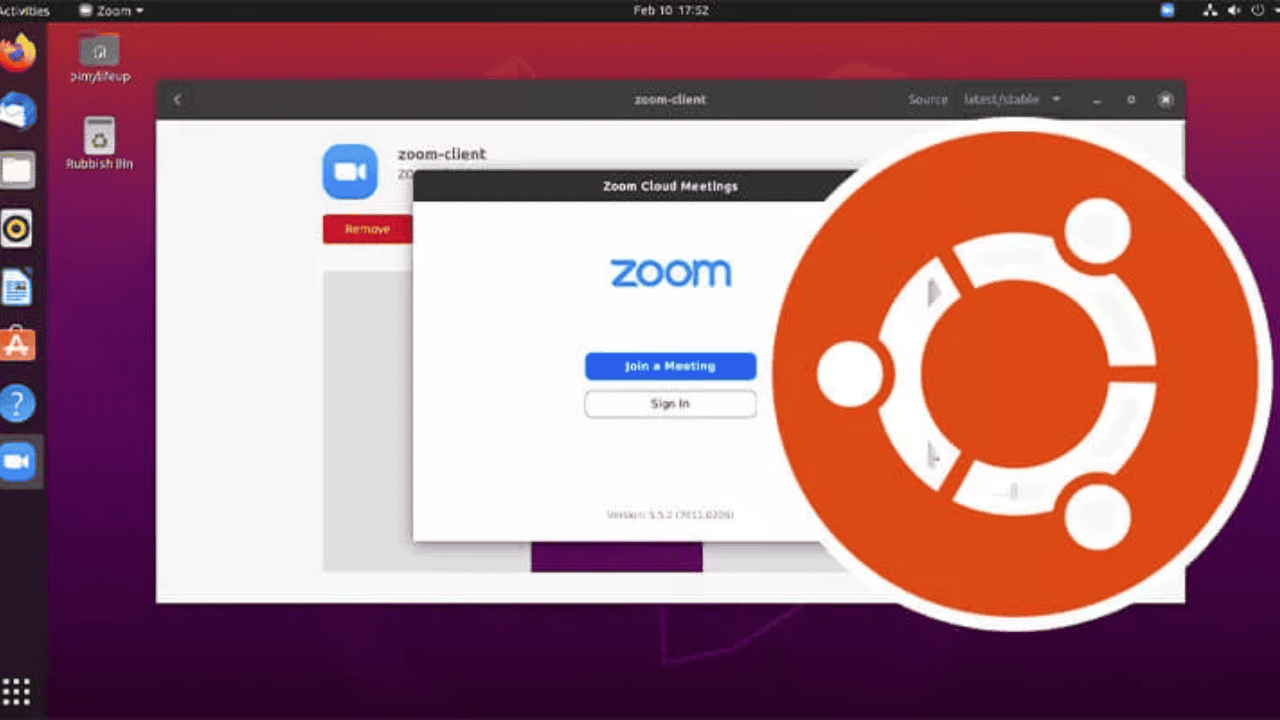 Exclusive Methods for How to install zoom in ubuntu
How to install zoom in ubuntu, Zoom Video Communications has created a proprietary video conferencing application called Zoom Meetings (stylized as zoom). The free plan enables for up to 100 users at once, but only for a total of 40 minutes. Those who use the service often can pay for a premium subscription that grants them access to additional features. 
How to install zoom in ubuntu
The priciest plan supports as many as 1,000 users at once for sessions that can run as long as 30 hours. Use of Zoom for telework, e-learning, and establishing virtual friendships all increased dramatically during the COVID-19 pandemic. The ZOOM installation process on Ubuntu 20.04 Focal Fossa can be approached from two different angles.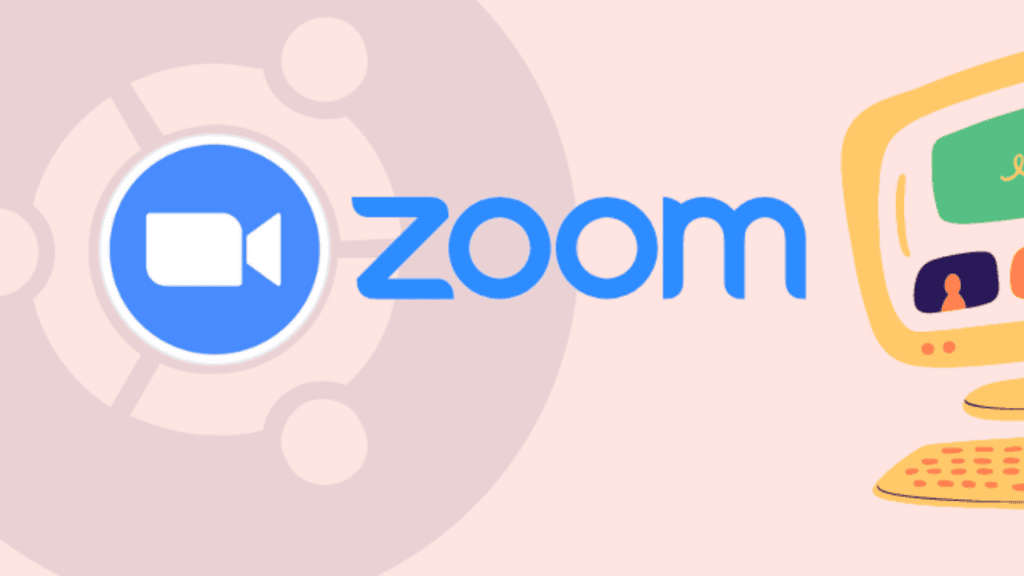 Method 1: Installation of Zoom on Ubuntu using Terminal.
Step 1: First, Update APT
First and foremost, check sure your APT is up to date. Type the following commands into the terminal window on your Ubuntu desktop.
Step 2: Download and install Zoom-Client
Copy and paste this command into your terminal window to set up the ZOOM client. Because this installation needs to be done with root privileges, you will be asked to enter your root password.
After accessing the Ubuntu software repository, the ZOOM client programme will be installed on the computer.
Step 3: Open ZOOM
Enter the following command into the terminal to activate ZOOM.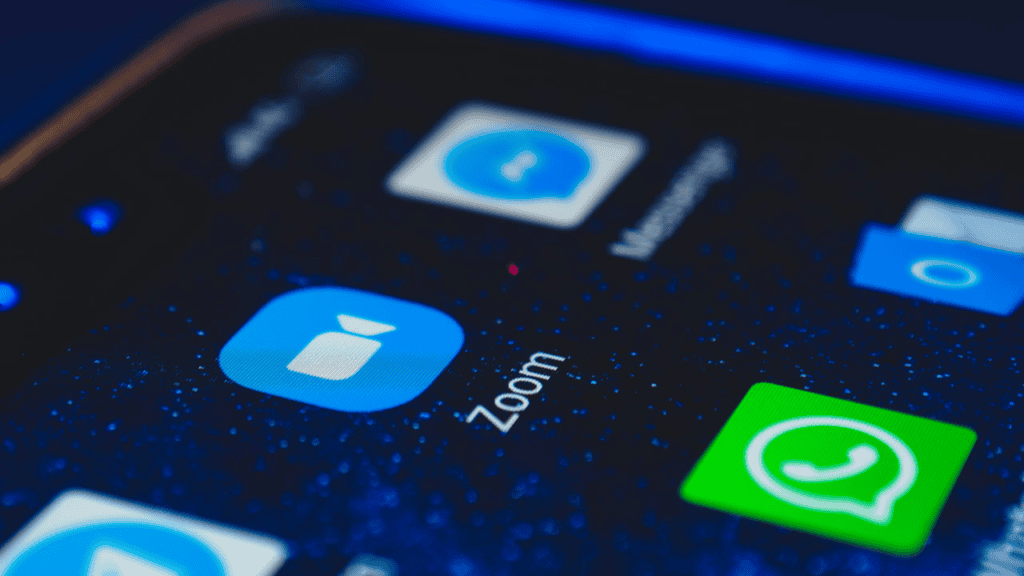 Method 2: Using the Ubuntu's Software Center
Step 1: Open the Software Center first.
As can be seen in the screenshot, select Activities from the Desktop, then type "software" into the search area.
Step 2: Go to the Software Center and look for ZOOM.
For instance, as shown in the screenshot below, searching for "zoom" in the Ubuntu Software Center yields the following result.
Step 3: Download and install the ZOOM Client App.
When you select "Install," the ZOOM client application will be put in place on your computer.
Step 4: Open Zoom.
Once the ZOOM client has been installed, use the "Launch" button to begin using it.
Remove Zoom from Ubuntu
Regardless of how you installed Zoom, you will need to utilise the terminal to remove it from Ubuntu.
On Ubuntu, use Ctrl+Alt+T to bring up the terminal, then type this command:
sudo apt remove zoom
Your account password is required to continue. Nothing happens on the screen when the password is entered into the terminal. To some extent, that is expected. Just blindly enter the password and hit enter.
It will request your approval before erasing anything. To verify, please press enter or Y.
Also Read: 
Samsung Galaxy S22 Ultra Long-Term Review: The Zoom Capabilities Are Still Unmatched
Zoom's latest update on Mac includes a fix for a dangerous security flaw
AMD Ryzen 7000 desktop CPU, Pricing Leaks And It's Good News For PC Gamers
FAQs: 
Q1: Can I use zoom on Ubuntu?
Zoom is fully compatible with Linux and even offers support for different Linux distributions. In this article, I will demonstrate how to set up the Ubuntu client for Zoom in the quickest and most straightforward way possible. Zoom, a widely used video conferencing programme, is compatible with Linux as well as other platforms.
Q2: Can I install Zoom on Linux?
To accommodate users of Debian-based distributions like Ubuntu and Mint, Zoom offers DEB packages; users of Fedora, Red Hat, and SUSE can instead download RPM packages (Red Hat based distributions). Your computer is probably a 64-bit one. Don't change a thing and just click "Download" to get started.
Q3: Does Zoom work on Ubuntu 22?
Software hosted in the cloud has also facilitated greater interaction, discussion, and idea sharing amongst enterprises. Following the steps in this manual, you'll get ZOOM up and running on Ubuntu 22.04. There are two ways to set it up on Ubuntu 22.04.
Q4: Is Ubuntu based on Debian?
Ubuntu is an open-source, multi-platform operating system based on Debian that places a premium on stable releases, enterprise-grade security patches, and innovative features that improve the user experience.
Q5: Which is faster, Debian or Ubuntu?
Whether you're using Ubuntu or Linux Mint, you'll get top-notch performance. There may be a marginal performance change, depending on your computer setup and the programmes you're running. The default Debian installation, with only the barest essentials of software pre-installed, is very lean and zippy.