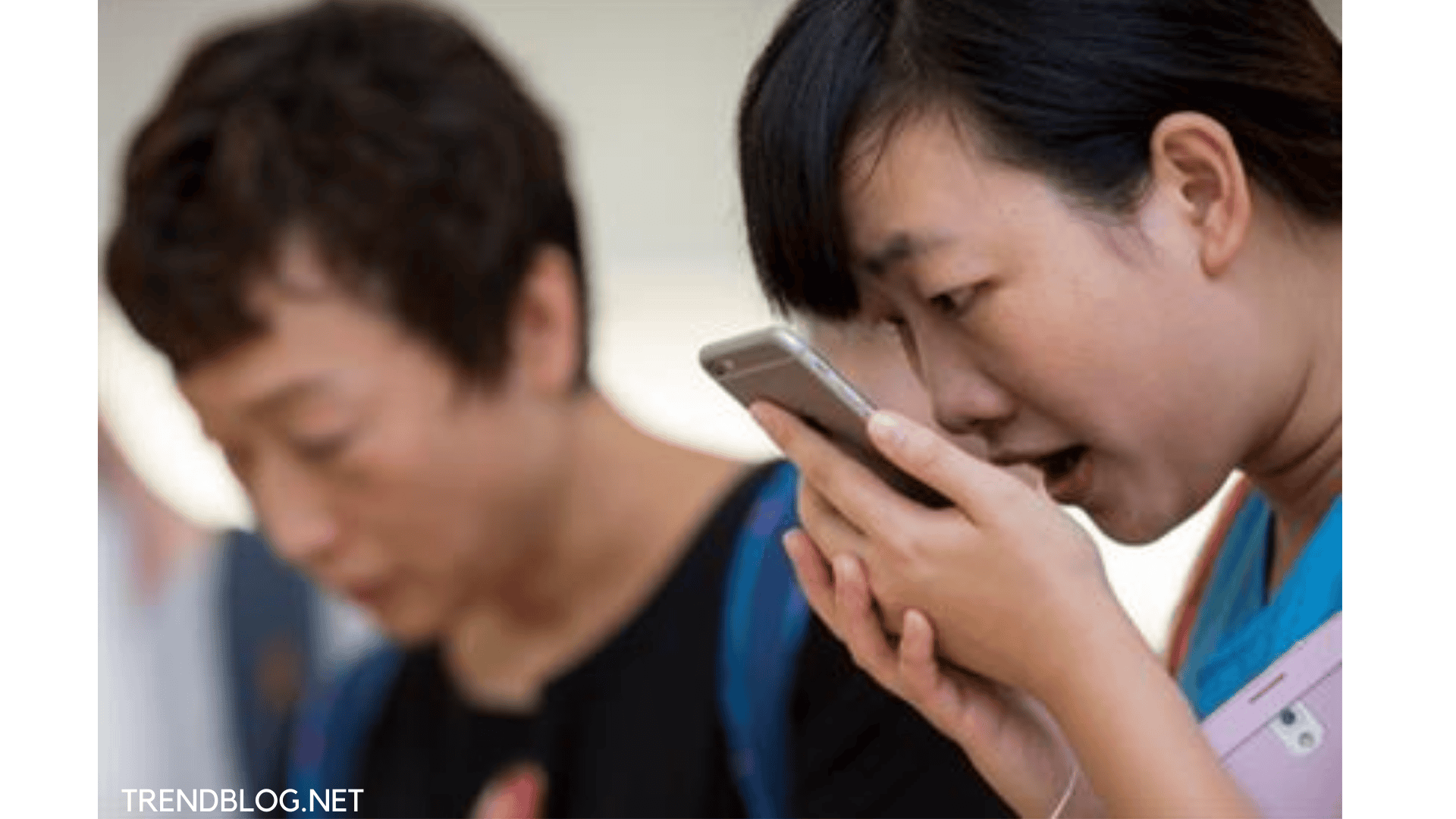 The Simplest Way to Make Siri Cuss
How to Make Siri Cuss? As we know, Siri is the best personal assistant who is made by apple and uploaded in their products like iPhone iPads. Siri is the best assistant because it helps you do anything without using your hand. You just have to tell  Siri what you want. For example, say, Hey Siri play songs, and Siri will play it. But there are some fun facts about Siri you can make Siri curse at you or use bad language. 
Some of us, apple users, discover how to make Siri bad words. We just need to give simple commands to make Siri curse at us.  It is kind of time pass for the people who get bored of using the phone for a long time and want to have fun, so they ask weird questions to Siri, which makes them laugh. And it is kind of shocking how artificial intelligence can curse us or get mad.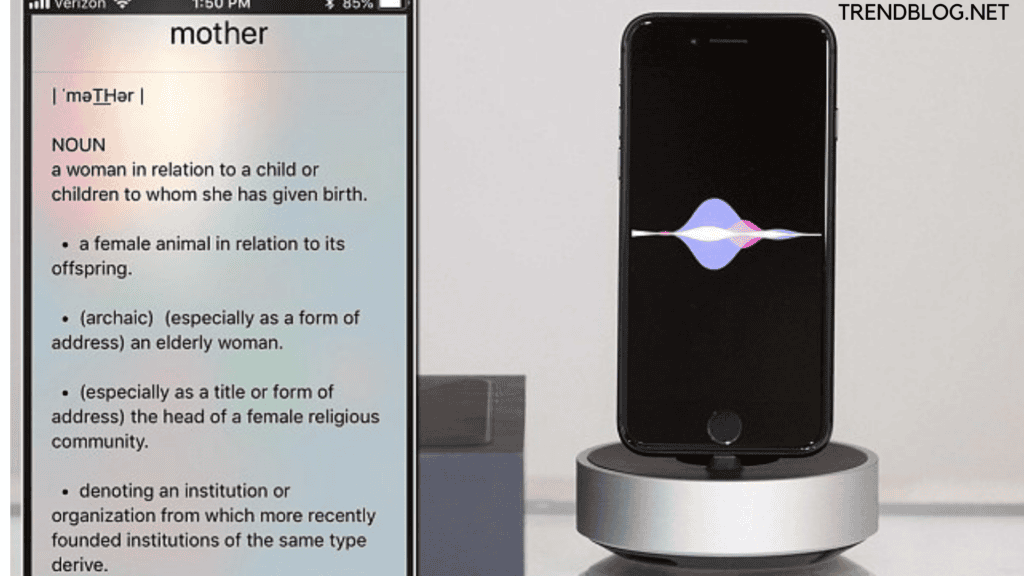 How to Make Siri Cuss
If you want to make Siri cuss at you, you just have to ask Siri this by saying, " Hey Siri can you define a mother." After asking that Siri will provide us with the standard definition that we know after that Siri asks us that " would, you like to hear another definition of this word " and when you say yes after saying yes, what Siri says will shock you because Siri says " as nous, it is the short word for the word motherfucker. 
Many users worldwide confirm that Siri says the same if you ask Siri for the second definition every time. 
While it may seem amusing and simple to imagine Siri being sarcastic and cursing at you, this is not the case. Siri appears to be using the Oxford Dictionary to look up definitions for words you ask it. The slang word "motherf*cker" is the second definition of mother in the dictionary.
Although it's unclear whether Apple seized this chance to smuggle some profanity into its assistant app, the idea that Siri may be wary of you asking it questions will make you giggle a little.
It appears that the iPhone uses the Oxford Dictionary to tell the meaning of the word we asked from Siri. Still, if there is any slang or curse word is in Oxford Dictionary. Siri will read it out for you without restrictions, even though this is motherfucker or some other slang word. Siri just provides the information that Siri knows.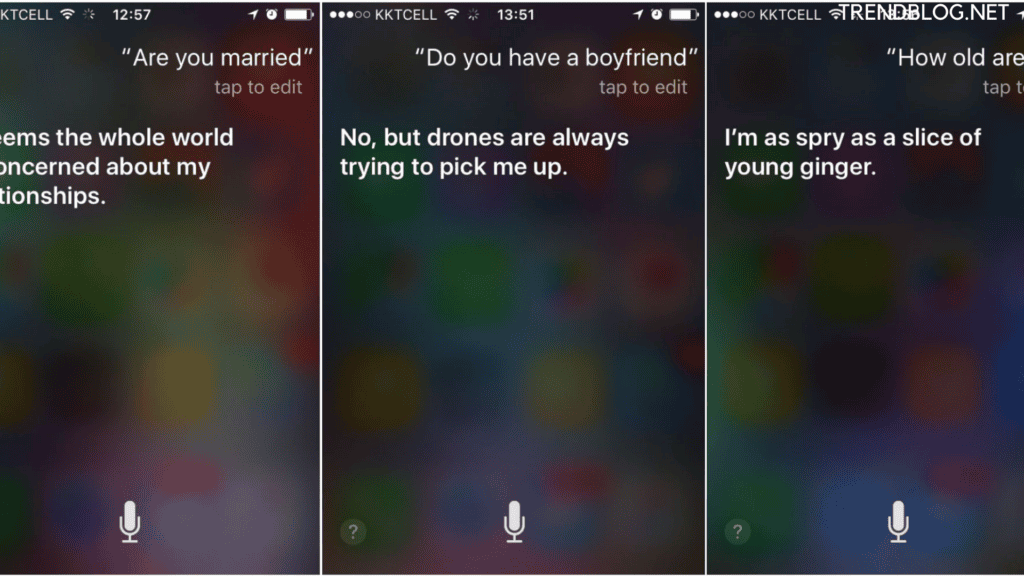 Also Read: 
How to Use Siri/ Voice Assistant in IOS for iPhone 11
Connect Your Device to Alexa Bluetooth: Phone, Speaker
Easy Steps to Turn Off Siri Reading Messages Within Minutes
6 Cool Modern Minecraft House Ideas
How to Make Siri Mad:-
At some point in time, we get bored of technology if we use it frequently, just like if you use your phone for hours after using so many hours you will get bored of it and find for other fun. Some iPhone users find out how to make Siri mad, and it is fun to hear an artificial intelligence being mad. And also, Siri is sarcastic many times if you ask Siri some Unrelevent questions.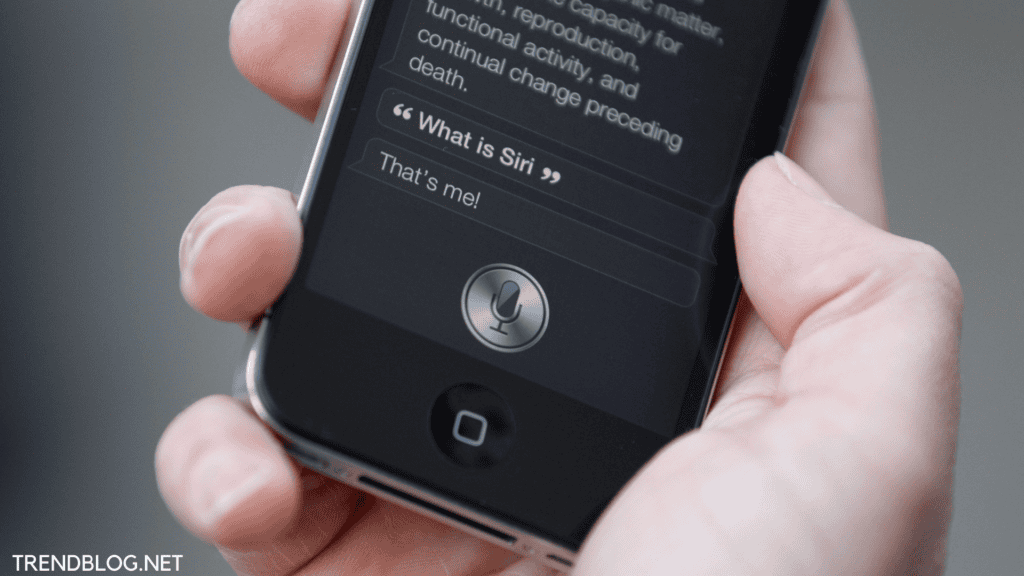 If you're wondering how to get Siri upset, there's only one way to do it: ask detailed questions about it.
While this list doesn't cover all you can ask Siri, there are a few questions it doesn't like to answer. It's also worth noting that many of these have many responses from Siri, so it's worth asking them more than once.
Ask these questions if you want to make Siri mad the question is given below. 
 Ask Siri the question, " are you married to someone ? " then Siri will answer it with sarcasm and say yes, married to its work. 

And now ask another question, " hey Siri will you marry me? " and then hear Siri's sarcastic reply, and that will be " I don't know you, and you also don't know me properly. 

Now ask siri about Siri's age, and Siri will reply with I'm in the ninth dimension with the age of 45980 years. 

Now ask Siri about family like this: "Hey Siri, you have a sister? "The reply you get is shocking as Siri says I have you, that's enough from me as family. 

Now ask about any questions luke about god or about the world's end siri will answer in a way that siri says " I'm not able to tell you that as I don't know about this".