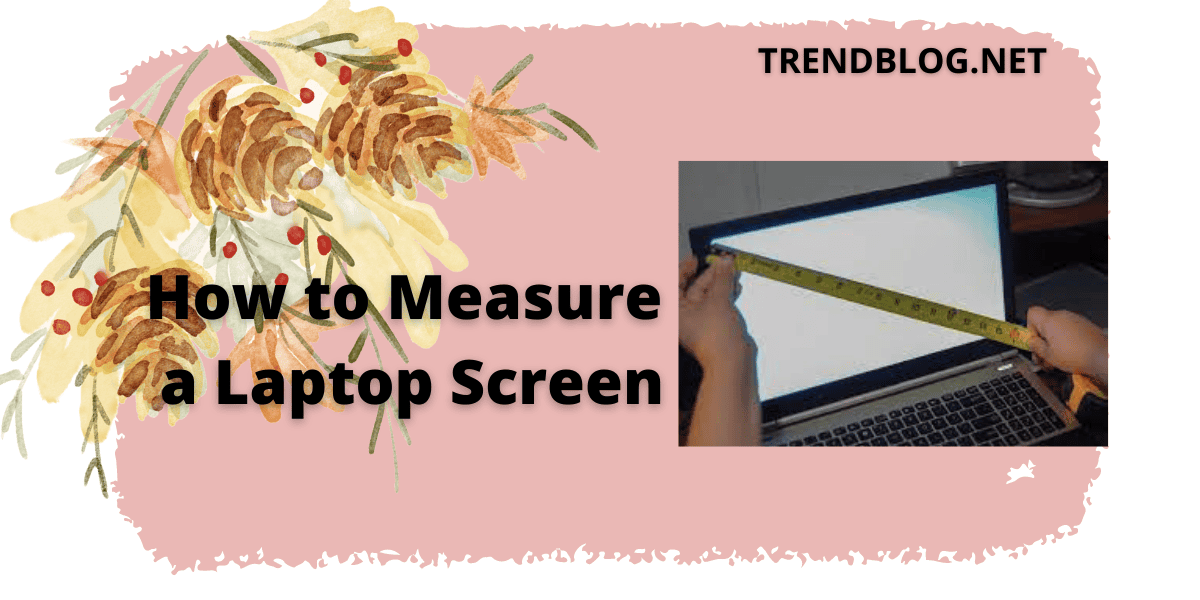 To Buy That Trendy Laptop Sleeve, How to Measure My Laptop Screen?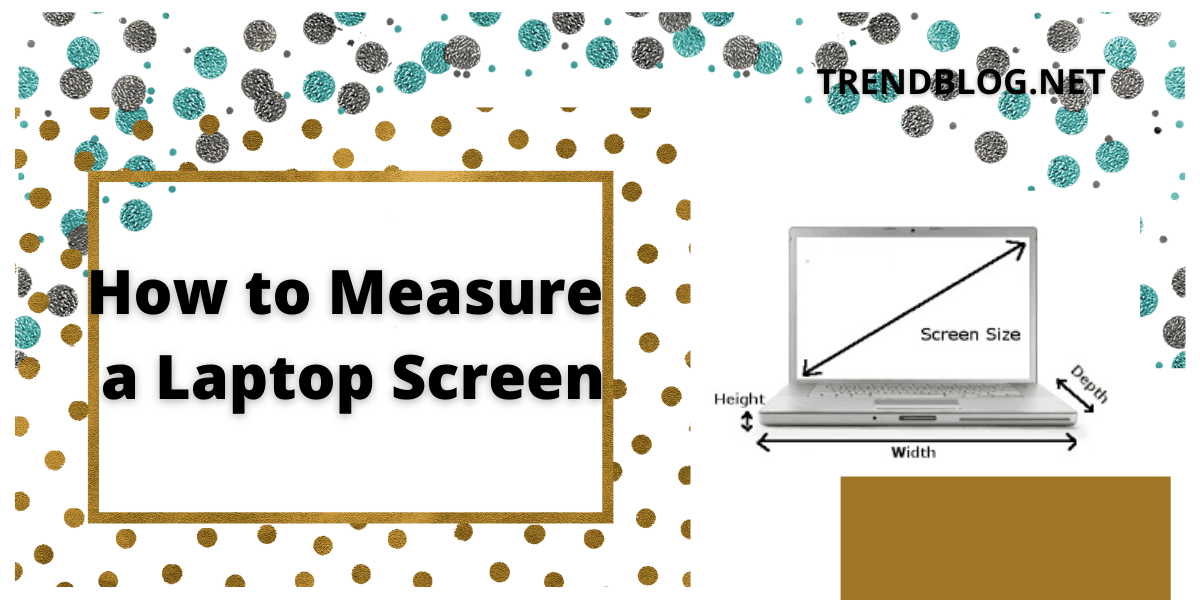 So you found that sleek laptop sleeve online. You wonder whether it fits your laptop. You want to measure your laptop screen.
Please keep in mind that laptop size is the screen size. A 13.5" Macbook has a screen of that width. It is not the width of the entire laptop.
How to Measure a Laptop Screen Using a Measuring Tape
Take a measuring tape.
Fix it to any bottom corner of the screen.
Make sure not to include the bezel. It is the groove that holds your screen.
Measure the laptop diagonally.
Make sure to measure it in inches. (It is the standard practice).
11.6" / 29.46cm, 12.1" / 30.73cm, 14" / 35.56cm, 15" / 38.1cm and 17" / 43.18cm.
But there may be more sizes.
How to Measure the Dimensions of Your Laptop?
To buy a laptop bag, you also need to measure its dimensions. The standard practice is to measure the dimensions in terms of width x height x depth. Measure the dimensions in inches.
Width Measurement:
Grab your measuring tape.
Place it at the rightmost corner of your laptop.
Drag the other end leftwards.
Note the width of your laptop.
Depth Measurement:
Grab your measuring tape.
Close your laptop.
Place it at the top.
Drag the other end downwards.
Note the depth of your laptop.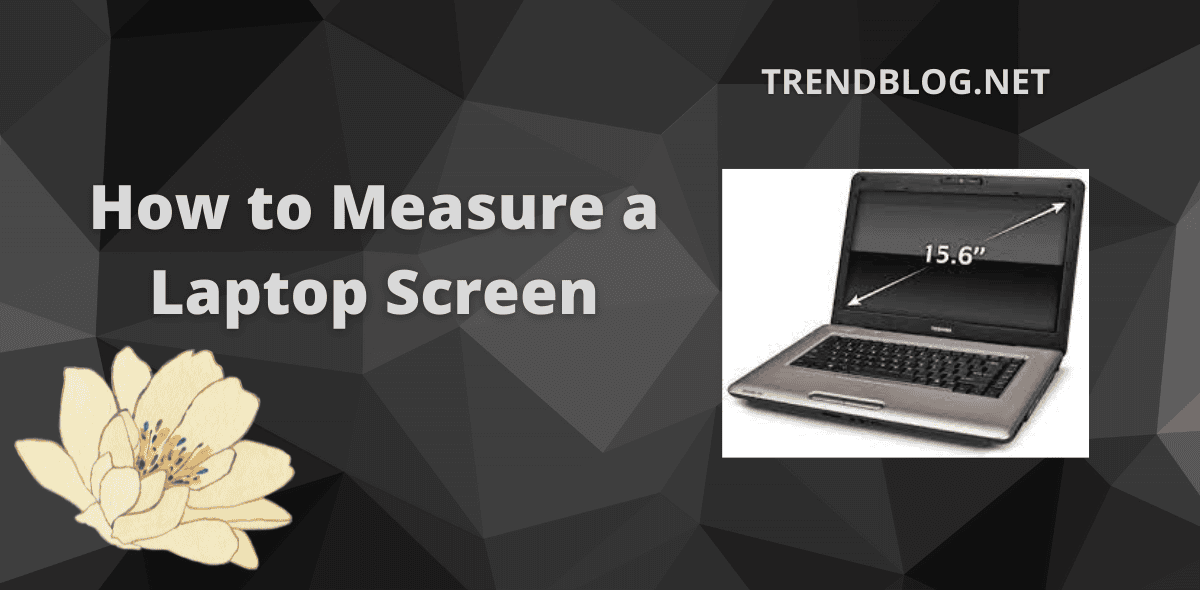 Height Measurement:
Grab your measuring tape.
Close your laptop.
Place the measuring tape at the bottom of your laptop.
Drag the other end upwards.
Note the height of your laptop.
Read more: How to Remove Recycle Bin From Desktop
Frequently Asked Questions
What Are the Dimensions of a 15.6 Inch Laptop Screen?
Dimensions of 15.6-inch laptop screen are
It has a 13.6″ width (side-by-side).
And it has a 15.6″ diagonal screen.
How Do I Choose a Laptop Screen Size?
An important consideration before buying your laptop is the screen size. It is the one infrastructure you invest in for doing online work.
You may want a large screen. Or you may want a compact and portable laptop with a small screen. It does not impact the usability of your device. But here are some basic points to consider.
Do you want a bigger or a smaller screen than your current laptop? Or do you like this screen size? You should purchase accordingly.
Do you use your laptop a lot for multimedia activities? A bigger screen is helpful.
Do you want your laptop to be compact? Go for a smaller size.
Conclusion
Key Points You Need to Remember While Buying a Laptop Bag or Sleeve
A good laptop bag or sleeve should fit your laptop well. Your laptop should not be moving around a lot inside it.
It should protect your laptop without any extra layer of protection required.
The bag should have padding for your laptop. It saves your laptop from injuries.
The cushion saves your laptop if you drop your bag by chance.
Hence, avoid using too big bags.