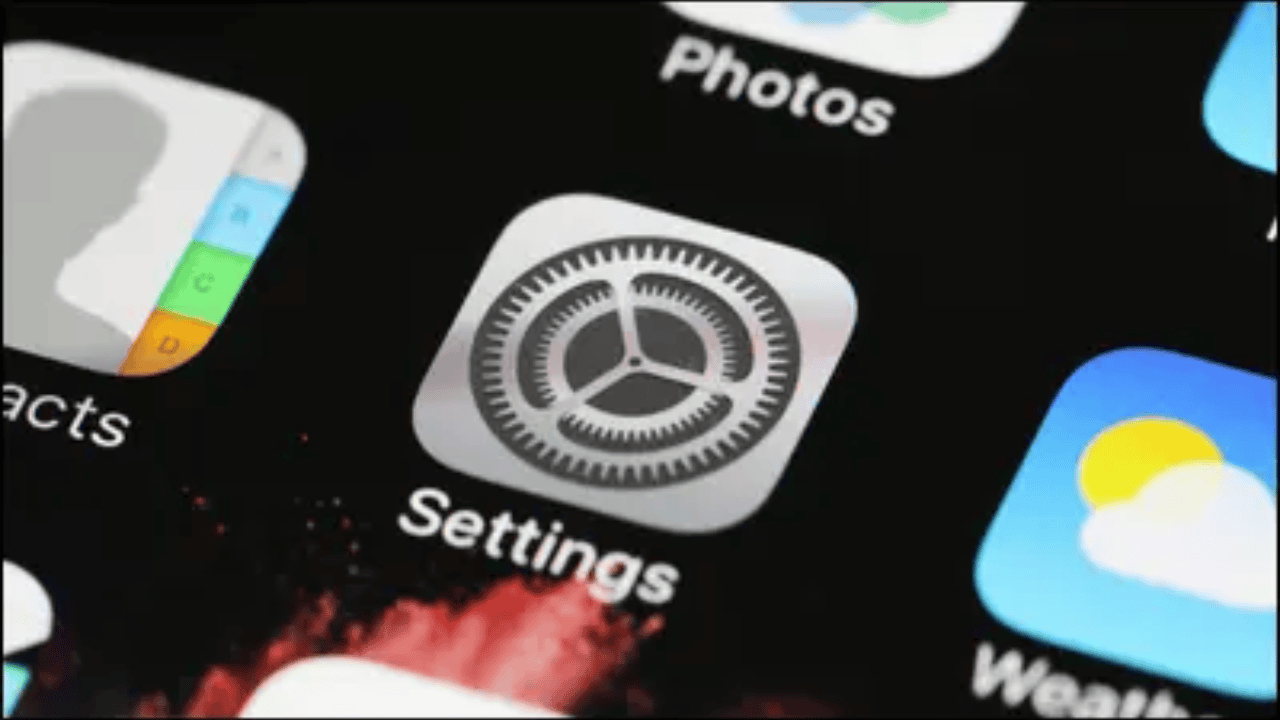 Best Ways to reset network settings on iPhone
How to reset network settings on iPhone
Using the iPhone's "Reset" option in the Settings app, you can easily erase all of your wireless network preferences.

The data associated with your iPhone's internet and network connections will be deleted if you reset the network settings.

There are several things you can do before resetting your network settings, like turning on and off Airplane Mode, restarting your iPhone, and reconnecting to WiFi if you're having internet connection problems.
Many of the iPhone's functionality, such as email and weather forecasting, require an active internet connection. There may be a need to reset your iPhone's network settings if you discover that it is unable to connect to the internet, although appearing to be connected to WiFi or mobile data.
What happens when you reset your network settings on iPhone
Any and all information connected to your iPhone's internet and network connections will be deleted if you reset its network settings. WiFi network names and passwords, linked Bluetooth devices, cellular network settings, and virtual private network (VPN) configurations are all examples.
Resetting your network settings does not remove any of your data or files, however a factory reset does. When upgrading to a new iPhone, this is a common practise. Your media files, internet history, and cell provider details will all be intact once you reset your network settings.
What to try before you reset your network settings
It is recommended to perform some troubleshooting procedures prior to resetting your network settings.
Turn Airplane Mode on and off
Activate Airplane Mode for one minute, and then deactivate it.
Step 1: Launch the system preferences utility. To activate Airplane Mode, tap the corresponding switch. Hold off for a couple of minutes, then hit the switch one more to turn it off.
Step 2: Swipe down from the screen's upper right corner. To activate Airplane Mode, simply tap its symbol. The feature can be disabled by a second tap of the symbol.
Turn your iPhone off and on
Try powering down and then restarting your iPhone if setting Airplane Mode on and off doesn't fix the problem.
Activate the power off slider by pressing and holding the Power button for a few seconds, or by simultaneously pressing and holding the Power and a volume button.

A rightward slide disables the power.

When your iPhone is completely shut off, press and hold the Power button until you see the Apple logo.
Reconnect to your WiFi network
If restarting your iPhone doesn't fix the problem, logging out and back into your WiFi network may do the trick.
Launch the system preferences utility. Make use of wireless Internet.

Select the I icon that appears next to the WiFi network's name.

Select Forget This Network, then hit Forget again to confirm.

Select the WiFi network you wish to join by tapping its name in the list of available networks. Join the network by entering the password and connecting.
How to reset network settings on your iPhone
When all else fails and you still can't get online, try resetting your network preferences.
Launch the system preferences utility. To access General, press.

Get all the way to the bottom of the list. Choose the Reset optionTo reset your network preferences, tap the Reset Network Settings button. If requested for a password, enter it, and then hit Reset Network Settings to confirm.
Also Read: 
How to transfer photos from iPhone to PC Windows 10 Wireless Using these ways
Reasons and Solutions Why iPhone not sending texts to android
How to Factory Reset iPhone without Knowing Apple ID Password
iPhone SE (2022) vs Xiaomi Redmi Note 11 Pro 5G
FAQs: 
Q1: What happens if I press reset network settings on my iPhone?
When you perform a factory data reset on your device, any VPN and Wi-Fi settings that weren't installed via a configuration profile or MDM are deleted. After being disconnected from any network you may have been using, Wi-Fi is switched off and then back on. Wi-Fi and Ask to Join Networks are both still on.
Q2: Does resetting network settings forget passwords?
Whatever the case may be, changing the network settings should fix the problem. However, this will return your mobile device's settings for a number of services to their factory defaults. Your cellular preferences, Wi-Fi network name and password, Bluetooth device pairings, etc.
Q3: How do I reset my iPhone network settings?
To reset your network preferences, navigate to the Settings menu, then General, then Transfer or reset [device], then Reset. You will also lose access to any previously saved wireless networks and passwords, as well as any cellular data, VPN, or APN configurations.
Q4: What will happen if I reset network settings?
Resetting Android's network settings restores the factory defaults for all network connections, including Wi-Fi, Bluetooth, VPN, and cellular. You'll have to set them up from scratch each time you wish to utilise them again.
Q5: Can you factory reset a carrier locked iPhone?
As part of the activation process, a SIM card is needed. I would consider inquiring as to the terms and conditions under which they would unlock it.