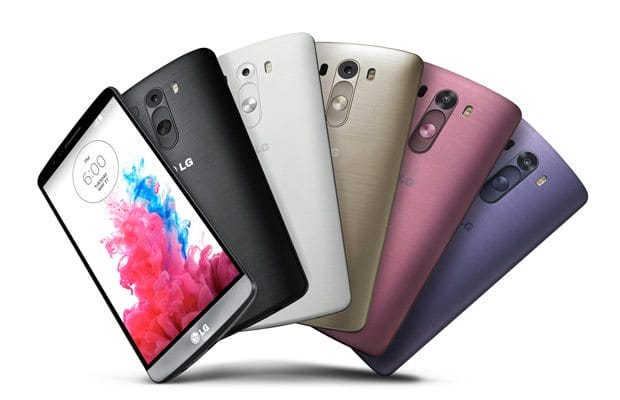 How to root LG G3 & remove bloatware
The LG G3 is one of the most popular Android phones at the moment. However, the rooting and custom ROM scene is quite young, unstructured and complicated. This article will provide all the information you need to know including the rooting process, how to remove bloatware and which things to install to make the LG G3 even more awesome.
Reasons to root the LG G3
So why should you root LG's latest flagship phone? There are many reasons and here are my three personal favourites:
How to root
The process of rooting is actually quite simple once you've found the proper software. At the moment, there is no all-in-one solution and you have to make sure that you are using the correct rooting software. To do that, check which G3 model you are actually using (Settings –> General –> About phone –> Hardware information).
D850 – 4.4.2 10D – ioroot
D851 – Purp13Dr4k3
D855 – 4.4.2 10/A/B/C/D – ioroot – Newer: Purp13Dr4k3
F400K/L/S – 4.4.2 10/A/B – ioroot
LS990 – StumpRoot
VS985 – 4.4.2 10B – ioroot
Instructions how to use the software are usually quite simple and included in the links. Unfortunately, there is no custom recovery available for the LG G3 at the moment so you're not able to perform a NANDROID backup afterwards. I'll update this post as soon a custom recovery is available.
The next thing you want to do is install SuperSU to be able to manage apps with root-access. You can simply download the app on Google Play and follow the instructions when first launching it. So what's next? I would recommend to remove unnecessary bloatware and install Xposed Framework to use the G3 TweaksBox.
How to remove bloatware
The LG G3 sometimes comes with tons of bloatware which might affect system performs and battery life and can't be uninstalled. However, with root-access you're able to get rid of the bloatware. I would personally suggest using Titanium Backup or System App Remover from Google Play.
Final words
I hope that I was able to give you an introduction in the world of LG G3 rooting. Please leave a comment if you've any questions.
6 thoughts on "
How to root LG G3 & remove bloatware

"