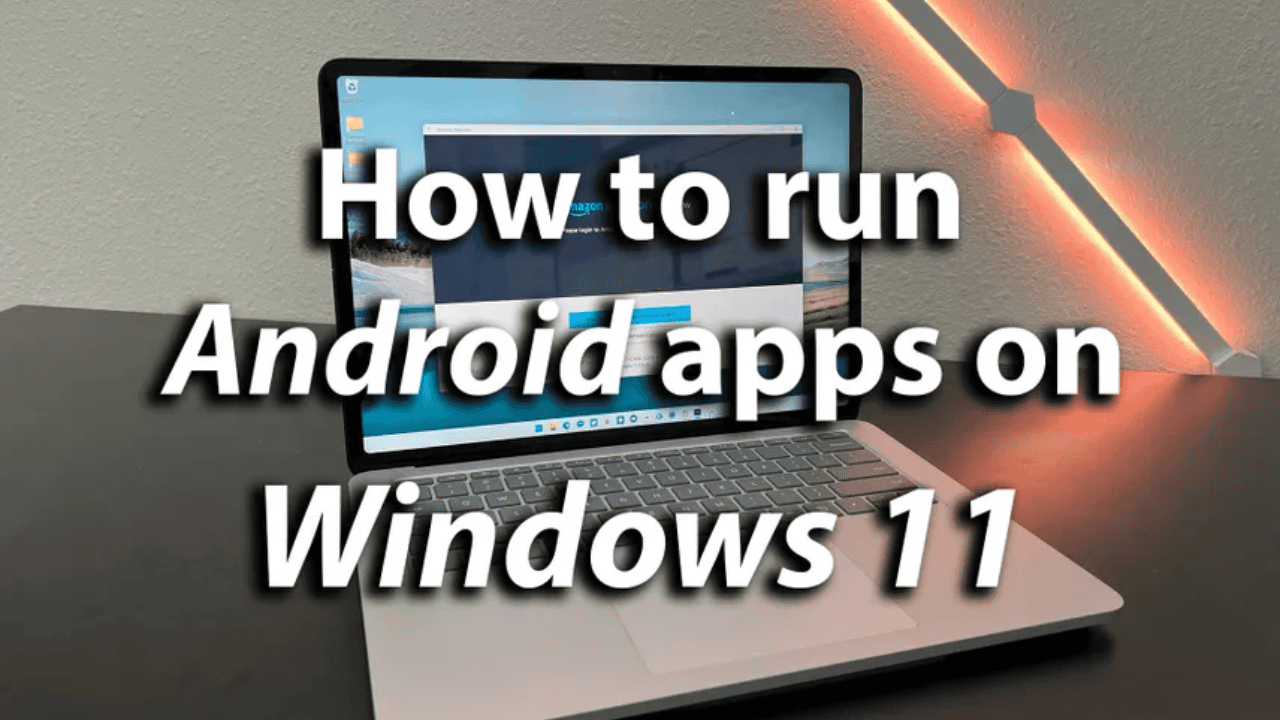 How to run Android apps on any Windows 11
How to run Android apps on any Windows 11. Microsoft's ability to install Android apps on your PC and utilize some of the same programmes you use on your Android phone on your Windows desktop was a major selling point for Windows 11. Microsoft delivered on its promise in February by providing an update that made the Amazon Appstore available in Windows 11. But even if you're using the most recent version of Windows 11 on your PC, you still won't see the Amazon Appstore among the list of programmes that launch when you click the Start button. Instead, some more effort is required to get it operational.
How to run Android apps on any Windows 11
If you're on the fence about installing Android apps on Windows 11, ZDNET contributor Ed Bott has written a terrific essay that will convince you to take the plunge. However, if you install Android apps on your PC and then change your mind, you can simply uninstall them.
Note that you will need an Amazon account
Step 1: Check if your PC can run Android apps
Before you do anything further, you should see if your computer can run Android software. If you don't want to take the time to look up your system's characteristics and compare it to the list on which Microsoft bases its assertion that it meets the minimum criteria for running Android apps, here's a quicker method to find out.
Check System requirements
To access the Microsoft Store from your computer, please click here. You can also access the Amazon Appstore by launching the Store app. Access the App Store listing on your smartphone and navigate to the system Requirements section.
A green checkmark and some wording to that effect should appear if your computer is up to snuff. If you want to view the full list of requirements to identify where your system falls short, click the Show more button.

If your system still doesn't meet the minimum requirements, upgrading to Windows 11 should fix the issue. The list will inform you whether such is the case. Once you're in the Settings app, go to Windows Update > Check for updates.
Step 2: Install Amazon's Appstore
You may install the Amazon Appstore right from the Microsoft Store app.
More information on the setup procedure will appear in a new window. After reading it, select the Download option and wait for the Microsoft Subsystem for Android to download.

If the download is finished, you may access the Amazon Appstore by selecting the Open button. After a few moments (or longer, depending on your system's speed), Windows Subsystem for Android will begin loading.

When it's finished, you'll be greeted by an Amazon Appstore splash screen that prompts you to log in using your Amazon credentials. Enter your login details there.
Step 3: Install Android apps through the Amazon Appstore
You can now preview apps and games while connected into the Appstore, after setting up your account. Amazon's Kindle app, as well as those of competing retailers and streaming services like Hulu, Disney+, and Netflix, are all available, as are apps for playing card games, teaching youngsters to read, and listening to audiobooks.
Just as in the Appstore, clicking on the app icon will install the app on your Android for Fire device. Simply tap "Install," and the App Store will take care of everything else.

When completed, the install button will change to the open icon. Just go ahead and tap the link.

The Recommended section of the Start menu will list programmes you have recently installed or used, making it easy to locate them following installation.
Also Read: 
How to install ADB on Windows, macOS, and Linux
How to install Windows on new SSD after previous SSD
16 Top Best Video Editor in Windows 11
How to Use Clipchamp Video Editor in Windows 11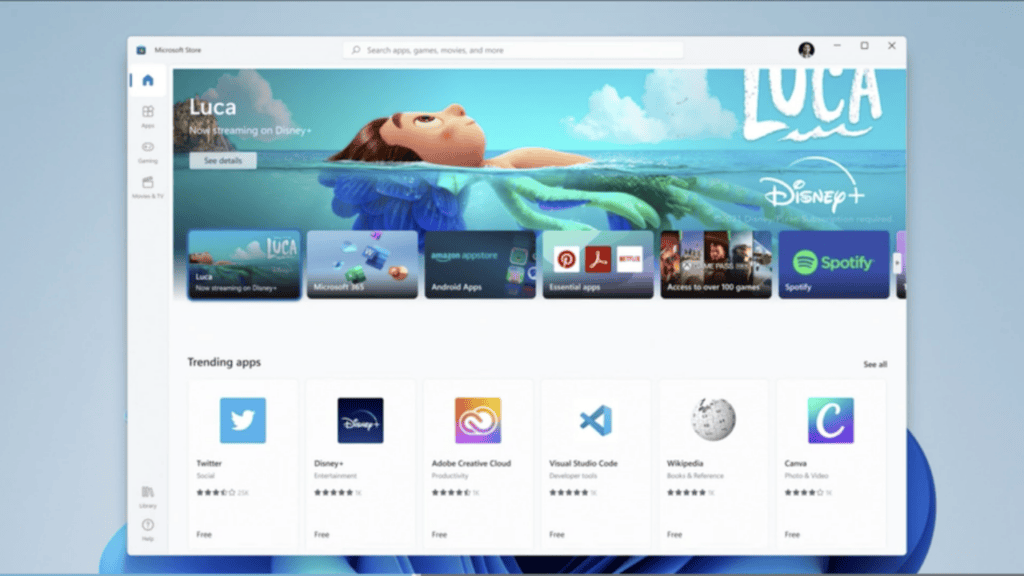 FAQs: 
Q1: Can I install Android APK on Windows 11?
The platform-tools folder is where you should put the Android APK file you downloaded from your preferred reliable repository. Follow these instructions to get Android apps installed on Windows 11 from sources other than the Amazon Appstore: The door is now open. If you want to use Windows Subsystem for Android, just type it into a search engine and open the first result.
Q2: Can Windows 11 run mobile apps?
The Amazon Appstore must be downloaded and installed before any Windows 11 PC can run mobile applications. After installation, you can install apps for your mobile device from a hand-picked collection. Google LLC has trademarked the Android name and logo.
Q3: How can I run APK file on PC without emulator?
The ARC Welder addon for Chrome is what you need to access APK files on a PC without using an emulator. This add-on may be downloaded right here. Following the installation of the add-on, APK files can be uploaded and the 'Launch app' button can be activated.
Q4: What is S Mode in Windows 11?
Windows 11 in S mode is a version of Windows 11 that is optimised for security and efficiency while still offering the same familiar Windows experience. Only apps from the Microsoft Store are supported, and users must exclusively browse the web through Microsoft Edge to ensure their security.