All the iPhones that have a notch (the TrueDepth camera cutout at the top of the display) have the issue of the battery percentage being "hidden". These phones are using FaceID instead of TouchID, therefore camera cutout is in the place where usually you would see your battery percentage.
Of course, it's important to always know how much battery percentage you have left, to charge your iPhone in time. It would be quite inconvenient to have your phone shut off when you're far from a charger or external battery, in case it happens and you don't know where your iPhone, you still can find it. All of the iPhone 11 versions – iPhone 11, iPhone 11 Pro, and iPhone 11 Pro Max have this same issue. Everything started with an iPhone X (and all the sibling versions) and includes iPhone 12 (and sibling versions) as well.
Yet, there are multiple ways to see your battery percentage on your iPhone 11, so relax. Just follow these steps and you will find it in a second!
Finding battery percentage in the Command Center
One way to find how much battery you have left is through the Command Center. You should swipe downwards from the top right corner of your screen; in the top right corner, you will be able to find battery percentage. This method is the fastest and the easiest.
However, here are few more methods, just in case you can't see the remaining battery life in the Command Center.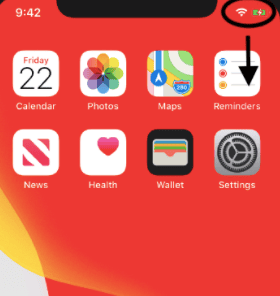 Finding battery percentage using "Battery" widget
Since Apple figured there is no way to see your battery percentage on newer iPhone versions, the developers created a special "Battery" widget.
Swipe right on your lock screen
Find "Today View"
In some cases, you will see the "Battery" widget immediately
If you don't see it, scroll down until you see "Edit"
Tap on "+" next to "Batteries"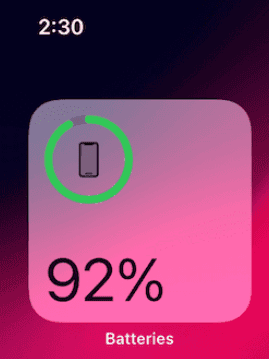 Now you created a widget and should be able to see your battery percentage instantly
In the widget, you can see the battery percentage of an AirPods, Apple Watch, or any other connected device.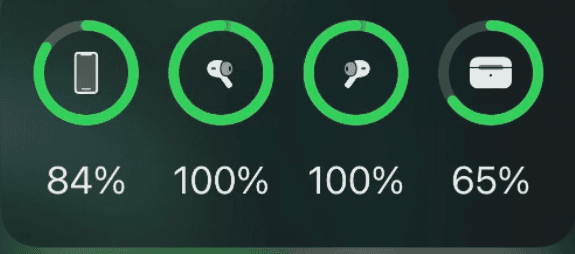 Ask Siri about battery percentage
Here's a small hack. Your virtual assistant knows everything about your iPhone. If you do not want to bother looking yourself for battery percentage, just ask Siri "What's my iPhone's battery percentage?" There you go, Siri will give you an accurate answer for sure!
Plugin your charger to check your iPhone's battery percentage
As dumb as it sounds, this way also functions. The moment you plug in your iPhone's charger, on your main screen you will see your current battery percentage. The report of the current battery percentage will remain on your screen until you plug your device off the charger.
Not the most convenient way, but hey, it works!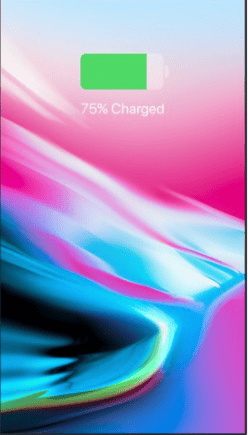 Bonus Tip…
If you want to get other information about your battery, such as battery health and the report about apps consuming the most of your battery, you can find it easily!
Just go to "Settings" > "Battery".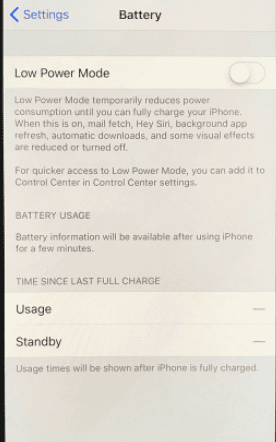 Here, you'll get a full report about everything in regards to your battery life and you will know exactly when is the time to change your battery and get a new one!
You're welcome!
In case you need more information, you can visit Apple's official support website
In order to improve and extend your battery life on your iPhone, you can find the relevant information on our blog.
Editors' Recommendation