Whenever you send out an important email (well any email) you lose control of it as soon as you hit that send button. Once it's sent out, the recipient has it all. He can choose to ignore your mail and never open it, read it later or open it and wait with his answer. You're just sitting there, waiting for a reply and wondering if you're email has been opened already. Kinda sad, right?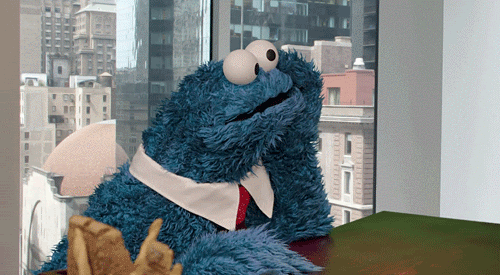 The internet wouldn't be the internet if there wasn't a solution to track outgoing emails and see what's happening to them. Let me introduce you a simple tool that notifies you when and where your emails are opened and from what kind of device. Meet Sidekick!
Track your sent emails in Gmail with Sidekick
Sidekick (developed by the people from Hubspot) is a Chrome plugin that connects with your Gmail account and gives you the ability to track your outgoing mails.
That means you don't have any extra work. Just install the plugin, connect it to Gmail and you're good to go. Whenever one of your tracked emails is opened, you will receive a notification in the top right corner of your screen.

The nice thing is, you keep getting more notifications when someone opens your email multiple times. You'll be surprised how many times some people open an email before they answer you. On top of that, you can actually see where the recipient is located when opening your email and what device he's using.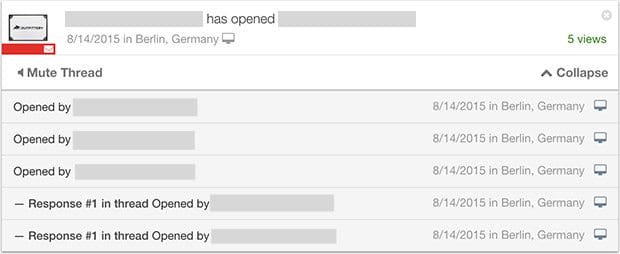 Sidekick comes with its own dashboard displaying an activity stream of all opened emails. You also have the option to connect Sidekick with your Gmail inbox to keep track of unopened emails that you sent out.

When signing up, you have the option to use the free version of Sidekick which limits the number of notifications you can get in a month to 200. This is probably enough for most people that would use the tool for their private Gmail account. If 200 is not enough, you can get unlimited notifications for $10 a month OR by inviting a friend. Whenever you refer a friend, you AND your friend get a month of unlimited notifications for free. Since this is a great win-win deal, it should be quite easy to get a couple free months.