Okay, here is one of the things every computer user should know how to do. In order to keep your PC or a laptop "healthy and happy", you should always have your drivers up to date. Because if you miss doing it, not just that your device will start lagging, but you won't be able to use some of your apps and features. In case you had to hard reset your PC or laptop, you will need this guide as well.
To prevent stress and thinking about why something is not functioning as it should, make sure to update your drivers in time! It's not a hard task, do not roll your eyes immediately! Take a look at this guide and you'll see it's a piece of cake.
Use Windows Update for updating drivers
Thanks to Windows 10 developers, now you are getting a ping when a new update for your drivers is released and you can update them directly through Windows Update. This way is good for some of your features such as Bluetooth, audio, etc. Here's how to update your drivers via Windows Update.
In the search box on your taskbar type "Updates"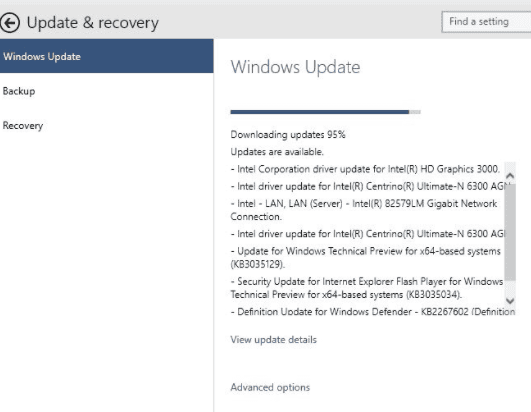 Select "Check for updates"
If you see the update available, close all of your apps and start the update
You can check also "View optional updates"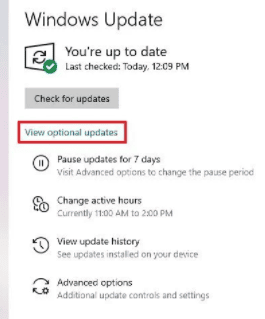 Click the "Driver updates" tab
Choose the driver you want to update and click on "Download and install"
That's it? I told you earlier it's an easy task!
Even if you have enabled an option for automatic updates, there were changes related to Windows Updates in 2020. In order to reduce bugs, not all of the updates are applied automatically. That's why it's always good to check if there are any updates available and if yes, to update your drivers immediately.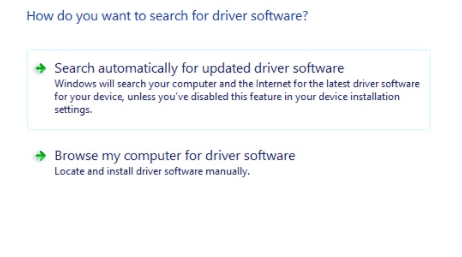 Reinstalling device drivers through Windows Update
In case something is wrong, your driver is not functioning and you cannot update it, there is an option to reinstall the driver. Once installed again, the driver will be set with the newest update.
In the search bar type "Device Manager"
Right-click on the name of the device and click on "Uninstall"
Restart your PC
Windows will automatically attempt to reinstall the driver
If you need any additional information, you can find them on Microsoft's official website https://support.microsoft.com/en-us/windows/update-drivers-in-windows-10-ec62f46c-ff14-c91d-eead-d7126dc1f7b6.
Manually updating drivers via Device Manager
There is an option for you to manually update drivers on Windows 10 using the Device Manager. Follow the steps below.
Find "Device Manager" in the search bar
Find the device that needs an update and right-click on it
Click on "Update Driver Software"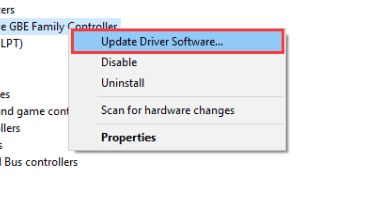 There, another easy way to update some of your device's drivers! Good luck!
Manual drivers update via manufacturer's website – NVIDIA and AMD
Some of your device's drivers can be installed and updated directly from the website of manufacturer. For example, if you have Nvidia or AMD graph card, you can go to these manufacturer's websites and find updates for your device.
Here are several links to help:
How to update drivers for Intel graph cards?
In case you have any Intel graph card, GPU cores are integrated into the CPU. Therefore, an update is possible only directly through Intel's website. After you install the product, click on "Launch" to check if there are any updates available. The app will now scan the system and let you know if there are any new updates available or not.
https://www.intel.com/content/www/us/en/support/detect.html
Updating drivers using OEM's proprietary software
In case you have a pre-built PC or a laptop, high chances you will have a pre-installed program that is downloading and installing Windows updates. How to find this program?
For laptops, it's typically signed under the OEM's name (original equipment manufacturer) such as HP or Lenovo, while on your PC it can be listed under PC's brand such as Alienware. Look for this program to see if there are any updates available. The good thing about updating your drivers this way – you can be sure these drivers are specifically built for your PC or a laptop. In case you are downloading drivers elsewhere, you cannot know for 100% if they are made for your device. However, if you use OEMs, for sure you will get what you need!
If there is any other idea that you have, most certainly I'd love to hear it! Leave the comment in the section below!
Editors' Recommendation